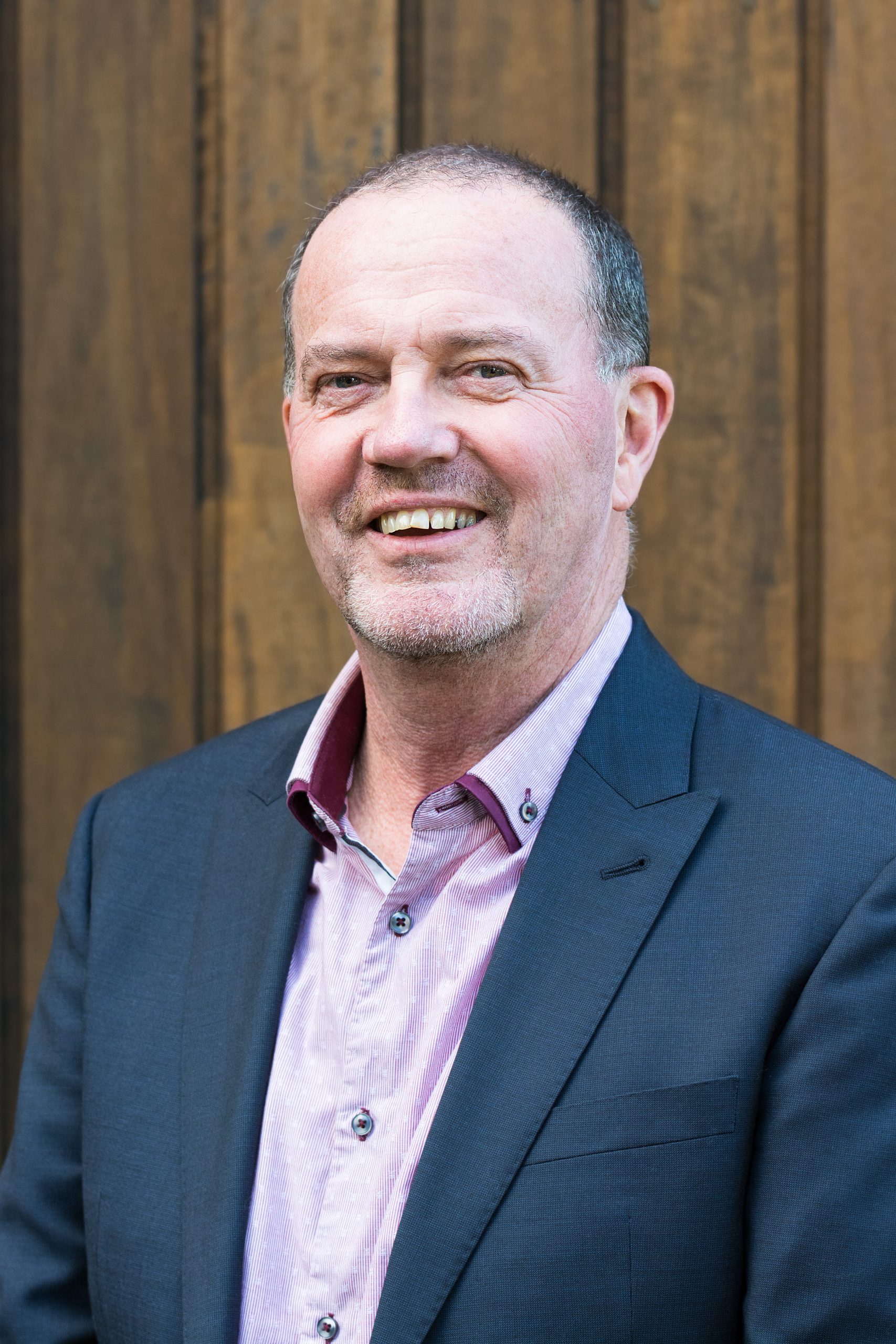 School chaplain Brian Heath yesterday announced he would run as Family First's candidate for Gippsland in the upcoming federal election.

Mr Heath is a former banker and financial advisor who has worked in local pastoral care for 20 years.
He said he was standing because he believed politics needed to return to being about people.
"There is a growing feeling in Australia that politics is broken and our leaders no longer represent every day people," Mr Heath said.
"Australians are tired of seeing career politicians who are more passionate about their own personal ambitions rather than the state of the nation.
"When political leaders return to building strong families and strong values it will form the foundation of a strong Australia, and that is my goal for representing the people of Gippsland."
Mr Heath said he was concerned about signs of economic and cultural decline and the type of society this would create for the next generation of Australians.
"Politicians have not been good stewards of our nation's finances, or our basic rights and freedoms over the last decade," he said.
"Economically we are now in a position where more than half of the adult population is totally dependent on the government for their income and less than half are net taxpayers propping them up.
"Culturally we are seeing a decline in freedom of speech, religion and association challenging our hard-won position as a free and democratic society.
"We need to come back to the basics of what made Australia great so that we continue to be a safe, stable and prosperous nation for our children."
Mr Heath is the senior pastor of a local church and lives in Sale with his wife, Lynne. They have five children.