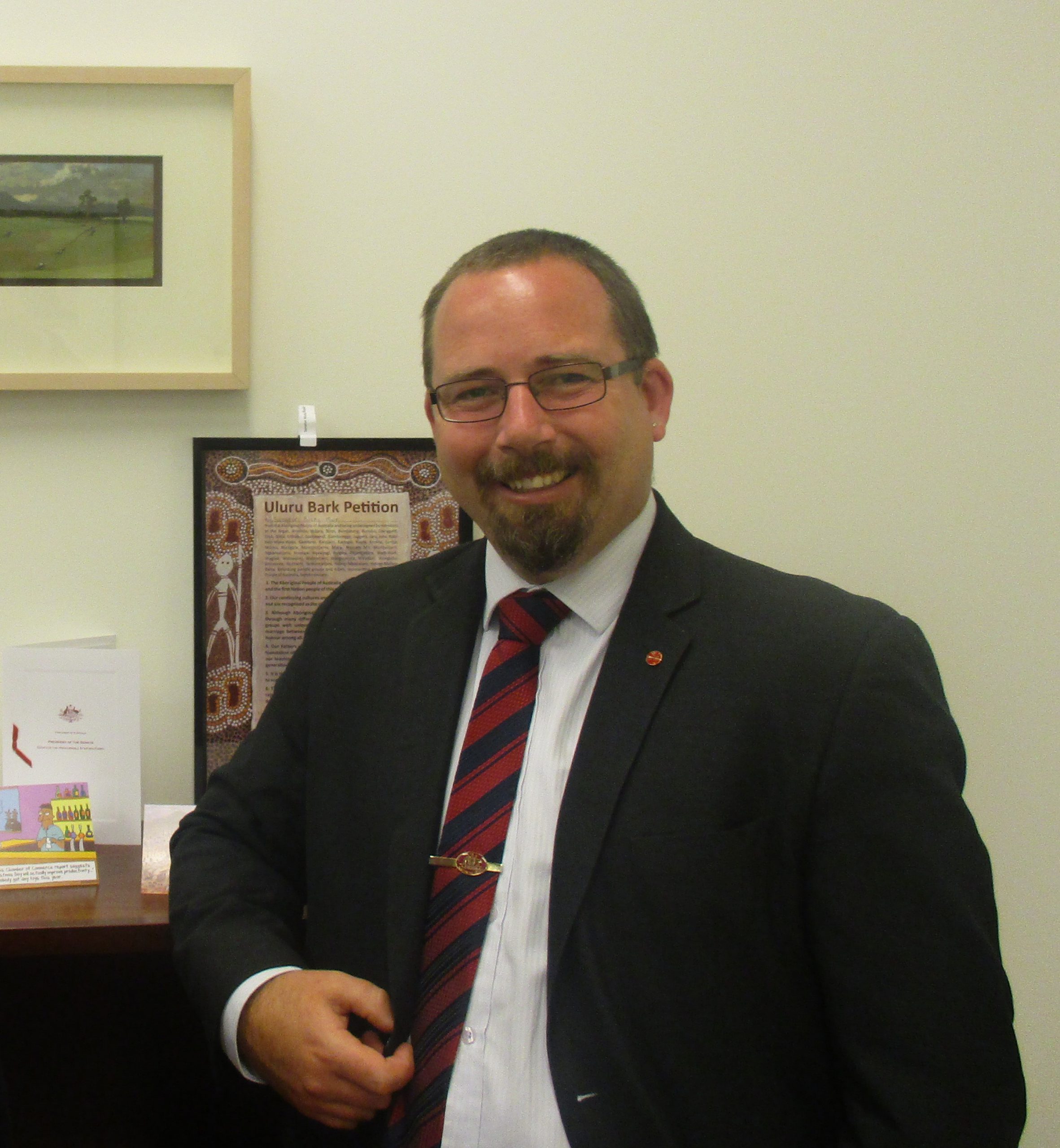 There is less than a month to go for politicians to make their case and win votes for this year's federal election.
Gippsland-based Senator Ricky Muir is taking each day as it comes.
In a tour of the region last week, Senator Muir checked out the handiwork of local group of VISTA volunteers and attended the launch of a new Gippsland electric car charging station.
He joined a debate of local politicians at a business function in Warragul and inspected Gippsland Motorplex's up and coming off-road track.
Senator Muir is fighting for his seat a little earlier than expected, having only been in the role, initially slated for a term of six years, since the 2013 Federal Election.
But he tells The Express Victorians should be confident he can continue to represent them, based on a track record that speaks for itself.
"(I've voted) on issues on their merit, not publicly attacking the government for the sake of attacking the government," Senator Muir said.
Likewise, he said he had not rejected proposed legislation for the sake of rejection.
"(I've adopted) a common sense approach people have been wanting to see for a long time," he said.
"I think it's important to have that check and balance on the government at all times, or else we would have seen some very interesting legislation in the past go through."
He described reflecting on his "blue collar background and never backing down from that" as "something I'll be proud of forever".
The Australian Motoring Enthusiast Party politician made it to the Senate with less than one per cent of the primary vote in 2013.
He acknowledged he still faced critics after almost three years in the seat, but said he had won some over once he'd learned the ropes.
"(Nowadays) I can't even go to buy bread locally anymore without having somebody pull me up and say something," he said.
"It's a warm feeling to have that level of respect in the community."
Senator Muir plans on spending the remaining weeks of the campaign in the community and speaking about his time in Parliament.
He admitted he didn't "have the dollars the government has" to promote himself, but would simply highlight what he had achieved.