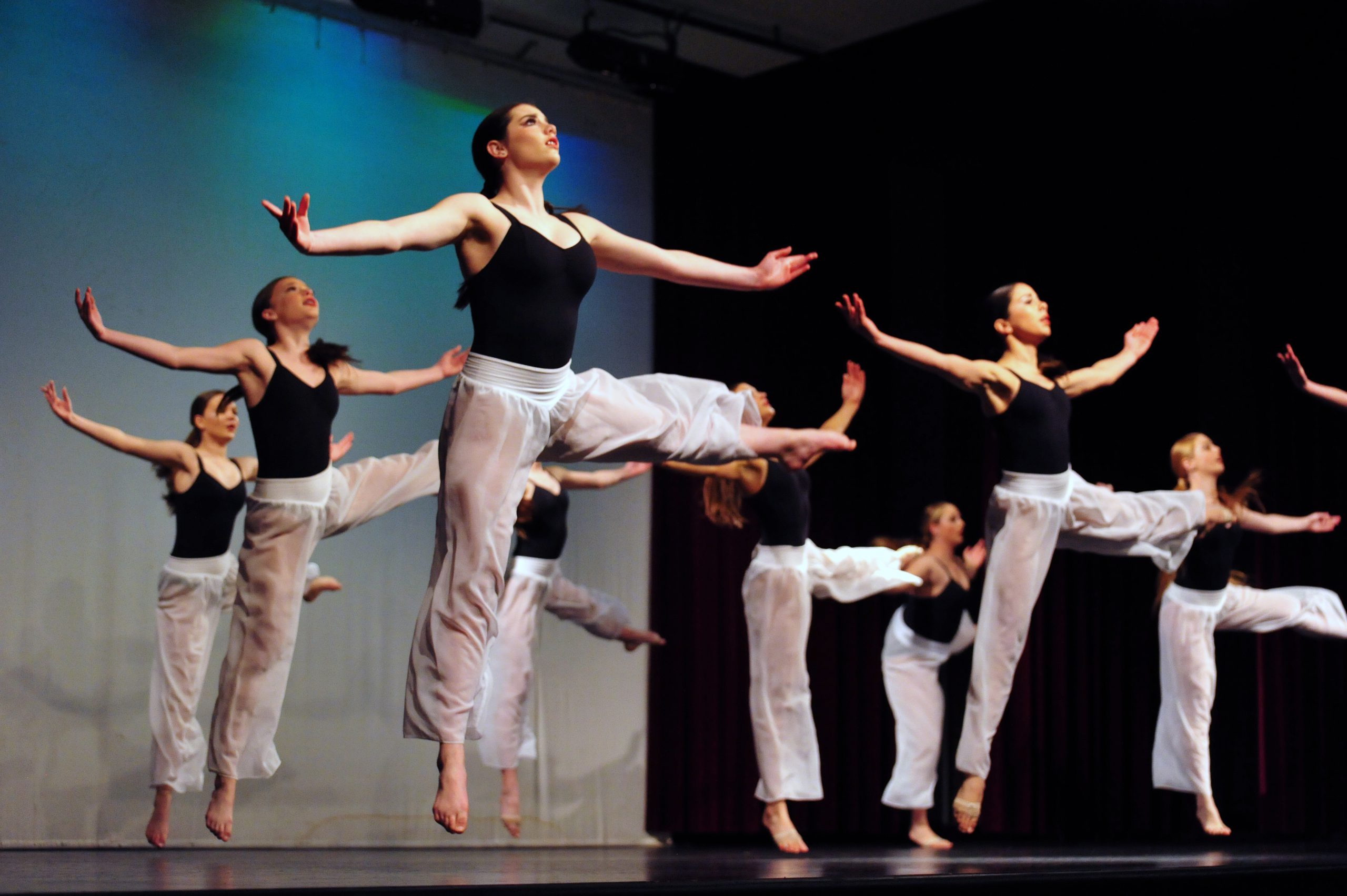 Student dancers from across Gippsland will perform at Kernot Hall this week in the 30th annual Morwell Festival of Dance.
The nine-day eisteddfod has attracted more than 2000 dancers from Pakenham to Bairnsdale.
Event secretary Dennis Hicks said along with all the regular favourites, this year's festival would feature a number of activities to commemorate the past three decades.
"We've got a few little planned activities on our last night – our gala night," Mr Hicks said.
"We've got kids coming down from Melbourne to perform and a big photo board with 30 years of dance photos.
"It should be quite interesting because a lot of our past performers are now dance teachers at the involved schools."
Performers from three to 21 years will participate in the annual eisteddfod, with the event attracting a number of competitors under the age of six.
Mr Hicks said the dance festival had expanded over recent years to the point where the committee was considering adding an extra day of competition.
"We've got 170 more dancers this year than last year. If it keeps going like this we may need to put another day on," he said.
Modern Jazz and the troop performances are crowd favourites, according to Mr Hicks.
He said popular styles including neo-classical and contemporary appeared to be "slowly filtering down from the city".
He encouraged the local community to go along and enjoy the best of Latrobe Valley's talent.
"It's the Valley's kids entertaining the audiences, really – singing, dancing, tapping and characterisation. These are our budding stars," he said.
"Quite a few of our past performers over the years have gone on to bigger and better things."
The Morwell Festival of Dance will be held from 24 June to 2 July at Kernot Hall, Morwell.
Tickets are $5 for a session (four to five hour block), $10 a day, or $30 for a session pass covering the whole event.
Tickets are available at the door.