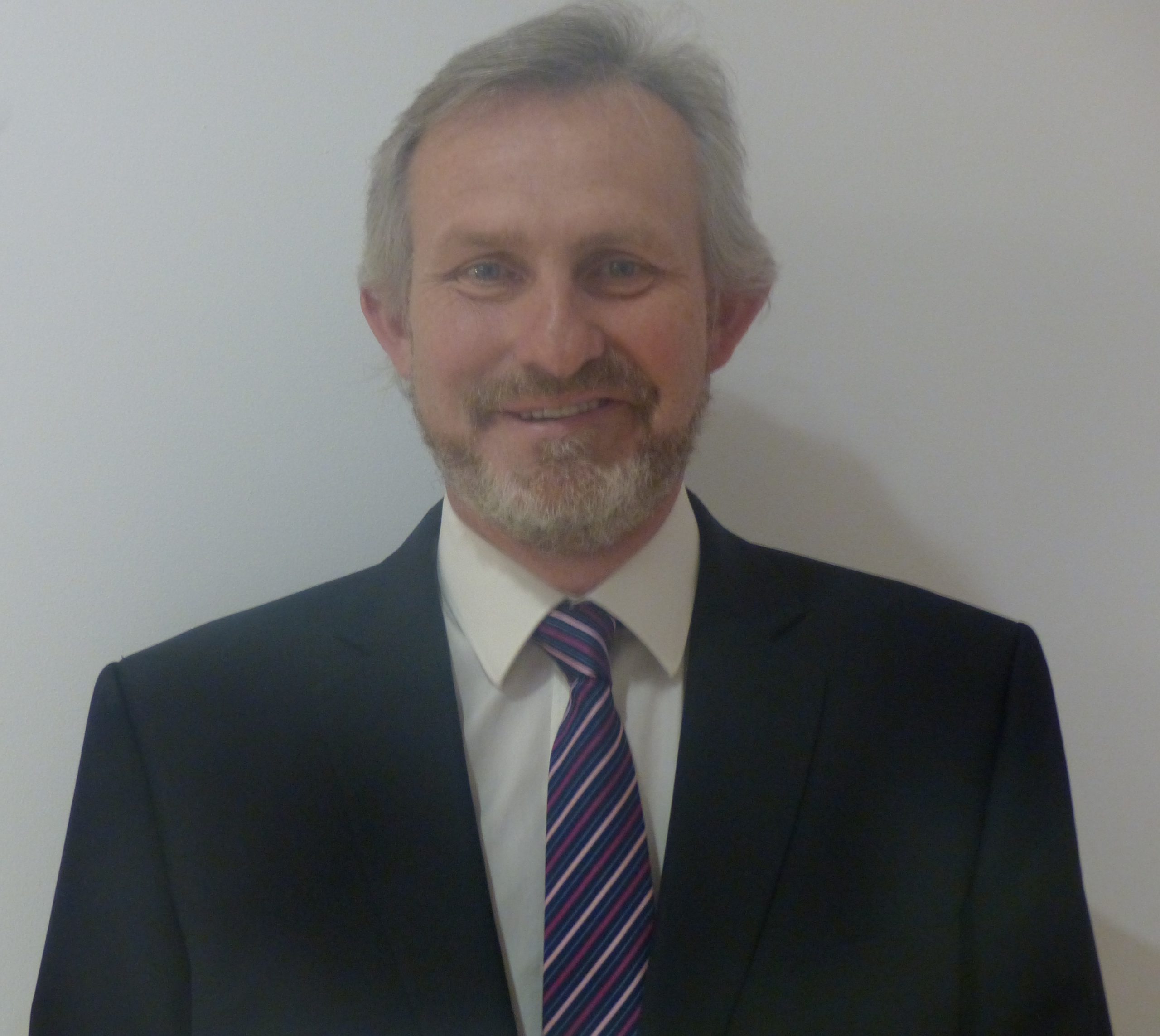 DEEPENING community ties and better preparing graduates for the local workforce is the focus of Federation Training's new chief executive.
Jonathan Davis commenced the role at the vocational institution on Monday, taking over from Wendy Wood who announced her resignation in November.
Relocating to Gippsland from New South Wales where he was executive director of Central Coast Community College, Mr Davis said he was looking forward to developing close relationships with the community.
"As someone new to the area it's really important for me to get to know the local businesses and partnerships to develop further opportunities for the people of Gippsland," Mr Davis said.
"My vision is in raising the aspiration of the young people of Gippsland to help them achieve their potential and develop their schooling to gain paid employment locally or further afield."
His goal is to "make a difference".
"TAFE education provides a great pathway for people to achieve their ambitions. That's what I want to do – give people the opportunity to gain the skills needed to achieve their ambitions," Mr Davis said.
He said the TAFE sector provided an important alternative to university education.
"I think the option of attending TAFE is really important, university isn't for everyone and I think in particular TAFE can make a real contribution to the economy," Mr Davis said.
Mr Davis has more than 25 years' experience in the further education industry in leadership and management roles.
He hails from Britain and prior to working on the Central Coast was principal and chief executive at Ludlow College in Shropshire, England.
Mr Davis has also previously worked with Cancer Council Victoria as its director of operations.