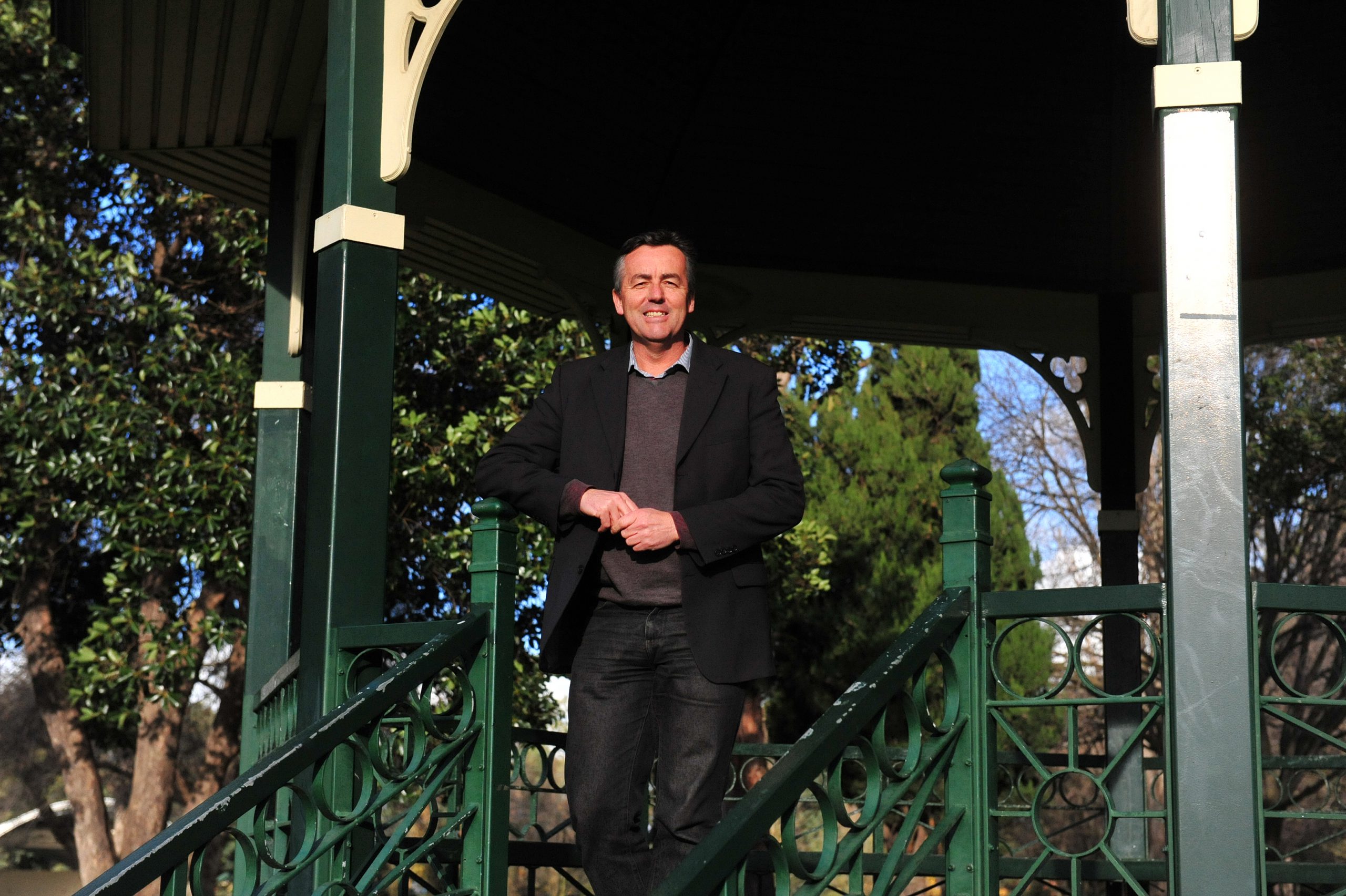 Millions of dollars in local election promises hang in the balance as the nation waits to hear which party has won government.

Local Coalition incumbents Darren Chester and Russell Broadbent have retained their seats of Gippsland and McMillan, but their campaign commitments hinge on the national result.
The Nationals' Mr Chester said his promises, including $10 million for the Latrobe Performing Arts Centre, $20 million for the Macalister Irrigation District and millions in road improvements would be delivered if the Coalition was in a position to form government.
Mr Chester said he was hopeful the pre-poll and postal votes – which will be counted on Tuesday – would favour the Coalition.
He said in the event of a hung parliament and subsequent negotiations, the election promises on infrastructure and regional development would be "non negotiable".
"I'm still very optimistic the commitments we made will be delivered," Mr Chester said.
Mr Broadbent said pledges from both Labor and the Coalition for mobile phone blackspot funding across the McMillan electorate meant the projects would go ahead, no matter the national result.
Both Labor and the Coalition promised to bring mobile phone service to the historic township of Walhalla, following years of lobbying by the community.
"The blackspot pledges will be fulfilled no matter the outcome; the election promises I made will be fulfilled," Mr Broadbent said.
A separate Coalition pledge in the seat of McMillan was funding for a new heavy vehicle rest area at Moe.
This project's fate is currently unknown.
The Australian Electoral Commission will begin counting postal votes tomorrow, following a sorting, dispatch and verification process which began on Sunday and will continue today.