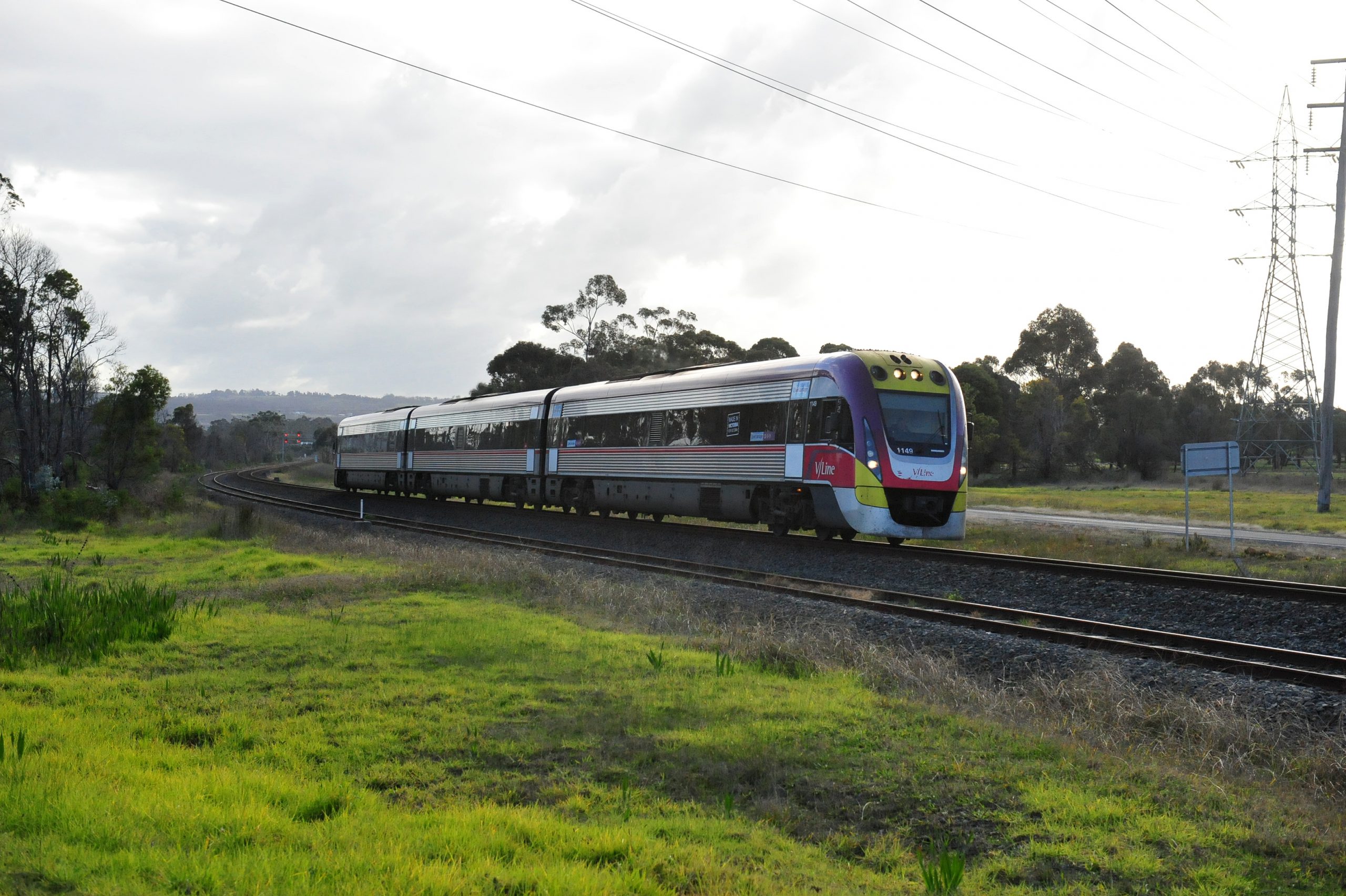 Six months of rail service disruptions may have ended but the pain is not over for Gippsland V/Line commuters.

The state's regional rail services were reinstated in full last Sunday following delays since January after a high-speed train failed to trigger a boom gate at Dandenong.
At the height of the V/Line crisis Gippsland commuters faced hour-long delays, with only four older locomotive services operating between Traralgon and Melbourne daily.
Services were slowly reinstated over the past six months, with the remainder of V/Line trains returning to normal come last week.
In a statement to media on 27 June, Public Transport Minister Jacinta Allan said the government had restored the funding to V/Line and set out a long-term plan for better public transport in regional Victoria.
But Member for Morwell Russell Northe said the ongoing issues that had plagued the Gippsland line prior to disruptions remained, with little action taken by the government to address punctuality and functionality.
"We may have returned to full services but there's still a number of ongoing issues, particularly with our peak services which are overcrowded and late… nothing has changed," Mr Northe said.
Gippsland V/Line Users' Group spokeswoman Natalie Thorne shared Mr Northe's concerns.
"It's now back to normal and there will be some customers delighted by that, which is fantastic, but we are still experiencing delays," Ms Thorne said.
She said recent performance statistics signified the Gippsland line had not met its punctuality target of 92 per cent in about two years.
"It's good to see the services reinstated, but the same old problems remain," Ms Thorne said.
Ms Allan did not respond in time of going to print.