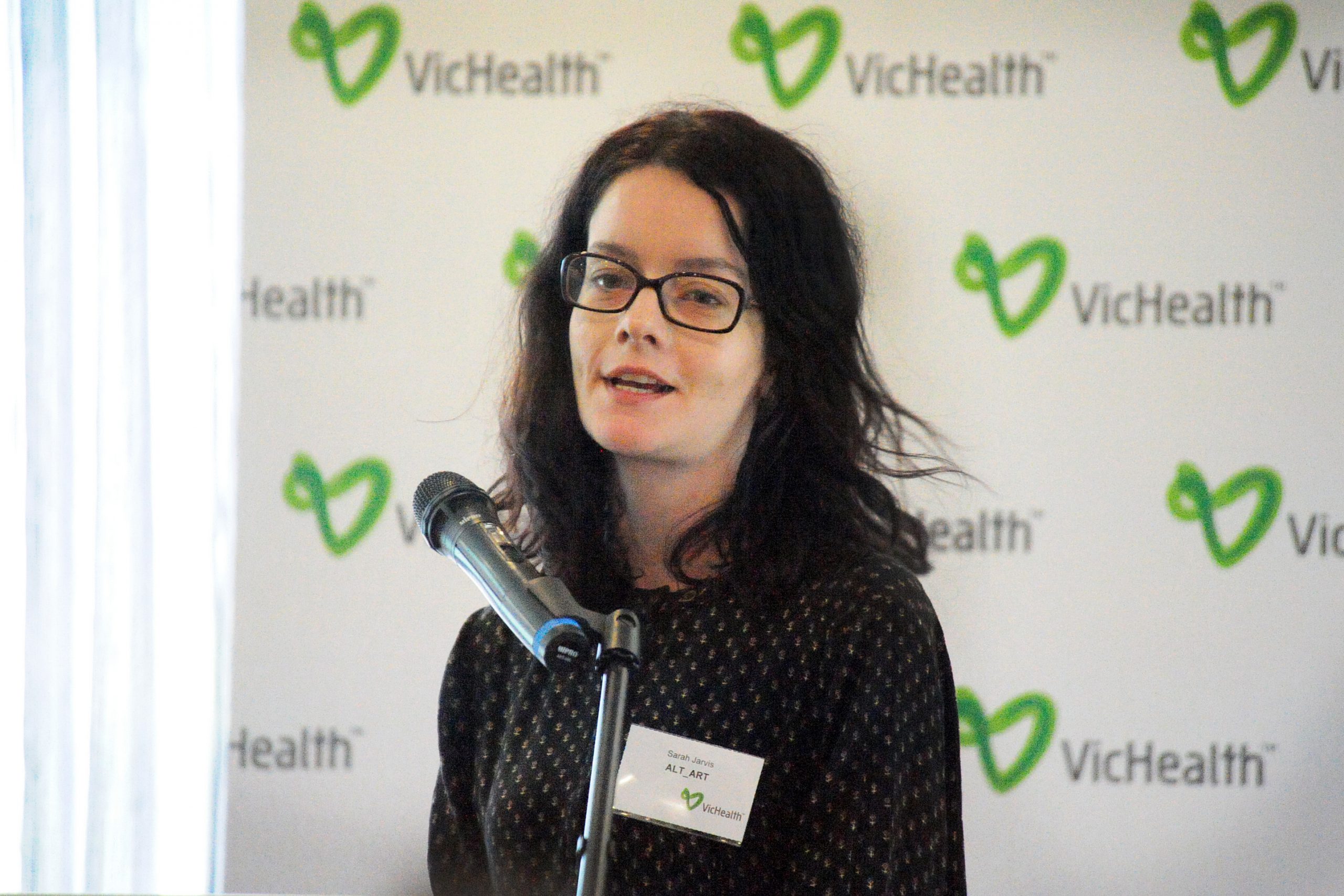 Emerging artists across the Latrobe Valley could have the opportunity to showcase their work, meet like-minded people and sell their creations through a local cooperative.
The ALT_ART group is hoping to transform itself into an artist-run cooperative that will provide career opportunities and skills development to the budding creator.
Sarah Jarvis said the idea came about from simply inviting an artist to display their work on the walls of the Traralgon VRI hall.
During the town's 50 mile farmers market, people were interested in what ALT_ART was doing and bought some of the pieces on display – motivation for the group to expand its direction.
"We're in development stages and would love the support from the community to encourage artists to promote and support their professional identity as well as artistic and cultural attractions to the Latrobe Valley, which is what we're about," Ms Jarvis said.
"We aspire to be a launching pad for aspiring creators and share local art with a broad range of buyers, collectors and appreciators of art."
If successful, ALT_ART will use the $20,000 to fund developmental opportunities, such as bringing mentors to the area to talk to local artists.
Another aspect would be holding artistic events in the area, such as a short film festival and street art-based event to draw exposure and community engagement.
Ms Jarvis said the goal was to "bridge the gap" of training offered locally by creating opportunities for artists to develop their skills.
She said she personally found it difficult to network and display her work; a challenge the group wants to overcome as a cooperative.
"Support emerging artists; support us to offer them opportunities to establish themselves and keep art local," Ms Jarvis said.