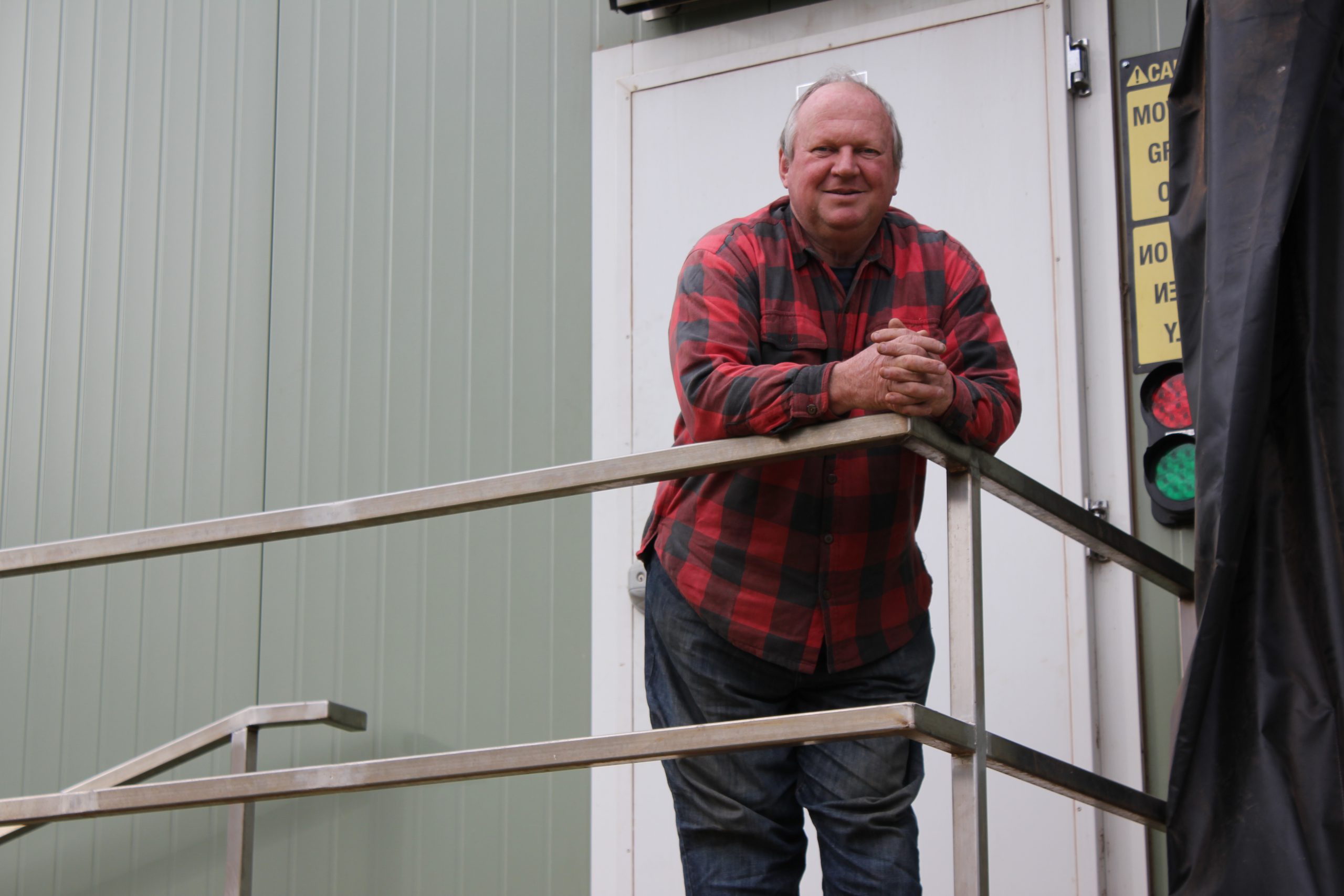 In the rolling green hills of Trafalgar, an abattoir is running again more than four years since an animal abuse case left a family in tatters and a community with fewer jobs.
The former L.E. Giles operation that was the mainstay of the town's economy for 60 years was reopened last month by Victoria Valley Meat Exports owner and operator, Peter Polovinka.
Forty workers including members of the Giles family and employees of the former operation as well as meat processors at the troubled HY Moe Meat abattoir have regained employment.
"It's a good thing for the local area," Mr Polovinka said.
It follows meat industry regulator PrimeSafe shutting down the Giles business in 2011 in the wake of controversial allegations of animal cruelty.
Serious charges were dropped before the matter went to court and raised serious questions about animal rights groups.
Meat processing jobs were also left in limbo this year when Tabro Meats shut down its Moe and Wonthaggi abattoirs for maintenance work.
Mr Polovinka, a Boolarra dairy farmer, bought the Trafalgar plant more than two years ago and has worked to retrofit the site from a domestic abattoir to an export-market facility.
Federal Government Department of Agriculture and Water Resources meat inspectors and veterinarians are permanently stationed at the site.
The owner and manager said he had experience setting up abattoirs across Australia.
Frozen or chilled carcasses are shipped or flown to Asia, the Middle East and the United States of America.
"Australian meat is clean and green, so there's no problems getting it into the market," Mr Polovinka said.
The 'cattle only' processing plant hopes to take advantage of Gippsland's dairy country.
Cattle comes from the local area, Victoria's western district, New South Wales, and as far afield as the Northern Territory.
Mr Polovinka said about 200 cattle are being processed at the plant per day with plans to expand.