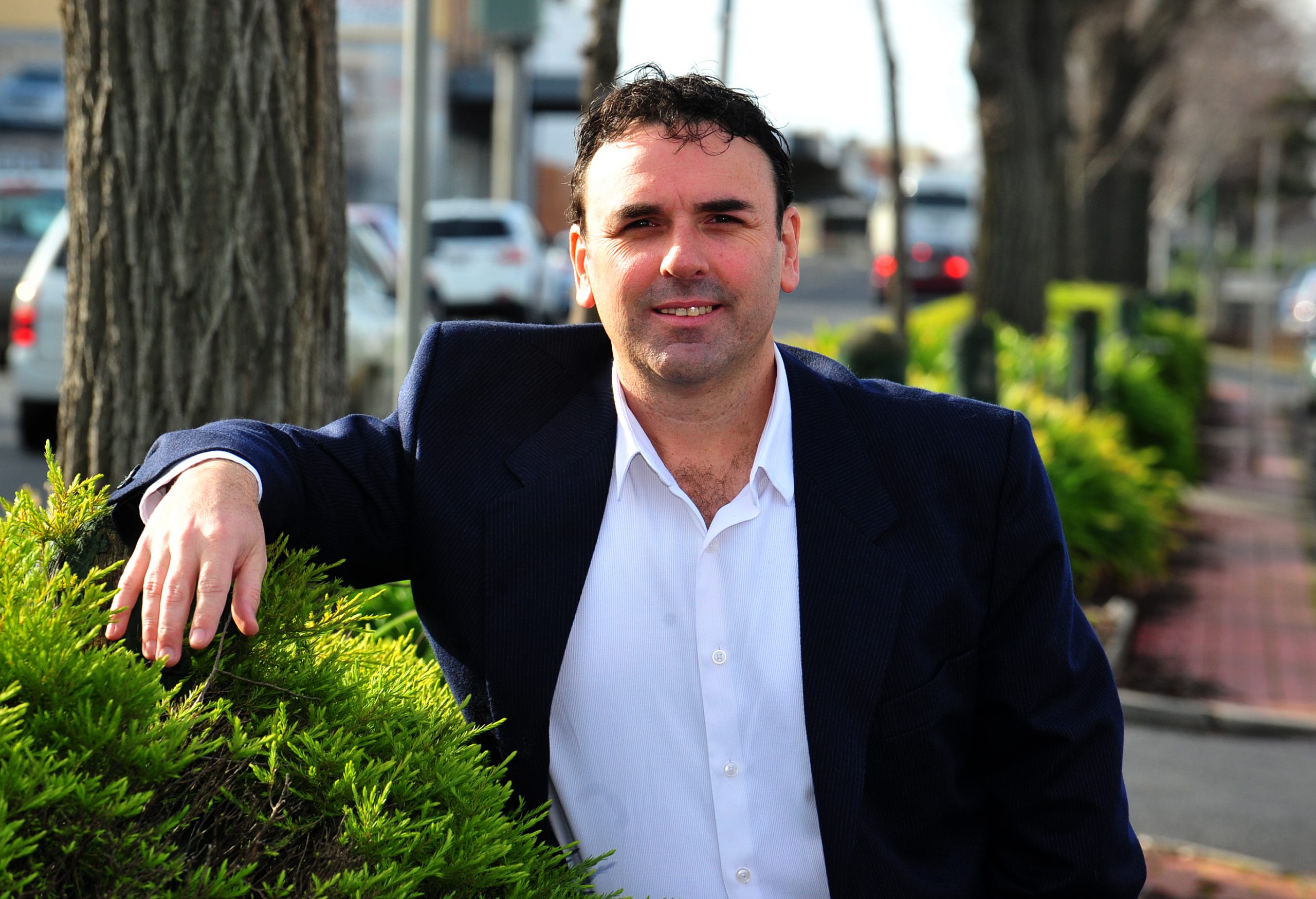 The latest council elections are just around the corner and candidates are announcing their nominations for a seat on Latrobe City Council.
This week Express journalist Emma Watson spoke to two candidates who have put their name forward to find out why they are running.
The Victorian local government elections are scheduled for Saturday, 22 October this year.
It is compulsory to vote.
Rrepresentation is key to being a good councillor, says Latrobe Valley resident of about 20 years Dan Clancey.
The father-of-two and small business owner is vying for a seat in Latrobe City Council's East Ward during this year's upcoming local government election.
Mr Clancey said if people expected a strong and viable economy they needed strong leaders in council.
And he believes, with experience on multiple boards, committees and community reference groups, he can provide that strong leadership.
"Yes, we are all concerned about our rates and our rubbish and our roads, but we need to be concerned about our representation," Mr Clancey said.
"We always talk about the three 'r's in local government, but the fourth 'r' is representation and we have to have people in our council who are going to stand up and say, 'this is what we want'."
Jobs, education, investment and planning are the main issues Mr Clancey highlights when asked about the Valley's strengths and challenges.
In speaking with people about town, he said unemployment, transition and the region's future appeared to be of prime concern.
If elected, he vowed to listen to those concerns and represent these to the politicians in Spring Street and in Canberra.
"To say this is what our policies are, this is a strategic direction that we want or our community wants and then fight for our bit," he said.
Having moved to the area about 20 years ago, Mr Clancey fell in love with the Valley's location, layout and topography.
He said the Valley's strength lay in its people, who had valuable skills in industry, manufacturing and innovation.
The 42 year-old wants to celebrate this strength and set out a clear strategic direction for the region's future, if elected.
"We're actually so unique to anywhere else in Australia and that's what I really, really love about it," Mr Clancey said.
"I think for a long time we probably haven't celebrated those; that uniqueness and that skill base we have.
"I think there's a time to turn that around and really have a bit of pride about what we do and how we do it and shout that from the rooftops."
Alan McFarlane has called the Latrobe Valley his home since 1981.
And in that time, he has seen a lot of changes – from the construction of Loy Yang to the privatisation of the State Electricity Commission of Victoria and now talk of a transitioning future.
He believes employment, stability and confidence are the region's real challenges.
In opting to become a Latrobe City Council Central Ward candidate, Mr McFarlane is keen to strengthen the Latrobe Valley's identity "as one".
"We've really got to promote ourselves in all areas as Latrobe and show our strength of size and numbers and qualities," Mr McFarlane said.
"So that's one of the targets I have. Broadly, the next is as a council or as a councillor, you're responsible for good governance and to ensure the ratepayer dollar is spent wisely and responsibly."
When you ask the 63 year-old why he's standing for council, he highlights his community involvement in the area.
His resume includes the roles of Morwell Apex Club president, Morwell Lions Club president, Apex district governor and Advance Morwell member over the years.
If elected he hopes to work collectively with his fellow councillors to come up with the best outcomes for the community.
"I think a good councillor has got to be someone who listens, who can communicate across all levels within the community," Mr McFarlane said.
"We're all involved in groups… but as a council or as a councillor you can't be aligned to any particular activist group or political party.
"I just think we should all be independent people who represent the broad range of the community, listen to the community and talk.
"It's by talking, knowing, understanding, you get a feel for what different people's concerns are, what their needs are and then collectively the nine councillors, I believe who should be all independent, come together with all those ideas."
This is the first time Mr McFarlane has run as a council candidate.
But he is no stranger to the workings of local government, having spent 20 years as a council employee.
He describes himself as a balanced person who is able to remain objective when considering various issues.
He said he was prepared to commit the time and effort needed to become a councillor.
"If you want someone like me, then here I am," he said.