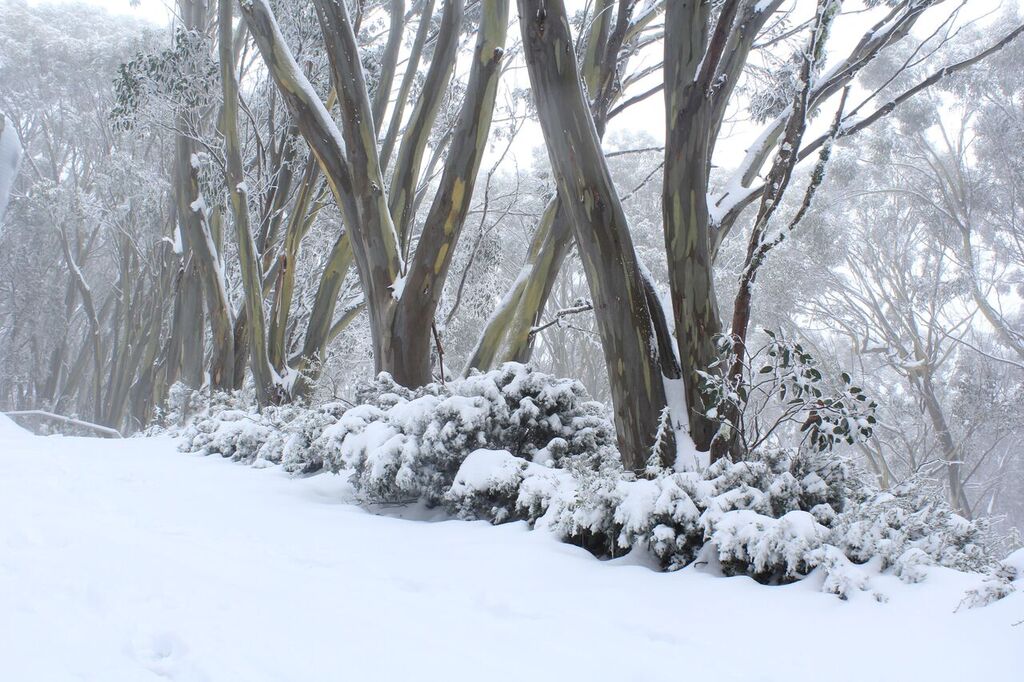 Skiers who travelled to Mount Baw Baw for the weekend had plenty to celebrate with the resort receiving an 18 centimetre dump of snow on Friday.
The unexpected fall meant there was plenty of freshly-fallen powder for visitors looking to indulge in skiing, snowboarding or sledding.
According to the Bureau of Meteorology, Mount Baw Baw registered a low of -3.6 degrees Celsius on Thursday before rising to -.13 degrees.
On Friday, the resort received 18.6 millimetres of rain with the thermometer dropping to -3.2 degrees, before rising to -1.1 degrees.
Conditions improved on Saturday, with a maximum temperature of 1.7 degrees recorded.