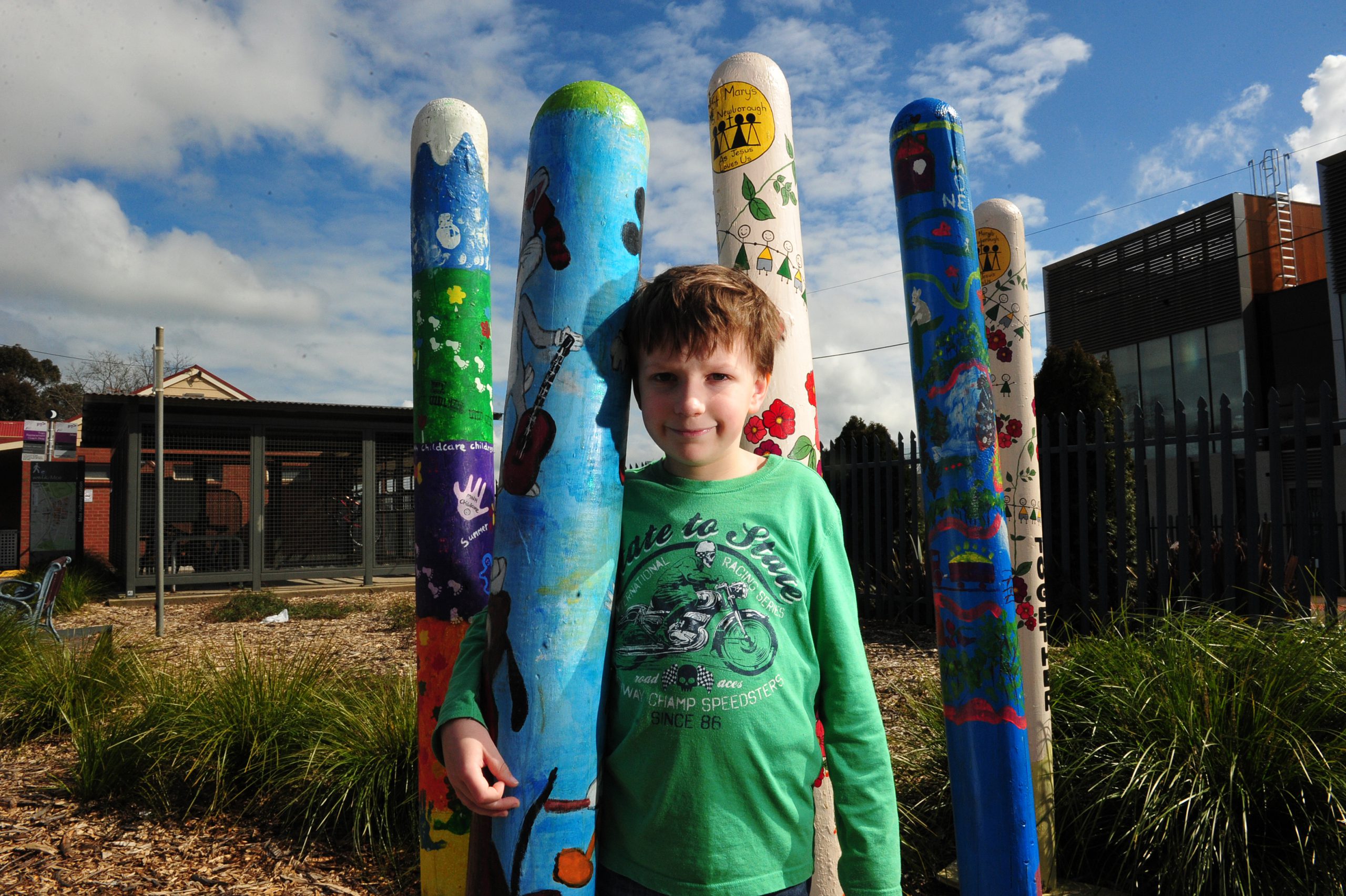 MORE than 15 decorative bollards are due to be installed at Moe's Railway Station to improve safety.
The Community Arts Collective initiative has sought the support of local primary schools to decorate the posts.
Newborough, Moe South Street, Albert Street, Elizabeth Street, St Mary's and St Aiden's primary schools, as well as the Moe Neighbourhood House have participated.
Organiser Adele Pugsley said in the last 10 months two cars had driven through the Fowler Street and Lloyd Street intersection and into the station's car park.
"They damaged the railway station fence and landed on the railway station platform," Ms Pugsley said.
"We hope these bollards will improve safety, but also bring the community together and bring pride into the railway precinct."
Fifty-eight bollards can be found at the train station in the town's centre which received a Tidy Towns award in 2006.