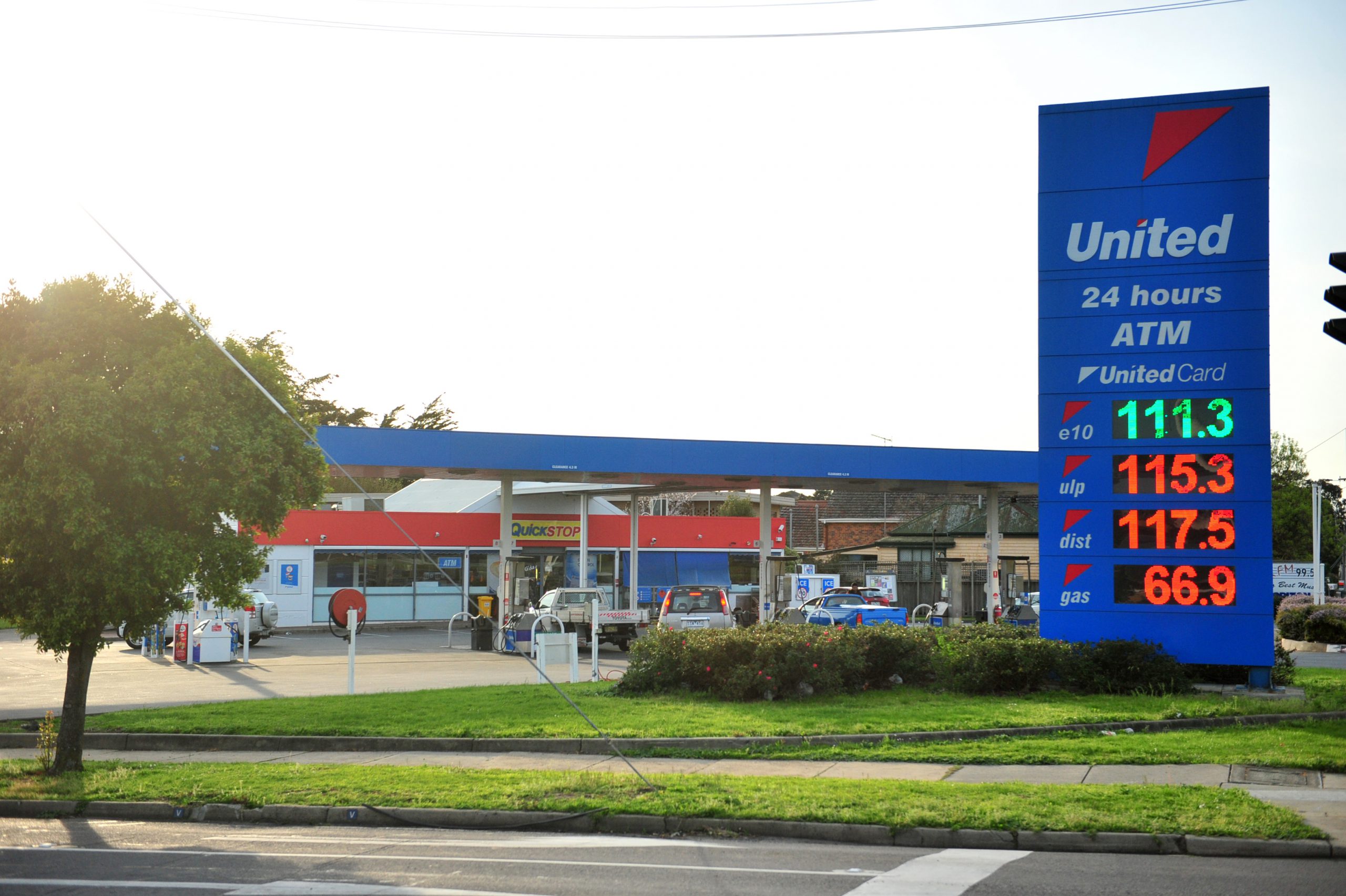 LATROBE Valley fuel prices are set to come under scrutiny as part of a state-wide parliamentary inquiry into pricing discrepancies.
The State Opposition-proposed inquiry, which called for an investigation to examine why some regional communities pay more at the pump that other country areas and metro Melbourne, was yesterday endorsed in Parliament.
The Economic, Education, Jobs and Skills Committee will now investigate and table a report to Parliament no later than 1 October, 2017.
Member for Morwell Russell Northe, who is also the Opposition spokesperson for consumer affairs, drafted the inquiry's terms of reference.
He described confirmation of an inquiry as a "win" for the Latrobe Valley and other regional areas which had been "ripped off" for a number of years.
"I do see this as a win for the many people who have contacted my office or have had concerns about fuel prices for a long time," Mr Northe said.
"It (fuel pricing) is difficult space to navigate and it's disappointing that organisations such as the ACCC (Australian Competition and Consumer Commission) haven't seen fit to conduct their own inquiry into our local region.
"To have a parliament committee conduct this inquiry is a really important step that ultimately and hopefully will see fuel prices become more consistent across the Latrobe Valley, Gippsland and other regional communities."
The inquiry will examine, among other things, the pricing methodology for unleaded, diesel and LPG fuels in regional Victoria; examine why significant pricing discrepancies occur in some regional communities when compared to metropolitan areas and many other regional communities; consider best practice approaches and initiatives in other Australian states and territories with a view of reducing fuel prices; and investigate technology and tools that may enable motorists to compare fuel prices.
It will also look at the experiences of local families, business and industry and the impact fuel pricing has, along with investigating regulatory and legislative barriers that may influence fuel prices.
Mr Northe said he hoped to see the Valley community and its businesses get behind the inquiry and submit their experiences, along with other regional communities.
The State Government will have six months to respond once an inquiry report has been tabled by the committee.
The ACCC has been contacted for comment.