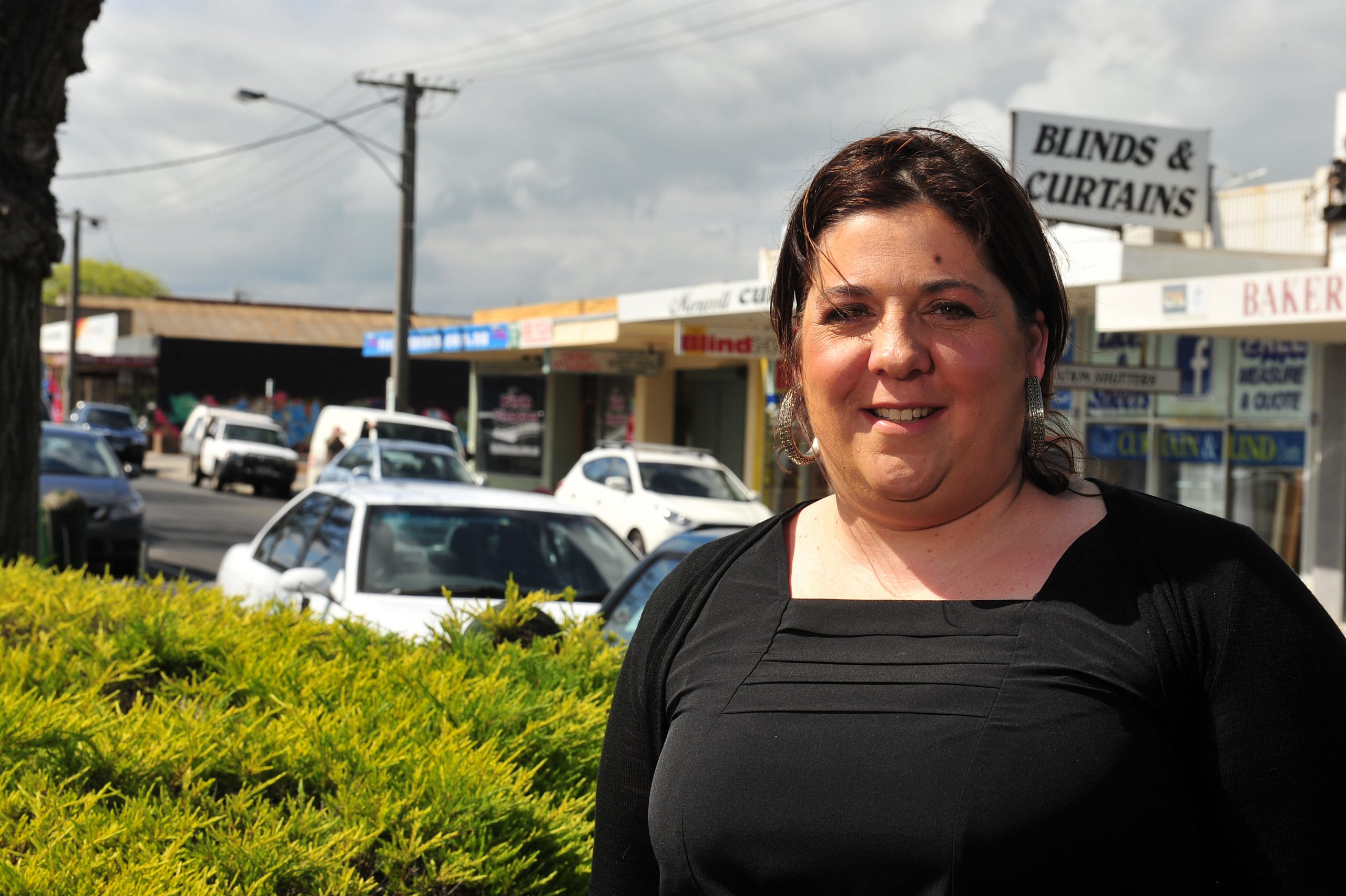 West Ward

Fighting for state-of-the-art netball courts in Moe has spurred this mother to run for Latrobe City Council.

"I would like to make it easier for community groups to work with council," Latrobe City Council candidate Tamara Kennedy said.
The mother of four and president of the Moe and District Netball Association hopes to take her experience running a 600-player club and advocating for a purpose-built facility into the council chambers.
"My passion has always been in junior sport, but I want to make sure council services are accessible to everyone," Ms Kennedy said.
"I think we need to be doing the basics better, rubbish collection, making sure our parks and gardens are up to scratch."
The netball advocate is one of four candidates vying for the two spots in West Ward, representing the Moe and district area.
Fresh blood is certain in at least one of the positions after news councillor Peter Gibbons was not seeking re-election.
Long-term councillor and former mayor Sharon Gibson has again nominated.
Ms Kennedy said the number one issue for Moe was finishing the town's revitalisation project, including youth precinct. She said outstanding projects included car parking, the centre's bus depot and the taxi rank. Another consideration was the former Moe library and service centre.
"We need to make a decision about how to use the building. Maybe it could become a business centre or a medical centre, but it can't be left vacant," Ms Kennedy said.
She said she was excited to see new candidates with different backgrounds enter the race.