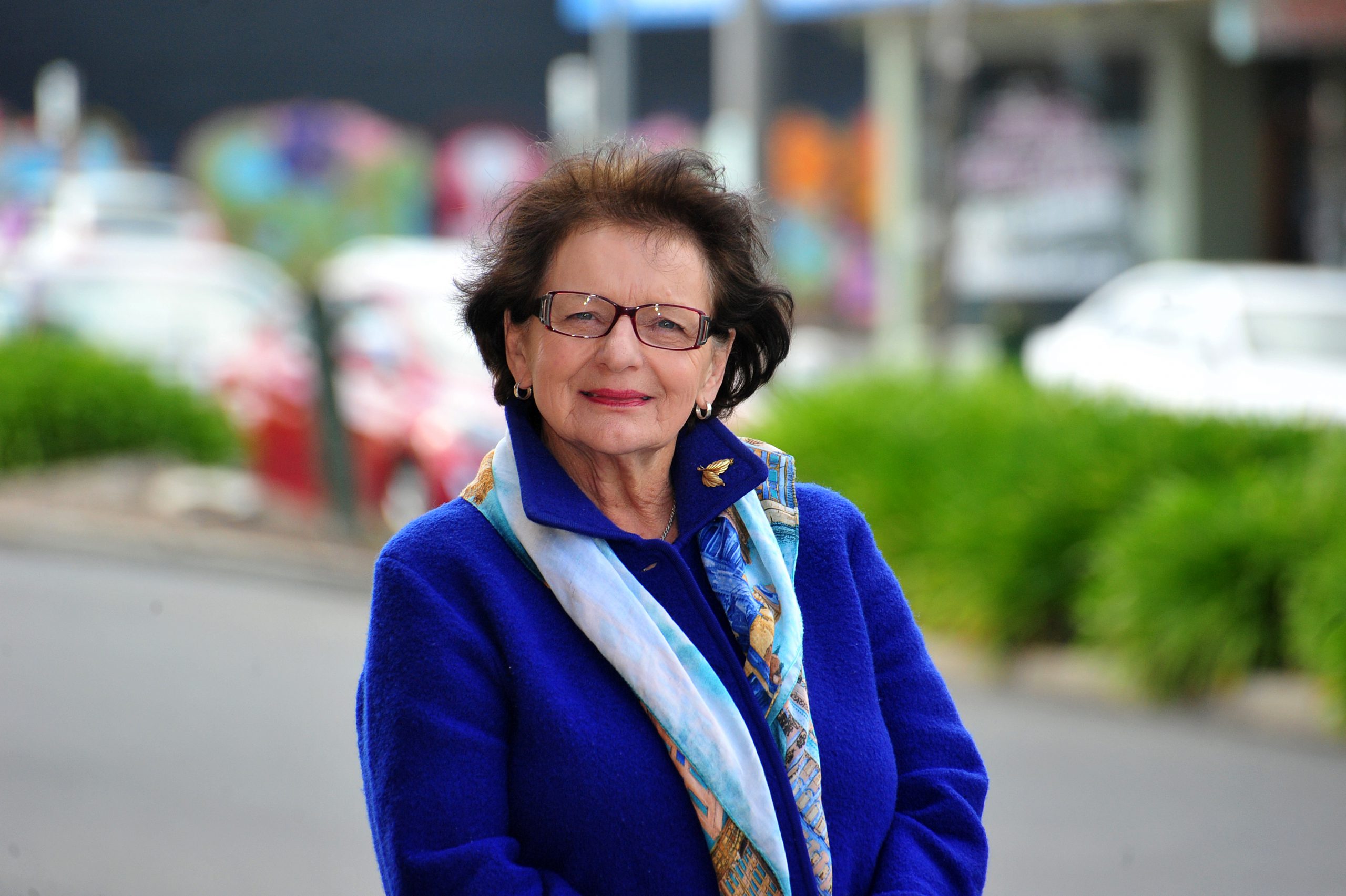 Johanna Sykes was holidaying in the Netherlands when she learned how much coal the nation imports from Australia.
It was that moment that inspired her to stand for a seat on Latrobe City Council, with the desire to promote the importance of brown coal in the Latrobe Valley.
"I think people looking in, they might say how fortunate we are to have all this possibility of employment, research, innovation, just here on our doorstep," Ms Sykes said.
"It doesn't have to be brought in by trucks or shiploads.
"That's why I'm speaking up – coal is not our enemy – we must respect it… we need to go on to see what else we can utilise.
"I'm hoping it won't divide our communities, I'm hoping it will enhance the community."
The 72 year-old grew up in Gippsland after her parents re-settled their family from Holland, and apart from a 10-year stint outside the area, has lived in the Valley since 1981. The mother-of-five recalls looking over the Valley from Yallourn North in 1981 and thinking of the prosperous future the area could bring.
"I thought, 'how exciting, we've got the rural aspect, but we've got our towns and our cities but also our power station in the distance for our employment and utilising of our coal for the energy that is needed'," Ms Sykes said.
"So right back in '81 I was so pleased that we came to an area that had employment, the prospect of future development in the Latrobe Valley, our coal industry."
She continues to hold that view of prosperity today.
She said coal was part of the Valley's story – its present and potentially future story.
"I respect renewables, I think our debate is very important, but coal just hasn't had a voice," she said.
"It seems to be a subject that we are not able to speak about very openly, and yet it is the backbone of our community, it's the employment and also it's the important base load for our electricity at this time and for many years to come – until the renewables do come online – in a significant and reliable way."
If elected, Ms Sykes will look to promote the resource for clean coal uses and research, as well as enhance the region's employment opportunities, and its education and health service facilities.
Pushing for a review of the amalgamation of three former shires into what is now called Latrobe City will be another focus.
She said there still appeared to be a division among residents of each major Latrobe Valley town, 22 years after they merged.
"Peace, harmony and good will – that's what we need in our community," Ms Sykes said.