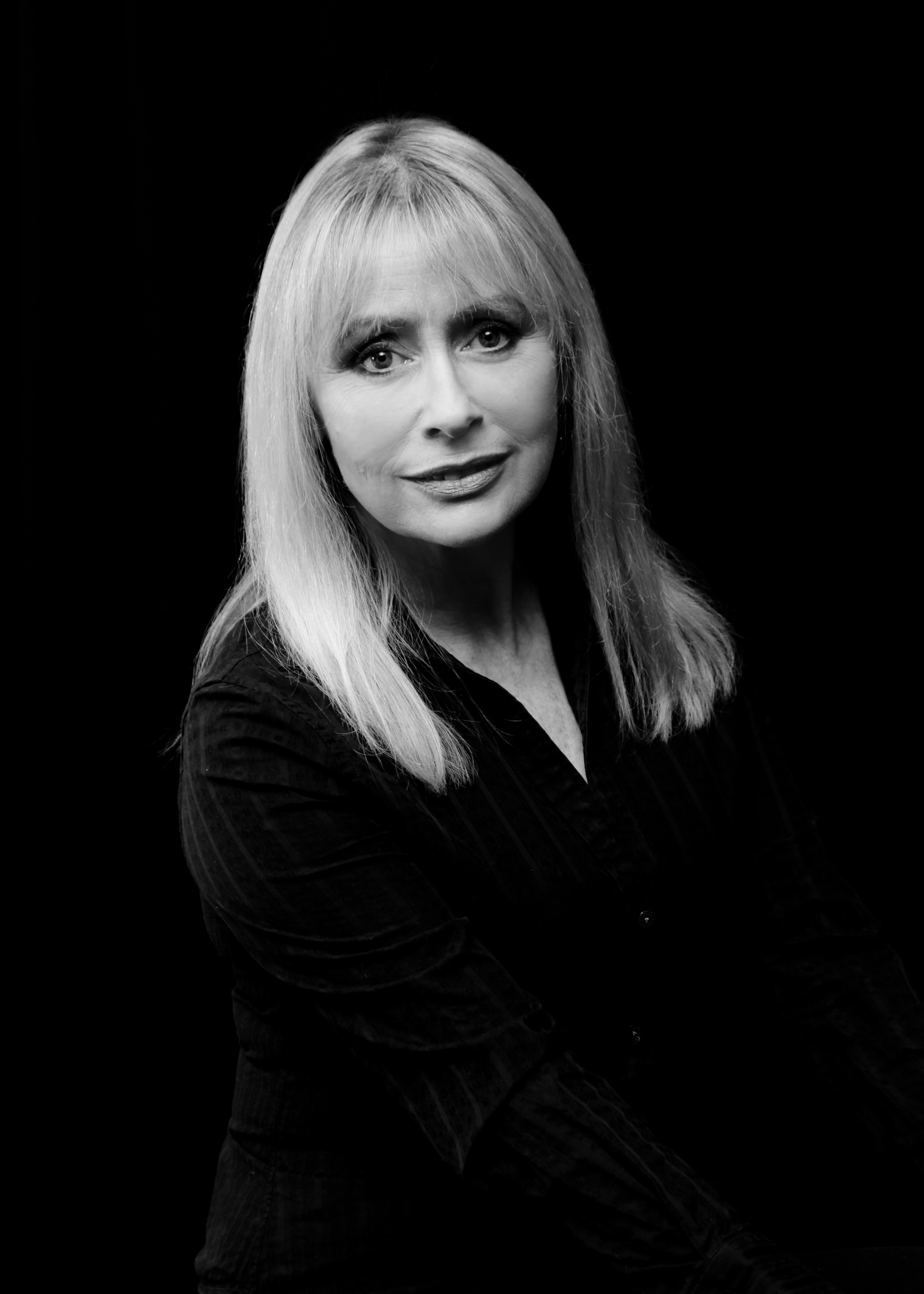 A GIPPSLAND academic's debut novel on the lesser-known works of artist Tom Roberts has been shortlisted for a prestigious literary prize.
Federation University art and design lecturer Julie Cotter's book, 'Tom Roberts and the Art of Portraiture', is one of five finalists for the Prime Minister's Award for Non Fiction.
The awards celebrate 'outstanding literary talent' across the country and 'the valued contribution Australian literature and history makes to the nation's cultural and intellectual life'.
Tom Roberts is well-known for his iconic, impressionistic Australian landscapes, but Dr Cotter instead chose to delve into the artist's portraiture for her novel, which stemmed from her PhD thesis.
"I realised he had completed this incredible body of portraits work, which was so vibrant and really showed the diversity of Australians in the 1920s," Dr Cotter said.
The risk paid off, with judges describing her book as "well researched, scholarly but highly readable" and praising her attention "to (Tom's) his arresting wooden panel paintings, and depiction of women in transition from Victorian modesty to rising independence and achievement".
Dr Cotter described the recognition as incredible.
"There's over 450 entries for the awards, to be one of the (top) five for non-fiction is fantastic," she said.
"(Finalist) Tim Winton is obviously an extraordinary writer, Drusilla Modjeska (another finalist) is also an extraordinary writer.
"It's fantastic, it really shows the diversity of entrants in the award, and that's great."
The national acknowledgement has encouraged Dr Cotter to consider writing more books in the future.
"I have published articles and essays, but this is the very first book I published," she said.
"When I finished it I wasn't sure. But it's great to have the recognition and get the work out there. I'd definitely do it again."
The winners are expected to be announced next month.