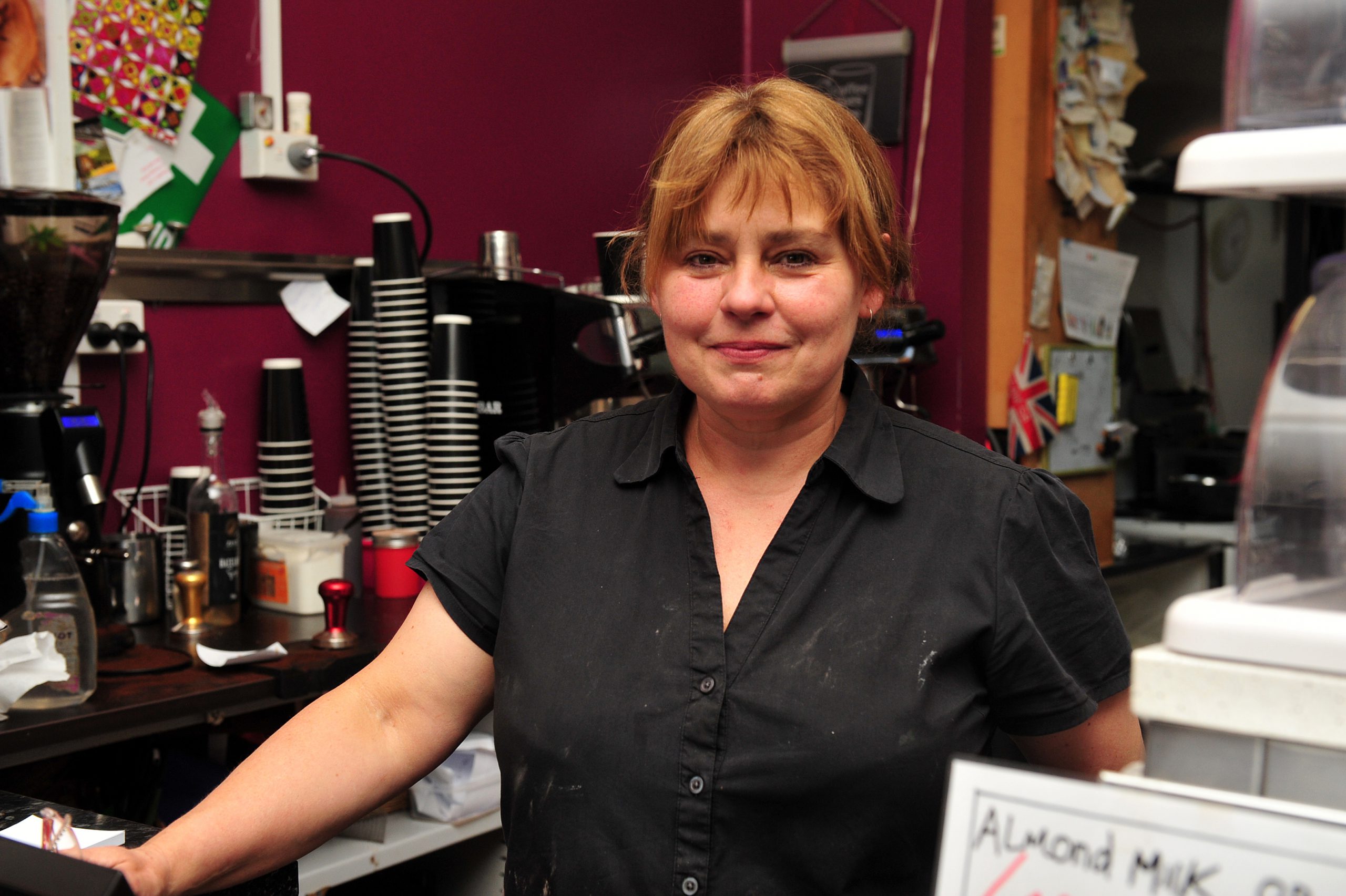 Claudia Davies' nine years of experience operating a business in Morwell have her convinced the town will bounce back from the closure of Hazelwood.

But the owner of George Street's Claudia's Café warns there will be pain while the region adapts to the loss of the estimated 750 jobs at the Hazelwood power station and mine.
"We'll all be hit, there's no question but you have to try and adapt," Ms Davies said.
"We've had some practice. When the (2014 Hazelwood) mine fire occurred… we adapted then, but unfortunately what it means is cutting down hours.
"Not for my people, but a lot of businesses will have to cut down staff while we transition.
"The towns will get busy again, but we need to bring jobs up here quick smart so we don't fall into this fear and panic situation."
She said Thursday's announcement caught her by surprise because she was not expecting Hazelwood to close so soon and had expected a phased closure.
"What will we do about the power and whether power charges will go up?" Ms Davies said.
"I do think Hazelwood's probably closed down too early because we're probably not ready to go as sustainable as I'd like."
She said what the region needed now was a detailed plan outlining how transition would occur.
"I think that the sooner that the government steps in and gives us a detailed plan the better, so that people can go 'here we go, this is what we're doing' and we can get on with it rather than people reacting out of fear," she said.
"The longer this transition doesn't get put down on paper the more fearful people will get."