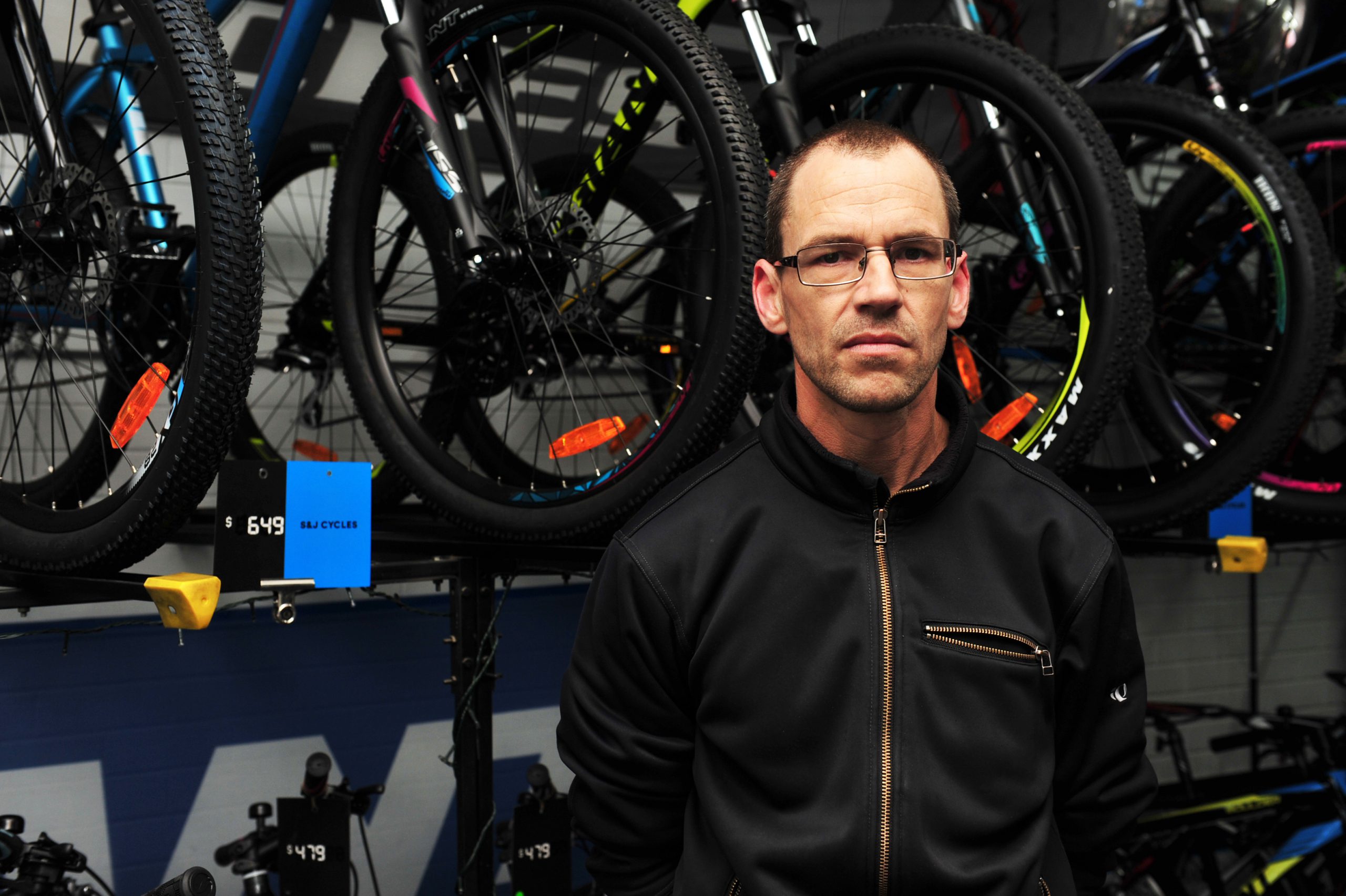 MORWELL bike shop owner Shane Dunn is prepared to wait out the next six months before making any significant business decisions.

Speaking to The Express within an hour of Engie's confirmed decision to fully close Hazelwood, Mr Dunn said he needed to "get a bit of a feel on what's really going to happen".
"It does (come as a surprise) in a sense, because the guys I talk to about this, it was, 'Shane, it won't be closing, it's all media hype; it's all speculation'," Mr Dunn said on Thursday.
"There's a fella who comes in everyday… he's an employee out there, he was the one telling me, 'no, Shane, they'll bring it down to six units and they'll just close two down and they'll slowly work it off for the next couple of years'.
"But then they say this morning that it's not profitable for Engie to do that."
Mr Dunn was clear on his expectation of government to "stand up", "step in" and "do something for these people around here".
He expressed fears about the closure's potential impact on the Latrobe Valley housing market as well as a predicted spike in electricity prices.
He expected the closure to have broader implications on companies that relied on Hazelwood's business.
"It'll certainly do a little bit of negative things around here and it's (already) bad enough as it is," he said.
"We don't need anymore."
Mr Dunn also questioned what would become of the community groups and events Engie sponsored.
He believes the area will survive, but is still asking, "what's the next in line?"