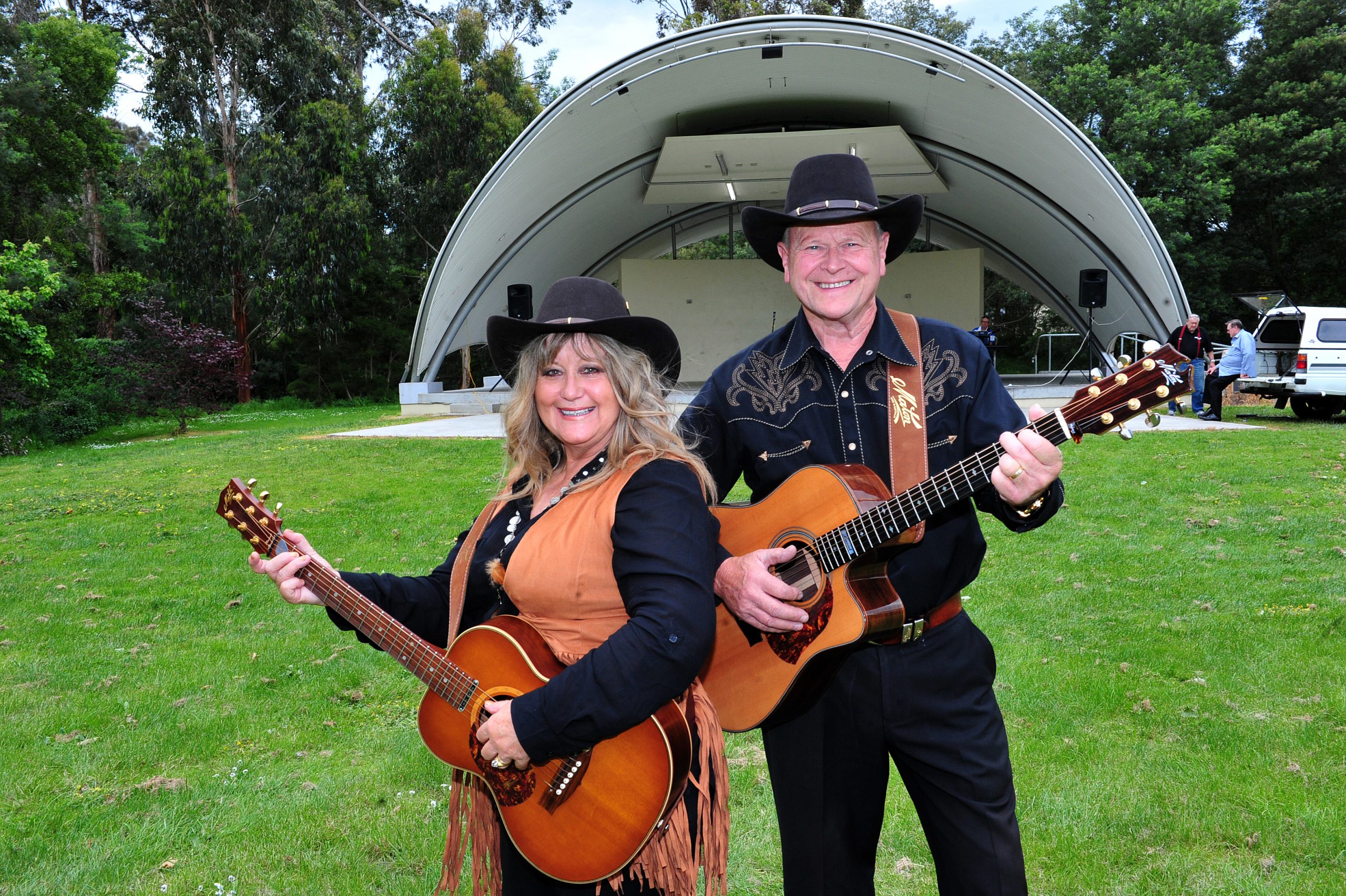 The Traralgon community will celebrate the festive season this Sunday with its annual Christmas parade.
At the popular event, organised by Stockland Traralgon in conjunction with the town's Lions Club, residents will join an assortment of local identities, pop culture characters, community groups and dance acts for a parade through the central business district.
This year's special guests include Fairy Julianne and Fairy Hannah, Koko the Clown, Dora the Explorer, Teenage Mutant Ninja Turtles Raphael and Leonardo, and Rainbow Dash from My Little Pony.
Santa and Mrs Claus will also make a guest appearance.
The parade will also feature float displays, live music and a number of performances.
Stockland Traralgon marketing manager Adele Nardino said the event was a great way to bring the whole community together.
"The feedback we get from the parade is fantastic," Ms Nardino said.
"We've done some research to see if people want it to continue and the response was an overwhelming 'yes'."
The parade starts at 11am from the Latrobe City offices in Kay Street and travels along Church, Hotham and Franklin streets before concluding at Stockland Traralgon.
Traralgon's CBD will be closed to traffic from 10am to noon.
Ms Nardino encouraged the community to come along for "a day to remember".
Organisers of a country music concert are hoping to raise funds for local residents fighting cancer.
The Gippsland Country Music Club's 'Music in the Park' will kick off straight after Traralgon's Christmas Parade on Sunday.
The family-friendly event will feature about 15 local country musicians, including special guest Evan Paltschinda from Newborough.
GCMC spokeswoman Rhonda Owen said it would be an afternoon of good, local music in a relaxing outdoor setting.
She said she would like to see residents enjoy the Christmas parade in the morning before heading to Victory Park for the concert, which will support the Gippsland Cancer Care Centre.
The concert incorporates GCMC's monthly meeting with walk-ups from 11am before the scheduled musicians take to the stage from noon.
A jumping castle will be on hand to entertain the children and coffee, cold drinks and sausage sizzle will be available for purchase through local businesses and the Traralgon Lions Club.
Entry is by gold coin donation.
Attendees are advised to take their own picnic rugs, blankets and chairs.
For more information, phone Rhonda Owen on 0413 998 236.