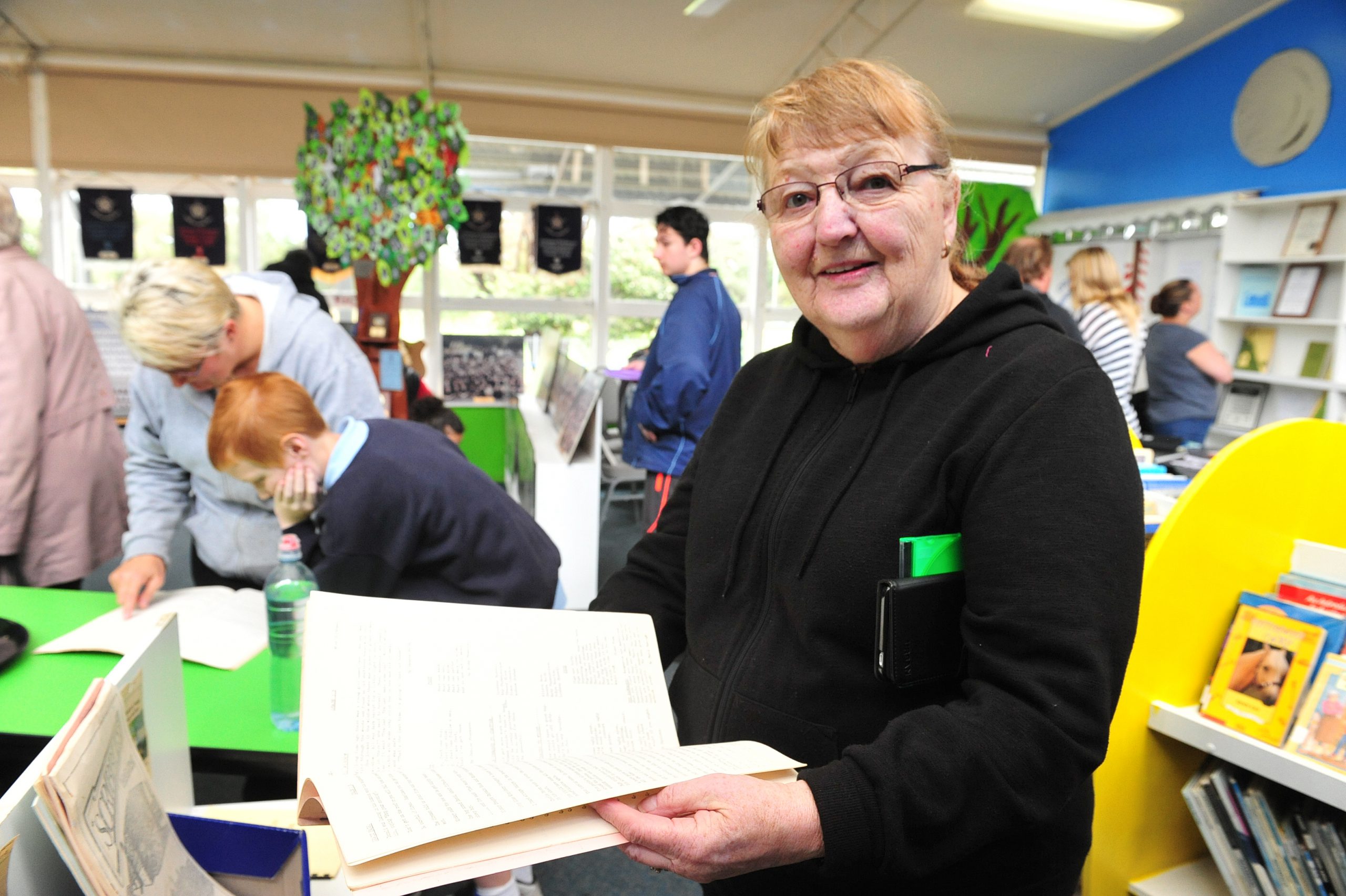 PAST and present students, teachers and principals have farewelled three Morwell primary schools set to amalgamate next year.
Tobruk Street, Commercial Road and Morwell primary schools will merge to become Morwell Central Primary School come the start of the 2017 school semester.
Prior to their closures, each school hosted a final open day, allowing the local community one last chance to wander the corridors.
Commercial Road's event, held last Tuesday, attracted former students and staff from the 1930s onwards.
Acting principal Cathy Hardy estimated about 300 people attended the celebration, including three generations of students from the one family.
"It was very successful… people really enjoyed looking at the old photos and displays," Ms Hardy said.
"The hub of the whole thing was the multi-purpose room set up for coffee, tea and cake. People settled in and mingled, had a chat and reflected on their memories of the school.
"We were really pleased and thought it was a really successful day."
Morwell Primary's farewell, last Thursday, featured the opening of a 1980s time capsule, tea and coffee and a collection of old photos and memorabilia.
The school's community links coordinator, Merle Williamson said past students and teachers enjoyed reminiscing on their time at the school.
"It's funny, when people come back to visit you always hear, 'I always thought this place was bigger' … they're always under the illusion the school's bigger because they were little at the time," she said.
More than 170 members of Tobruk Street Primary School's community attended the school at its Friday open day.
Grade four/five/six teacher Chris Dunn said it was a successful event which reflected on the school's short, but rich history.
All teachers said while it was sad to farewell the former school grounds, staff and students were looking forward to moving to the new Morwell Central Primary School.