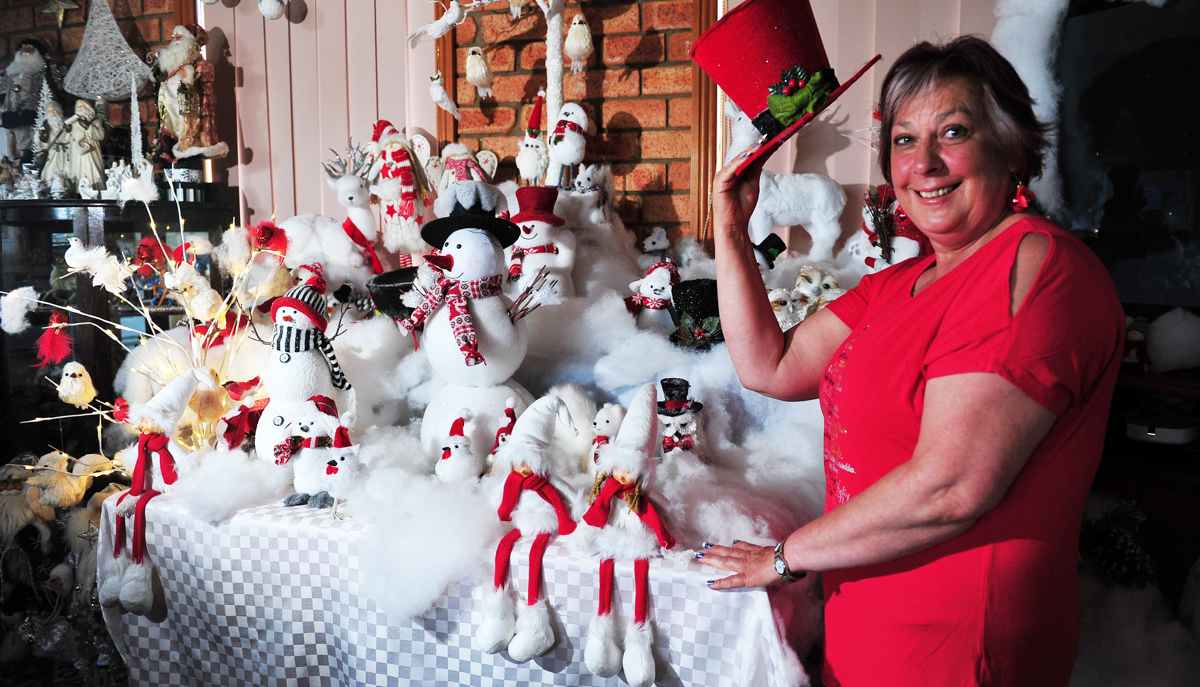 Continuing a five-year tradition, Sue Van Heurck has decked the halls of her Thorpdale home, ready for a visit from Christmas-lovers across Gippsland.
In the spirit of giving, the north-pole-worthy collection of ornaments and decorations will serve a purpose beyond a visual delight for Sue's neighbours. A fundraising stalwart for the Cancer Council Victoria's Latrobe Relay for Life, Sue and her 'Thorpy Hopes' team are asking for a $5 entry fee from visitors.
The home at 2240 McDonalds Track, Thorpdale will be open to the public this Friday, Saturday and Sunday from 10am to 4pm.
Primary school-aged children and younger can attend for free. Morning and afternoon tea is provided.