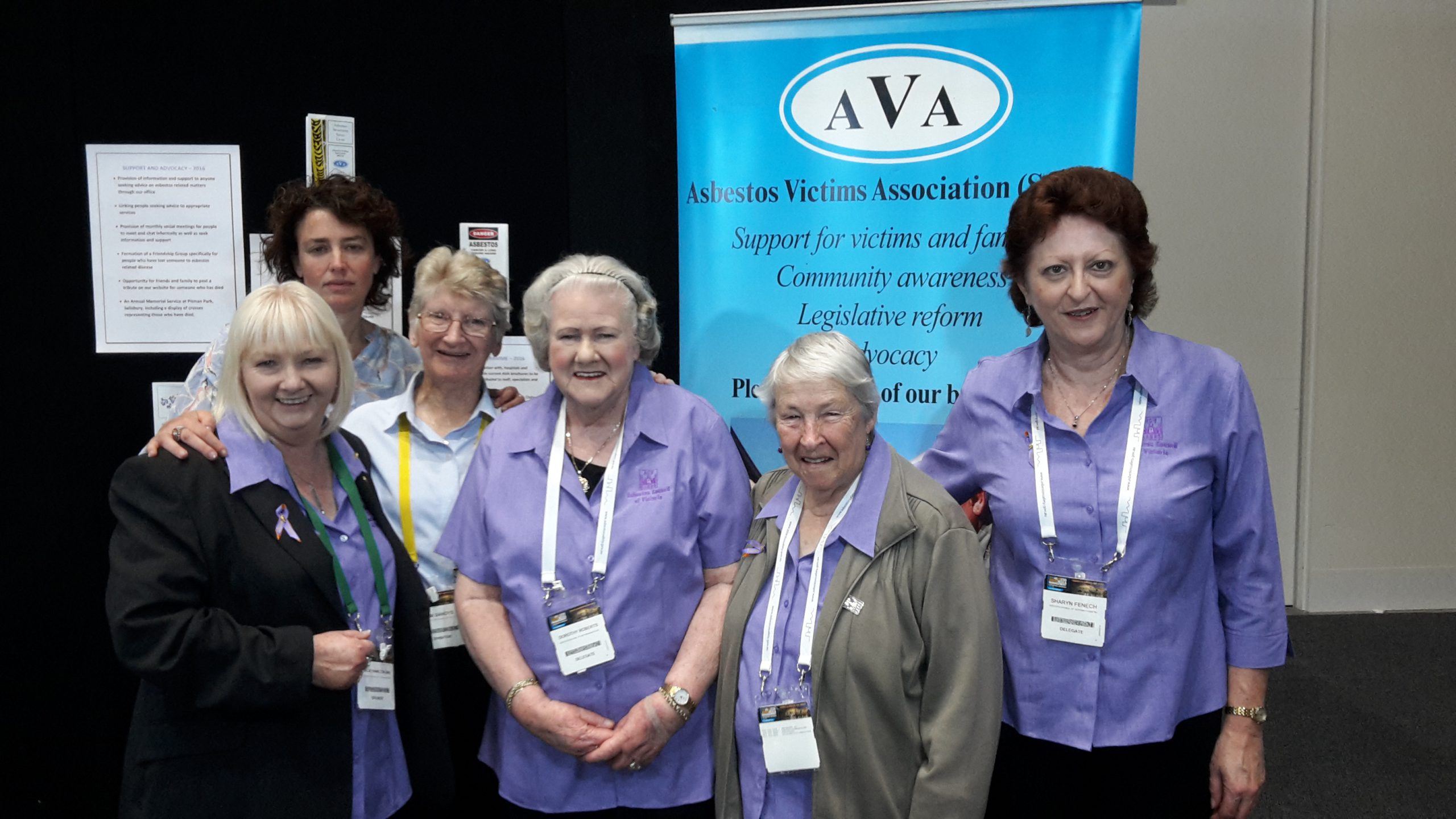 Eradicating asbestos was on the agenda of an international conference highlighting the impacts of the deadly carcinogen.
The Gippsland Asbestos Related Disease Support group joined like-minded individuals for the third annual Asbestos Safety and Eradication Agency's international conference in Adelaide last month.
GARDS chief executive Vicki Hamilton, who was also a guest speaker at the event, said there was a common thought asbestos was "all done and dusted", but it wasn't.
"About 80 countries have banned asbestos but there's so much more to go," Ms Hamilton said.
She said the conference allowed networking and the sharing of ideas between international organisations dedicated to the cause.
Attendees learnt about the latest in research and drug treatments and heard from those affected by asbestos-related illnesses.
GARDS was particularly moved by the story of Serafina Salucci, a mother of four who was diagnosed with cancer of the lung lining – pleural mesothelioma – in 2007. Ms Salucci was briefly exposed to the carcinogen when she was eight years old playing in the backyard while her father built a garage.
She was diagnosed with the disease at age 37, with all of her children aged 10 years and under.
Ms Hamilton said Ms Salucci's story drove home the importance of 'no exposure'.
"She had no symptoms for 30 years, but that was the only time she has been exposed, as a little girl in her backyard," Ms Hamilton said.
"But they didn't know better back then, but we do now."
Ms Hamilton said the international fight against asbestos was just ramping up, with the conference highlighting the positive work organisations were doing in a bid to end exposure.