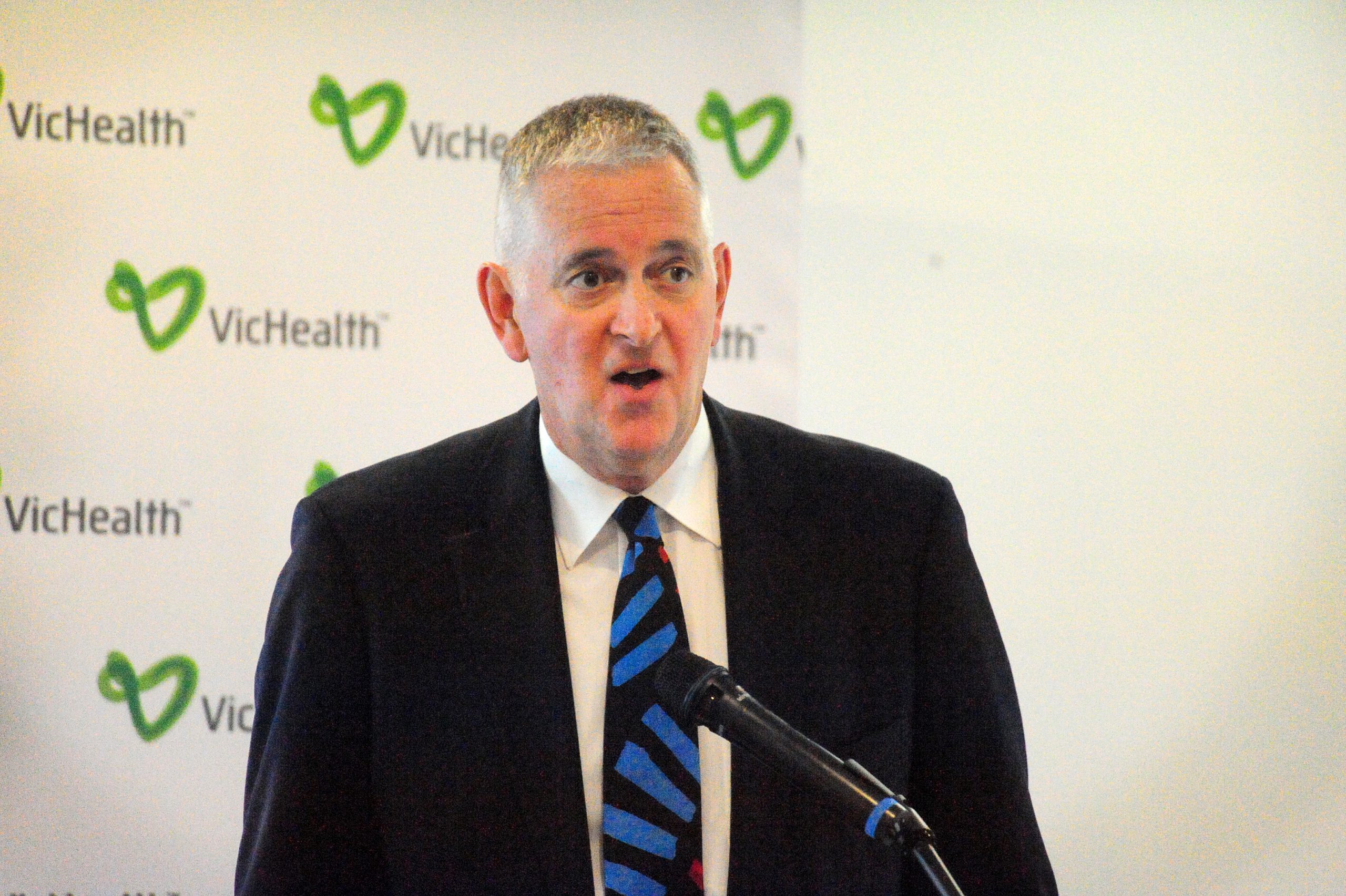 The man leading an assembly tasked with improving the health of the Latrobe Valley says the impending closure of Hazelwood makes the region's wellbeing even more important.
Latrobe Health Assembly chair and former board member of the Hazelwood Mine Fire Inquiry, Professor John Catford said "now was the time" to improve the health and wellbeing of the community and do things differently.
"The best way to move forward with this is by generating ideas at a grassroots level," Mr Catford said.
About 40 people, ranging from interested community members to representatives from Latrobe Regional Hospital, Latrobe Community Health Service, Latrobe City Council, the Victorian Health Department and others met on Monday for the health body's first get-together.
Health Minister Jill Hennessy said she could not be more proud that the assembly had held its inaugural meeting after the government reopened the mine fire inquiry in response to the people of the Valley saying they "hadn't been heard".
"The new Latrobe Health Assembly will put the health and wellbeing of families in the Valley front and centre providing a much needed voice for, and of the community," Ms Hennessy said.