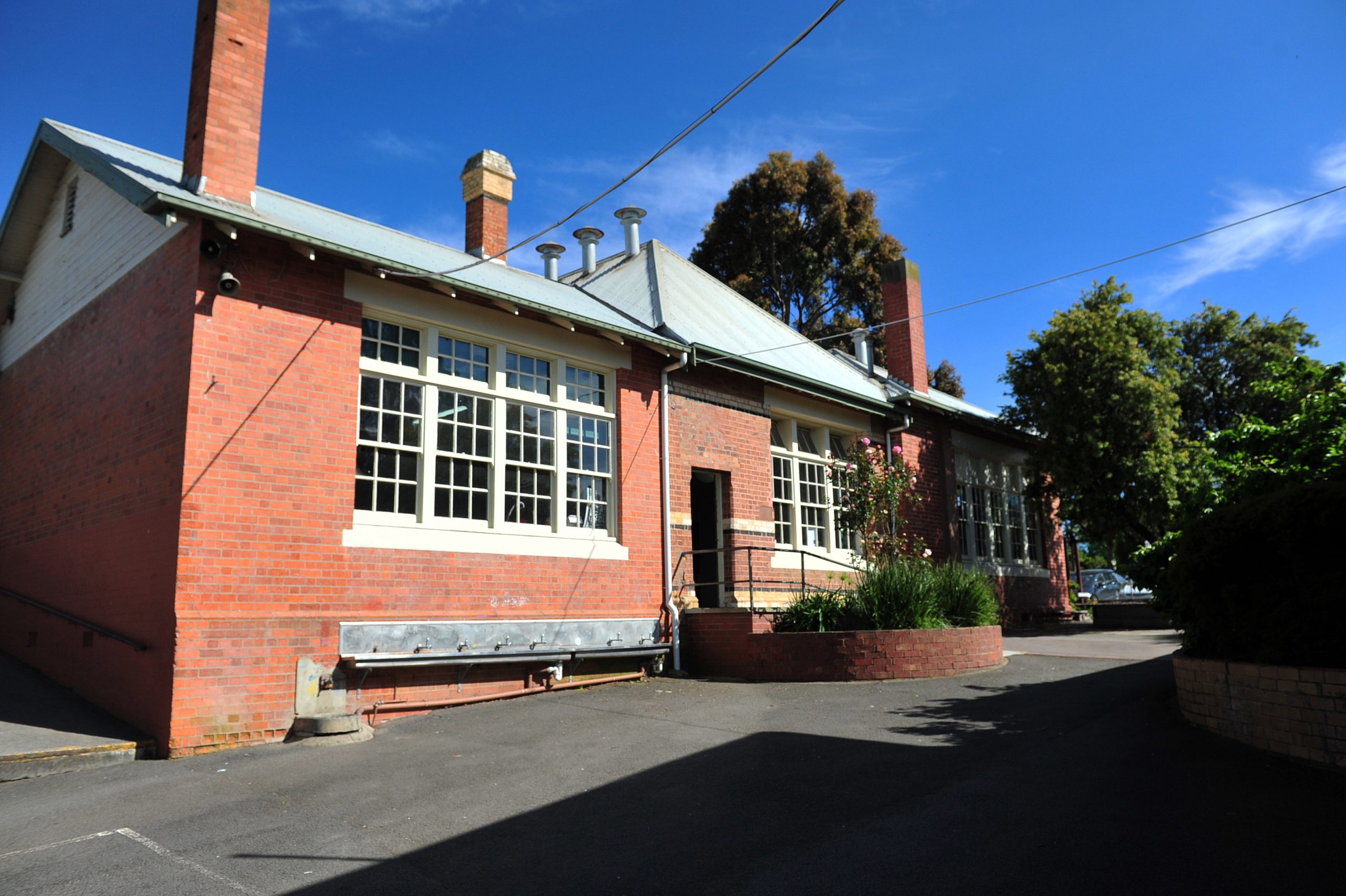 Morwell's oldest primary school and its heritage buildings have been spared demolition, with the former Commercial Road Primary site to become the new home of an alternative education facility.
The State Government told The Express the former school site, featuring a council heritage listed 1906 brick building, will house Latrobe Flexible Learning Option – a 'safety net' schooling program for students who are disengaged from mainstream education, currently operating from Princes Drive.
Until now it was speculated the 137 year-old site, along with Morwell and Tobruk Street primary schools, would be torn down following the schools' closure last month in preparation of the opening of Morwell Central Primary School.
But the government has ruled out Commercial Road's demolition, with Member for Eastern Victoria Harriet Shing confirming the historical site will remain standing.
"So many people around the area have historical ties to this particular school and there is a lot of nostalgia and love for this site," Ms Shing said.
FLO principal Brett Pedlow said the relocation – expected during term one – would enable the service to meet growing demand, with enrolments jumping from 32 to 90 in its two-and-a-half years of operation.
Mr Pedlow also expects staff numbers to double to 20 as FLO expands its services to cater towards year six students transitioning to high school, an area where a lot of students "get lost" and disengaged from education.
"The key to the program really is being accessible via public transport and being centralised in the Morwell CBD means we can continue to cater to students in Moe, Traralgon and Churchill as well," Mr Pedlow said.
The local community will also be able to use the school's building for a variety of purposes, with the government continuing to "partner with the community to ensure the site will be best utilised for local benefit and that of FLO".
Mr Pedlow said it was exciting to see Commercial Road, with a history rich in education, "continue to provide innovative options to young people in the Latrobe Valley".
The former Morwell and Tobruk Street primary school sites, also now vacant, have been declared surplus to local education needs by the Department of Education and Training.
Department spokesman Alex Munro said the sites would be rezoned before being offered for sale to government department and local councils ahead of the public.