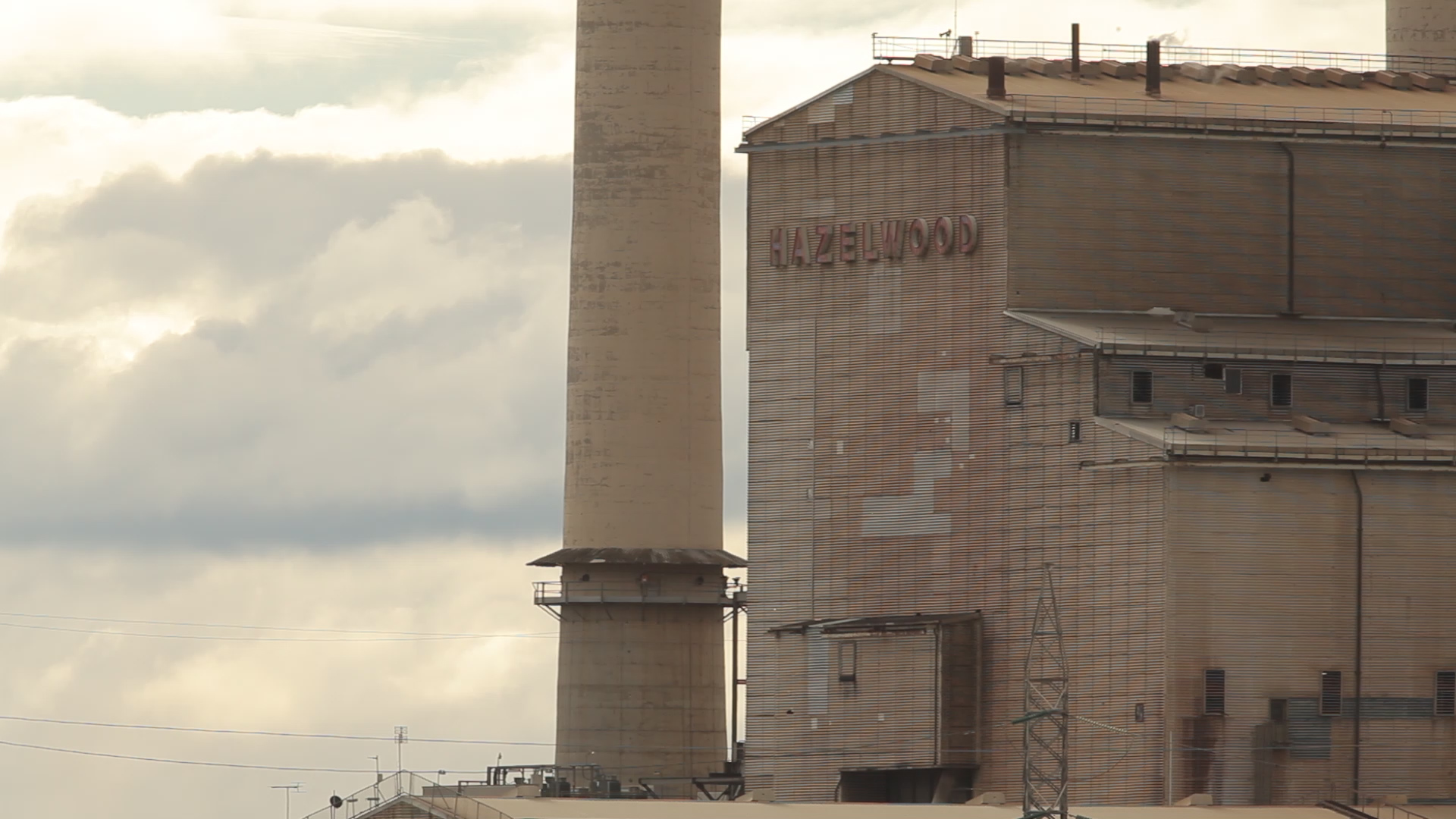 Documentary filmmakers are putting the call out to Hazelwood workers to share their stories about the power station and mine's impending closure.

Director, producer and editor Peter Yacono, and co-producer Anissha Vijayan's film project #OURPOWER tells the story of a 'just transition' from the established brown coal industry in the Latrobe Valley with a goal to find the sustainable industries of the future.
The film project was due to be released last year, but has been postponed to be released in 2017 due to the announcement Hazelwood will close on 31 March.
Mr Yacono, who has been filming in the Valley for the past 18 months, said it had proved difficult to speak to power industry workers on-camera, but it was important to hear their experiences.
"We want to put a human face to what the brown coal industry is and paint a human picture; to share their history and where they've come from," Mr Yacono said.

He said he hoped to ask workers at the Morwell station and mine how they reacted to the announcement, what it means to them and for their community.
"I want to know what industry they plan to get involved in in the future, if they plan for early retirement or how they think the Valley will progress over the next five years. What does this mean for Morwell?" Mr Yacono said.
The filmmakers are also asking community members to share any video or photo images of the Hazelwood mine fire.
Mr Yacono said the project was the most challenging storytelling project he had undertaken.
"We ask that the community gets behind us, we have good intentions and aren't doing this for anybody else but them," he said.
The documentary #OURPOWER has been accepted into the 'Transitions Film Festival and will be displayed at a 'work-in-progress' screening in late February in a bid to fundraise.
There are also plans to release the film in the Latrobe Valley this year at an open event screening.
To donate to the project or learn more, visit ourpowerdoco.com