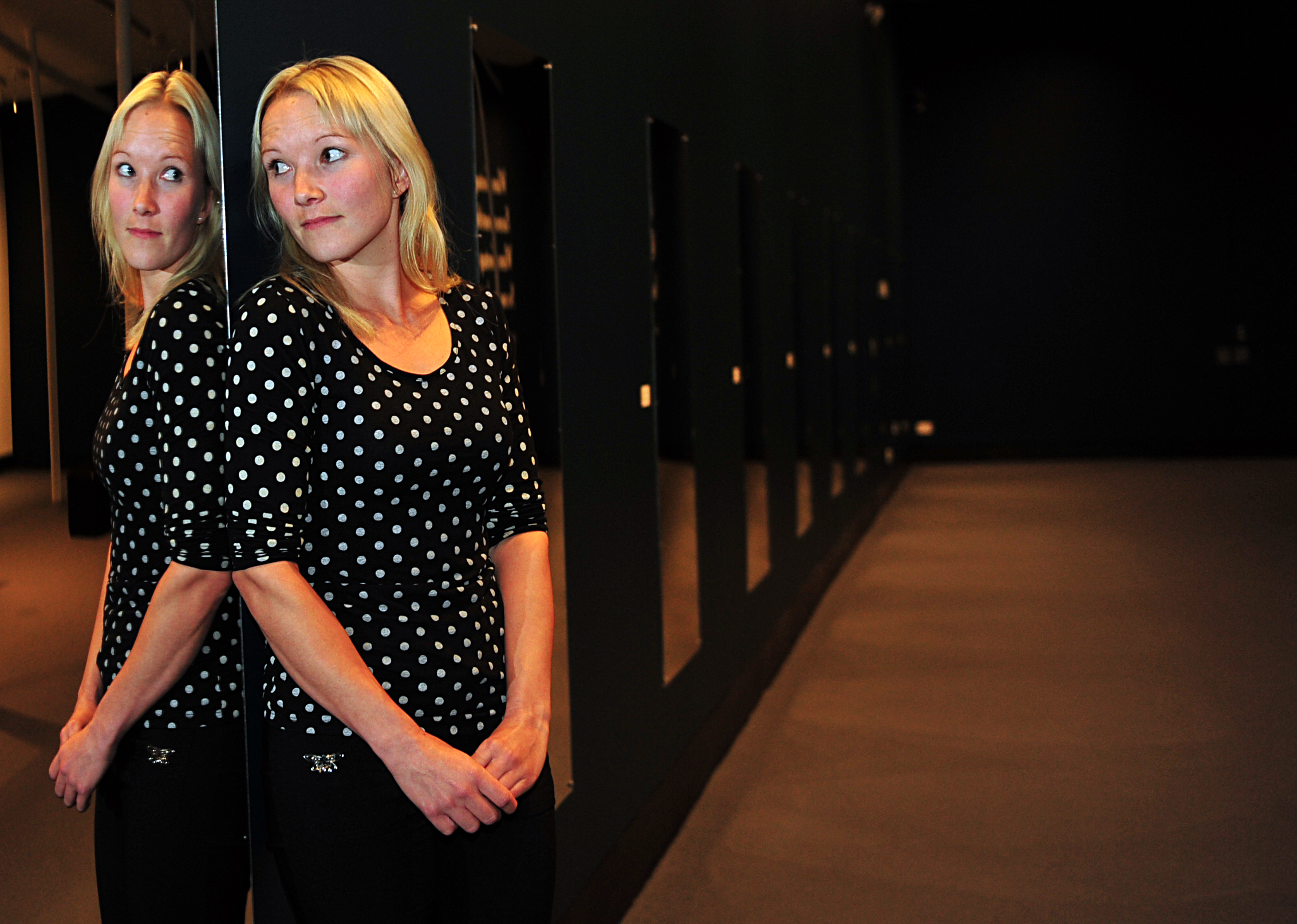 Moments of the sublime can be found in our immediate surroundings.
Using a 1990s Polaroid camera or her smart phone, artist Shelley McDermott's exhibition 'Dreaming Awake' opening at Cowwarr Art Space on Sunday shows an intimate recording of her home in Hazelwood North and travels across Victoria and interstate.
The Latrobe Regional Gallery senior curator's photographs of everyday moments, her horses, her beloved dog Ned, are reminiscent of internationally acclaimed Australian photographer Trent Parke.
Through special light, depth of tone, detail and a personal journey of introspection, the 'ordinary' subject matter is transformed.
"It's about telling a story and a period of my life," McDermott said.
"But it's not just here's a horse, my dog; it's really putting myself out there personally. In the simple every day, what I would like to do is show the magical and the intriguing."
After years in the darkroom developing negatives at the Gippsland School of Art, which she said she "misses intensely", McDermott said she became attracted to Polaroids portability and unexpected results.
"In the darkroom, the image comes up and you don't know what you're getting. (It's similar) with Polaroids, you wait for it to develop and there's little inconsistencies and happy accidents that are really amazing and special."
McDermott said she found digital photography a little bit cold and removed, but was also attracted to what she could create on her smart phone.
"It feels a bit wrong. Where's the work and the craftsmanship? But I'm taking these images because of the time frame. It's a way of recording them, it's portable and instant and it's there to capture the moment."
The exhibition at the Cowwarr Art Space is the artist's first solo exhibition in about five years – normally dedicating her time to showing other people's work at LRG in Morwell.
"It's really good to be showing again and it's a bit daunting to put yourself out there. In my role at the gallery, it's about other people's art work to be seen and I encourage and foster their creativity.
"It's nice to do that for myself again."
Cowwarr Art Space director Carolyn Crossley said the artist used icons and totems that had both universal and cryptic, personal meanings.
Ms Crossley said the installation also offered images of various scale, from large prints to a collection of 80 Polaroids that referenced how we use applications like Snapchat and Instagram.
"It explores all of those areas of photography and references both iconography from the past, images of angels, dogs and horses as well as references to the inner journey and processes," she said.
The exhibition opens on Sunday, 15 January from 2 to 5pm and runs until 27 February.