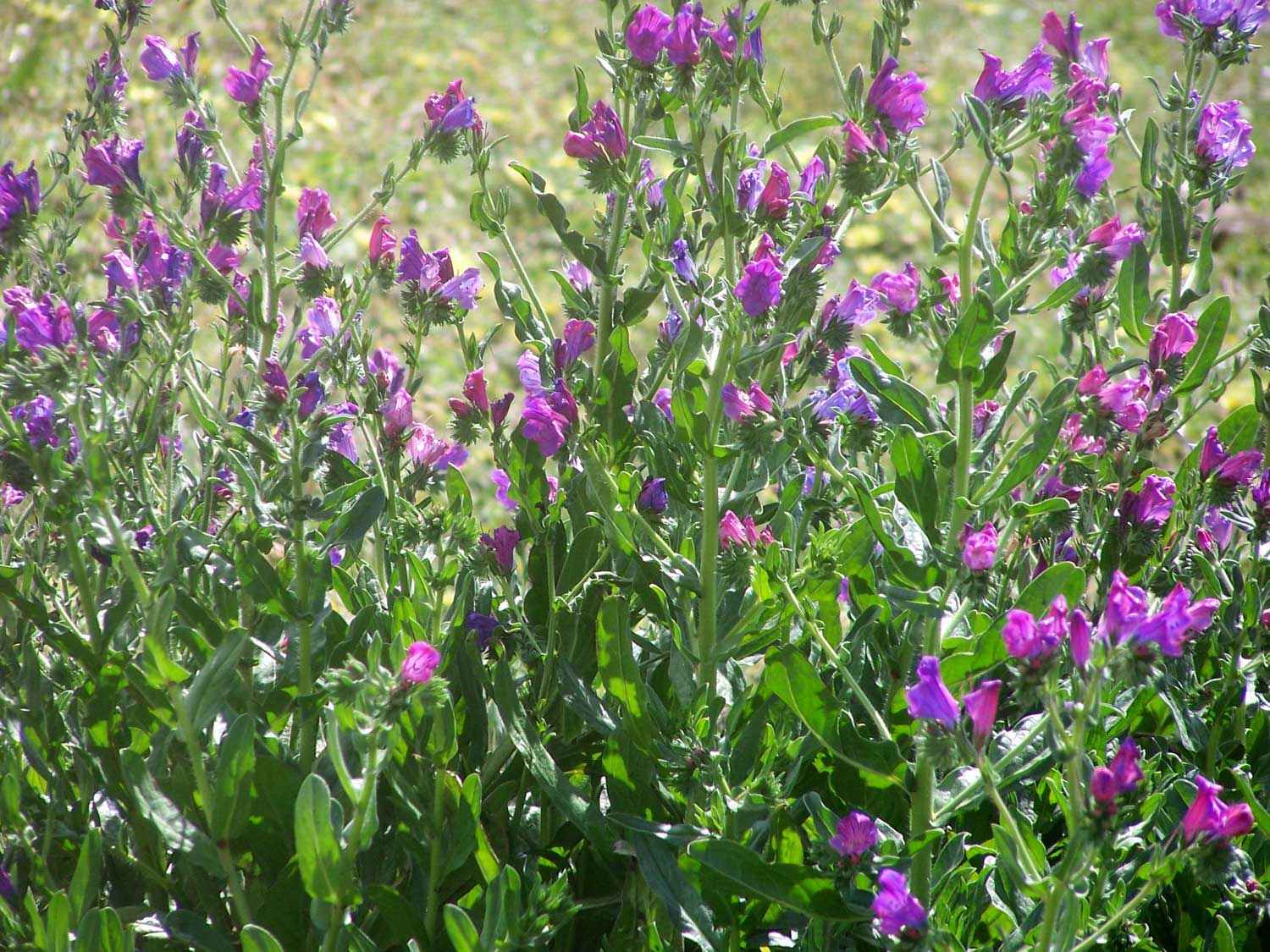 Noxious weed Paterson's Curse has been identified growing on properties in Traralgon.
It has affected land across the new development areas and housing estates near Marshalls Road, and has also been identified in other parts of Traralgon.
Latrobe City chief executive Gary Van Driel said it was unknown whether it was brought in on contaminated machinery, or if the seeds were already in the soil and the earthmoving associated with leveling sites had uncovered them.
"Paterson's Curse (also known as Salvation Jane) is a familiar sight north of the Great Divide and throughout the Adelaide Hills," Mr Van Driel said.
"However the 'purple menace' as many have dubbed the noxious weed, is increasingly being found in Gippsland.
"Paterson's Curse is a declared a noxious weed throughout Australia and it is every property owner's responsibility to prevent its growth and spread. It can cause liver damage to all stock, with horses being the most susceptible, and it reduces pasture productivity by competing with more desirable pasture plants.
If you find Paterson's curse in your garden or nature strip you should start controlling it immediately:
"The weed can produce more than 5000 seeds per plant per year, with its seeds remaining viable in the soil for at least five years," Mr Van Driel said.

"The pollen causes hay fever and the hairs on the plants are a skin irritant. It establishes large populations rapidly, especially on disturbed ground. We definitely do not want it becoming established here."
Mr Van Driel said it was important to let your builders, fencing contractors and mowing companies know there is Patterson's curse in the area.
They will need to clean the soil and grass off their machinery on site, before taking it to the next job.
For more information phone council's Environment Sustainability Team on 1300 367 700.