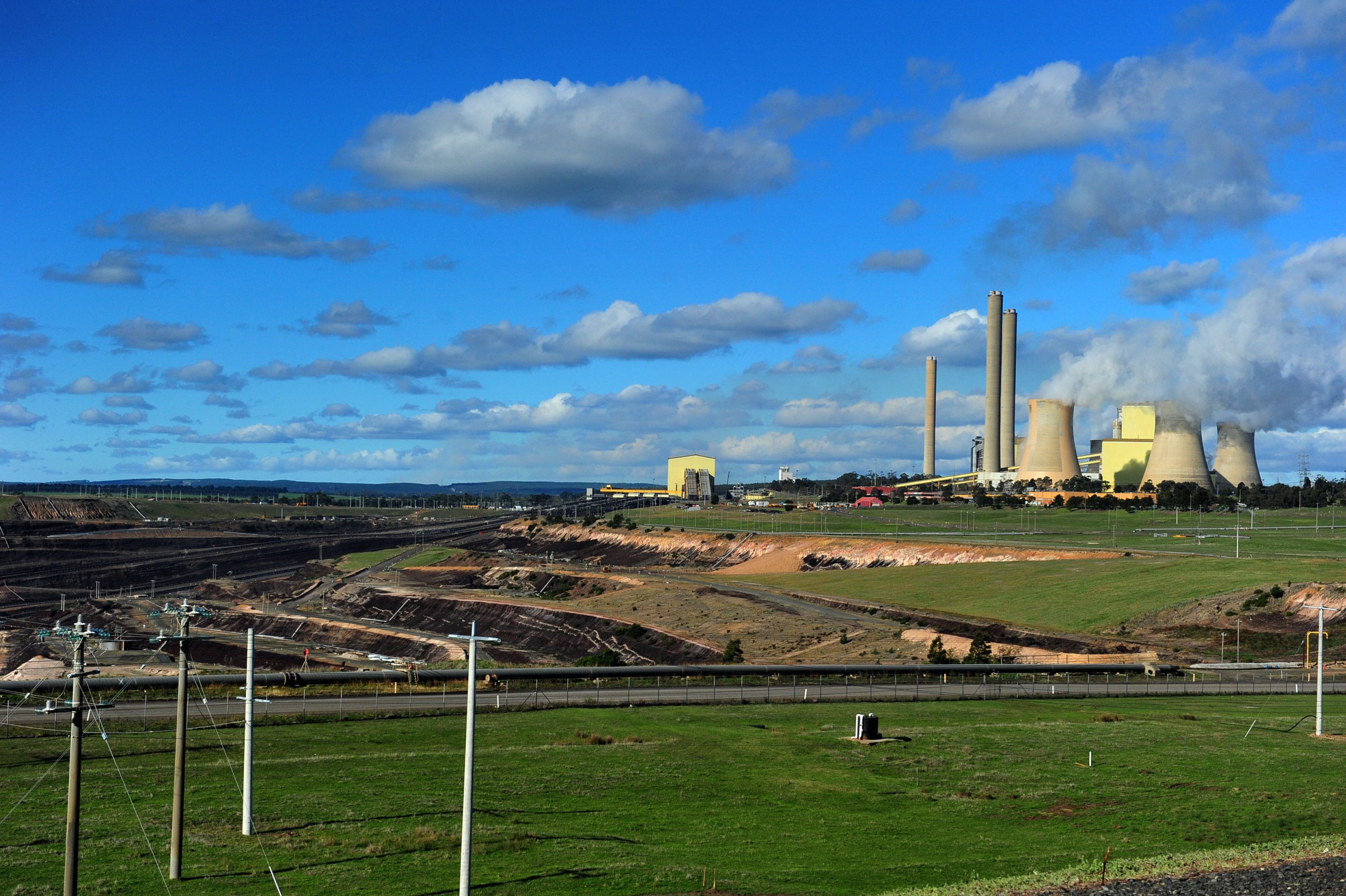 UNIONS are poised to launch an appeal after Thursday's Fair Work Commission decision to terminate the enterprise bargaining agreement at Loy Yang A.
More than 570 employees at the Latrobe Valley brown coal power station and mine could lose up to 65 per cent of their pay after Commissioner Richard Clancy ruled to slash the agreement at the end of January.

Construction, Forestry, Mining and Energy Union mining and energy division secretary Geoff Dyke said the Commissioner weighted his decision to operator AGL's "hearsay" claims rather than real evidence.
Mr Dyke said the appeal would centre on evidence about wage cuts of 65 per cent – not 30 per cent as reported – when the EBA is scrapped and reverts to the relevant modern award.
Speaking to The Express, Loy Yang general manager Steve Rieniets said he was encouraged by the decision, but bargaining would continue in the FWC with a meeting scheduled on 24 January.
The Express earlier revealed a successful termination case would result in the higher wage drop as shown in an internal document circulated to Loy Yang employees.
Signed by Mr Rieniets, the document showed a weekly wage rate of a unit attendant currently at $2787 would revert to $1014.
"If he (Commissioner Clancy) doesn't really understand how much the pay cut is, there's good grounding for an appeal," Mr Dyke said.
Mr Rieniets stressed the company would not be reducing wages set in the modern award and employees would continue to receive market competitive rates.
"We will not be reducing wages to award levels," he said.
"This gives us operational flexibility, this decision doesn't resolve the bargaining."
At the Thursday ruling in Melbourne, AGL promised to keep paying workers under the same deal for three months after the termination on the 30 January.
Commissioner Clancy said he was satisfied the dispute was intractable after the rejection of two proposals were put to employees and extensive assistance and negotiations at the FWC.
"I am persuaded that a change in the status quo through the termination of the agreement will better support good faith bargaining for a new agreement that delivers productivity benefits," the Commissioner said.
Workers first rejected AGL's proposed four year EBA, which included a wage increase of 21.5 per cent over four years in December 2015, with unions fearing the proposal would result in the loss of about 40 jobs.
Employees again rejected a deal in September last year with the same wage increase.
The CFMEU has contacted its 430 members affected by the FWC decision.