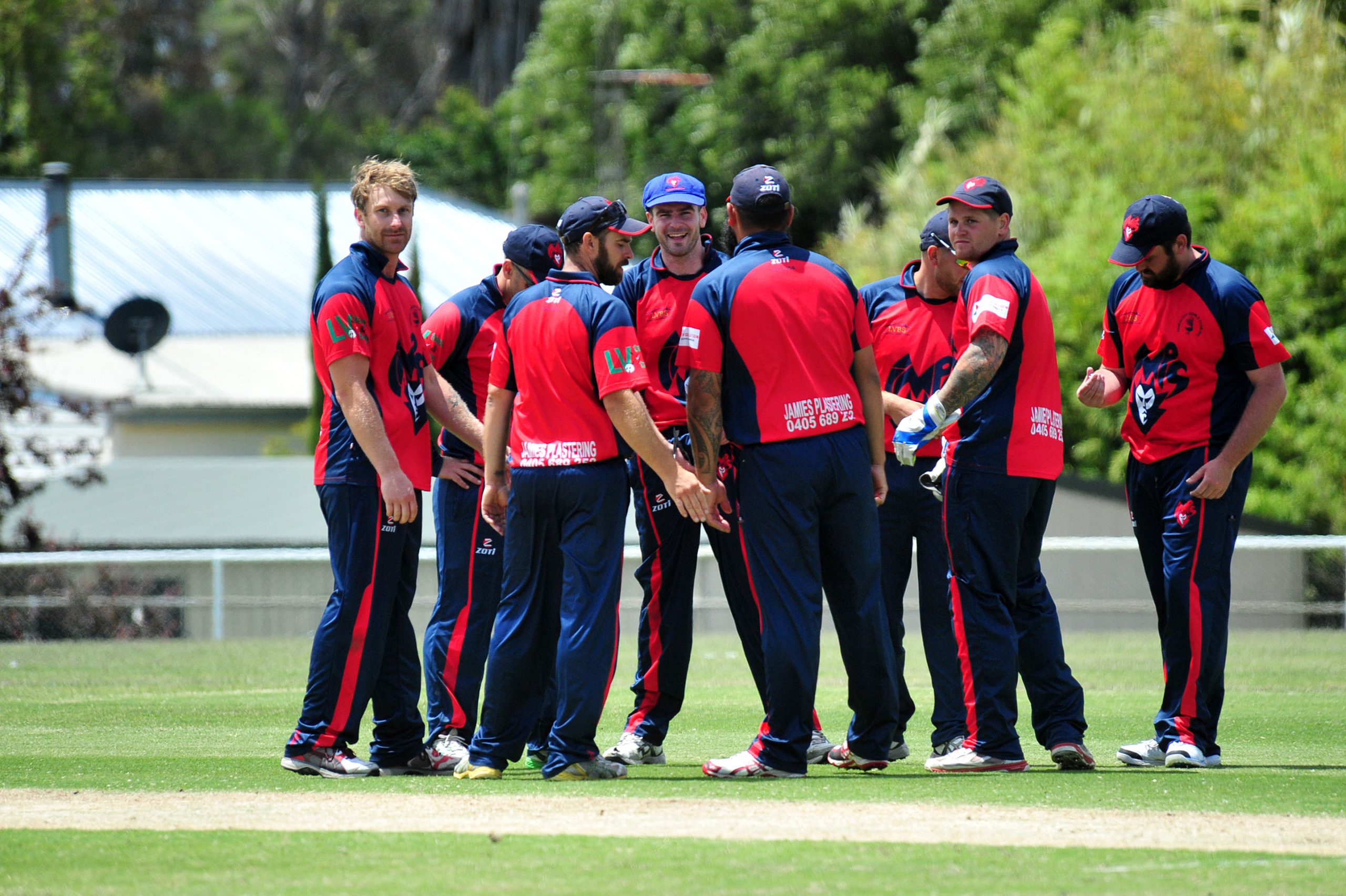 There will be plenty of action when Traralgon and District Cricket resumes on Saturday with the top teams attempting to shore up their positions ahead of finals.

Ex Students has already claimed first innings points, after declaring at 5/77 after chasing down Rovers 'total of 74.
Rovers is 2/24 in its second dig and with 80 overs to play this game should deliver a big 10-point outright to Ex Students.
The Sharks' bowling will be too strong and this game could be finished just after tea time.
CATS v Toongabbie
CATS may have 196 on the board but Toongabbie will be confident of chasing down this target with a full quota of overs.
Callum Turner, Tim Garner and Rob Wheildon will provide the impetus for a big win for the Rams.
Ben Julin, Callum Stewart and Steven Morgan will have to be at their very best to pull off a CATS win.
Gormandale v Imperials
AFTER finishing day one at 5/83, Imperials needs just 33 for victory over Gormandale. It will be interesting to see what the Devils do after they beat Gormandale, which posted a first innings total of 115, for the first time in many years.
The question is whether they will unleash spin twins Brad Sizeland and Nathanael Campbell and push for outright points or opt for batting practice.
More than likely they will go for outright but could run out of time.
MTY Raiders v Traralgon West
MTY Raiders need just 30 runs to overhaul Traralgon West's score of 125.
At 1/95, Yinnar will likely bat for 20 overs in a bid to get 100 in front, giving the team a good shot at an outright win.
But Traralgon West has shown dogged determination in the second innings this year and will not go down easily.
Churchill v Centrals
The Cobras struck with venom last week, knocking up a monster total of 8/298 against Centrals.
Chasing such a huge total, Centrals' Mark Rawson will have to make 200 for his team to have any chance of an upset win.
Rawson is capable of a big score and Saturday could be his day.
Most likely, Churchill will cruise to victory.