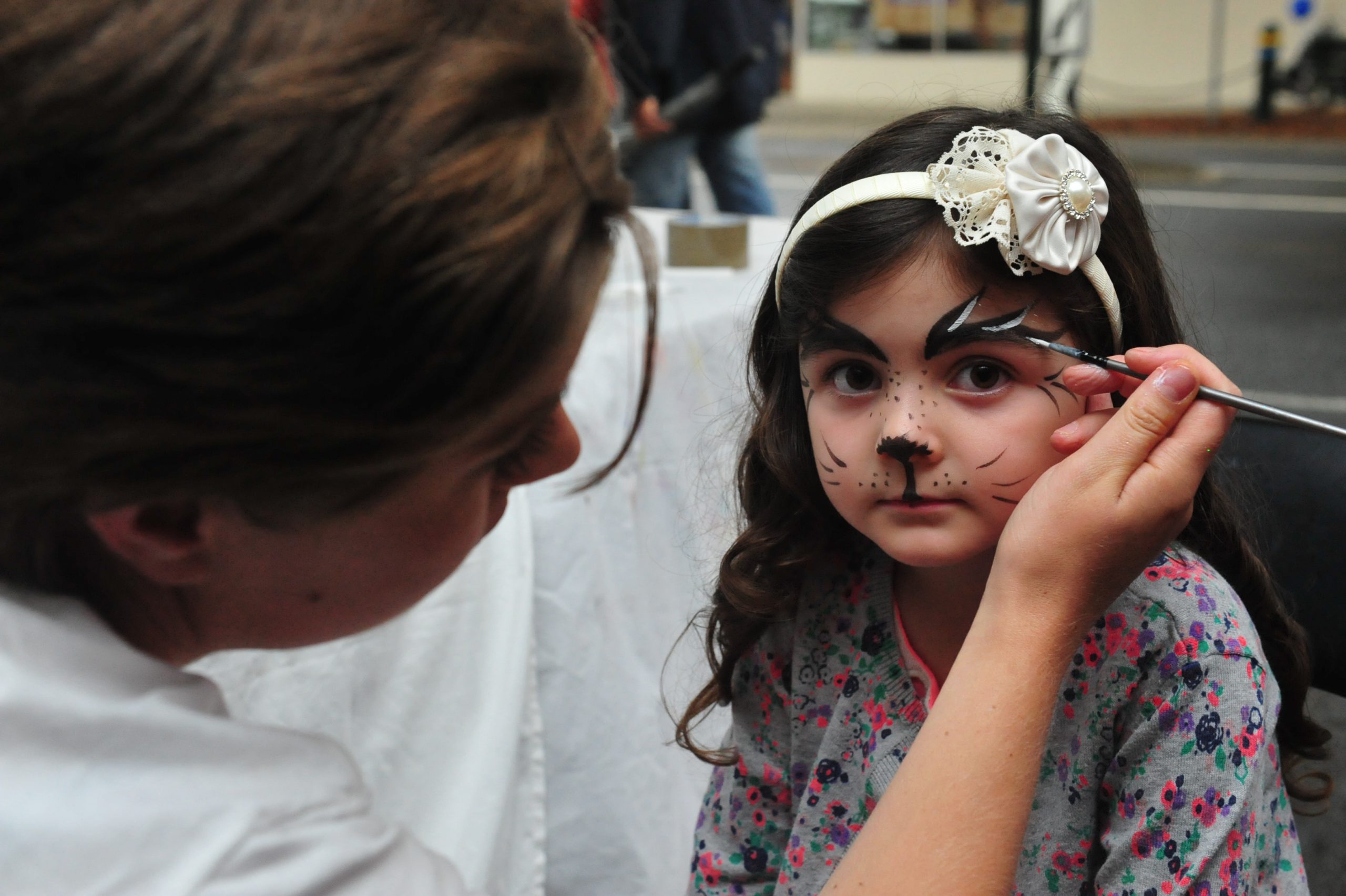 THE weather may not have been ideal but those who made the trek into the heart of Traralgon on Friday night were not disappointed with the Summer Nights Festival offering up a smorgasbord of entertainment.
From a variety of delicious culinary options to an animal farm and face painting, there was plenty of entertainment for those who attended.
Event organiser Darren Howe said about 2500 people attended the festival with Friday's constant drizzle keeping attendance below the 5000 expected.
According to the Bureau of Meteorology, Traralgon received 6.2 millimetres of rain on Friday.
Mr Howe said he was pleased with how the event worked out.
"Considering the weather we had, we thought it was a very, very successful event," he said.
"There was a mixed bag of stall holders… people who had ice cream, cold drinks probably didn't have the best night.
"But others did – coffee places went alright."
The event also featured a display of Harley Davidson motorcycles, the Traralgon Fire Brigade brought in its Bronto ladder platform and there were a number of musical acts.
Mr Howe said the festival provided benefits for Traralgon which stretched beyond the initial event.
"I spoke to a few restaurants around town (afterwards) and they were booked out," he said.
"You get people from other towns that come in… even people from Traralgon don't get down the street a lot.
"They may not buy something on the night but they come back… the money goes round and round in Traralgon."
This year marked the third time the event had been held and Mr Howe said a committee would soon be formed to organise next year's edition.
"You just tweak it each year and make it a little bit better," he said.