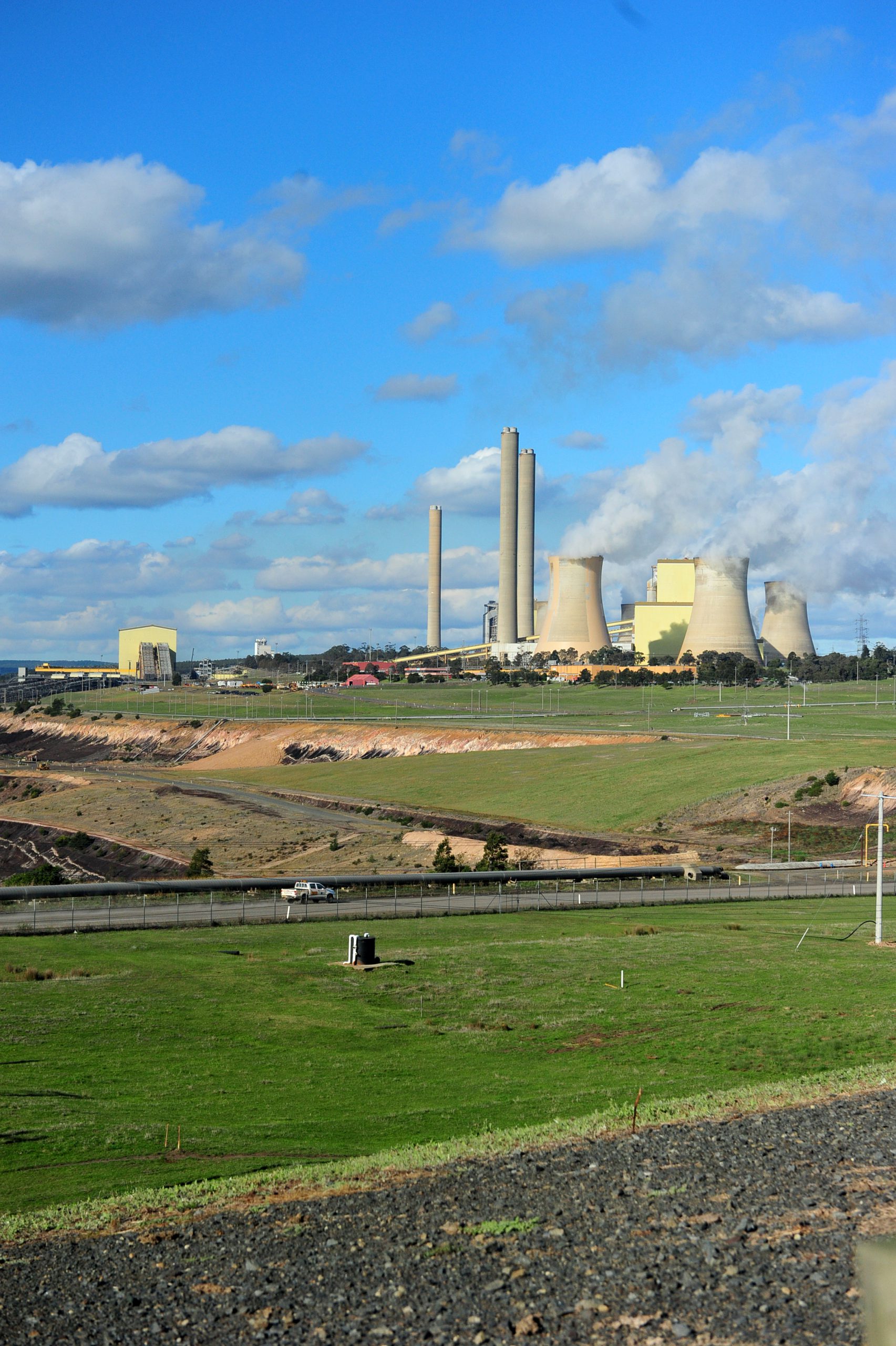 Energy giant AGL is dealing with workers taking "sickies" after winning a case to terminate an enterprise bargaining agreement at Loy Yang.
The company pointed the finger at the Construction, Forestry, Mining and Energy Union during an urgent hearing at the Fair Work Commission on Sunday for "alleged recent unprotected action", but its application was dismissed.
"There is good reason to be suspicious that the difficulties AGL has in being able to get sufficient workers to work overtime is in response to the decision to terminate the agreement," Commissioner Julius Roe said.
"That said, the decision in this matter has been a fine balance."
The FWC hearing followed AGL's claim the station had to take two of its four units offline due to staff not making themselves available for work.
"Loy Yang staff actions have included increased absenteeism and being unavailable for overtime. Loy Yang believes staff not making themselves available for work is unprotected action in the form of overtime bans and increased absenteeism orchestrated by the CFMEU," AGL said in a statement.
CFMEU mining and energy division Victorian secretary Geoff Dyke said the union had issued a reminder to its members to make themselves available for overtime work and to keep their attendance up.
"We haven't instructed for them to be involved in any industrial action and don't agree there was industrial action. We've reminded employees of their obligations under their agreement," Mr Dyke said.
It follows the FWC ruling in favour of AGL to terminate the EBA.
Unions say more than 570 employees at the brown coal power station and mine could lose up to 65 per cent of their pay and work conditions if the EBA reverts to the relevant modern award when it's slashed at the end of this month.
However, AGL Loy Yang general manager Steve Rieniets has said the company would not be reducing wages to those set in the award and employees would continue to receive market competitive rates.
Workers first rejected AGL's proposed four-year EBA, which included a wage increase of 21.5 per cent over four years in December 2015, with unions fearing the proposal would result in the loss of about 40 jobs. Employees again rejected a deal in September last year with the same wage increase.