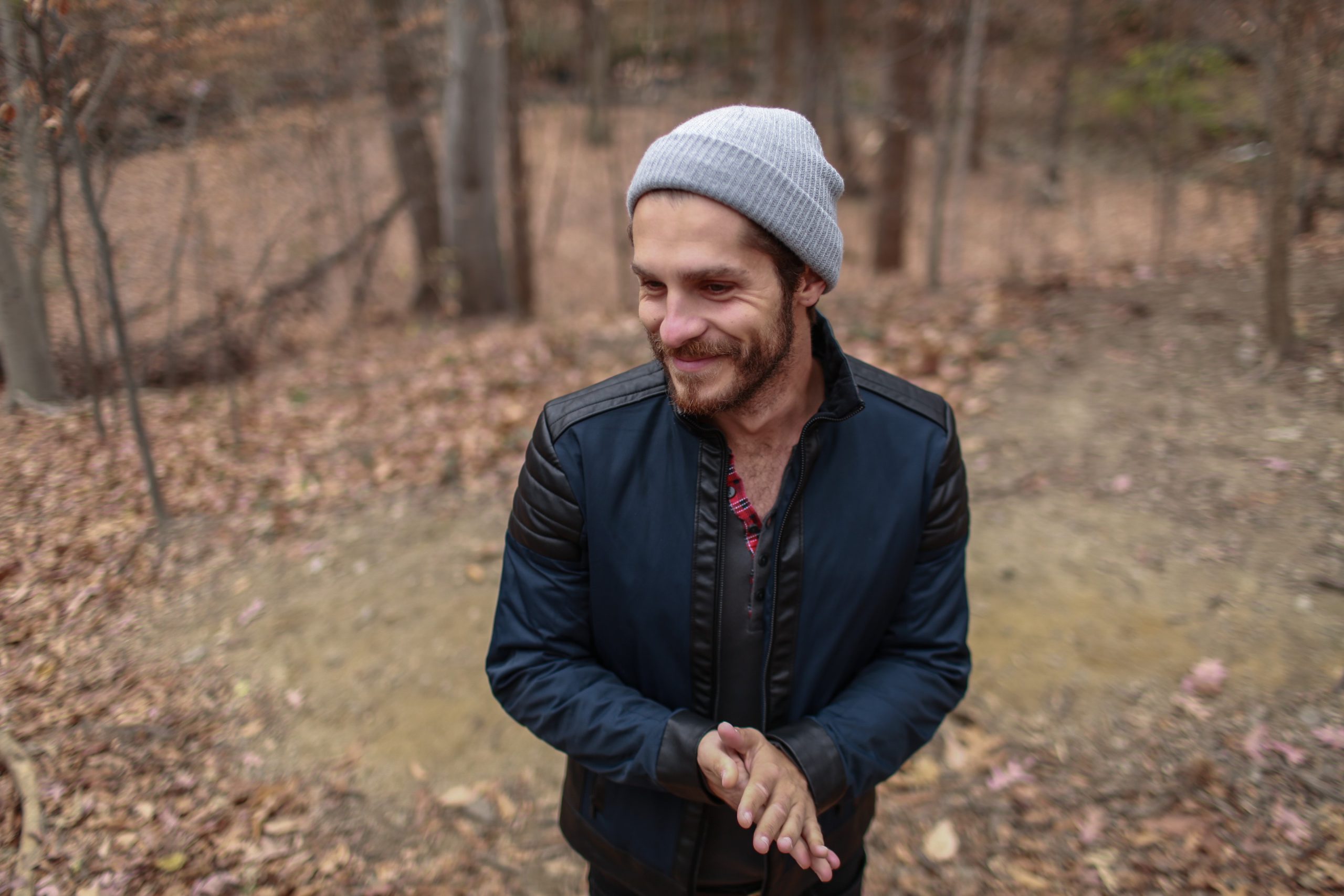 Growing up as a youngster in the Latrobe Valley, Brice Sedgwick would read The Express and ponder what life had in store.
Now 30, the former Hazelwood North resident recalled what life was like growing up in the Valley as an aspiring performer.
"I always loved music, I grew up with a piano in my house – I used to play it all the time," Mr Sedgwick said.
"I used to create my own music, I was very good with my hands and growing up as a child in the Valley there wasn't much for me to do other than to make music."
However, the acclaimed singer-songwriter said the Valley offered him a number of opportunities growing up in a region which was driven by coal mines and power stations.
"I did a lot of musical theatre and it really kick started my career in showbiz," he said.
Mr Sedgwick moved closer to Melbourne at the age of 18 where he pursued two separate degrees in music and media.
"I felt like I was an adult back then… but I look back at that stage of my life and realise I had a lot of learning to do," he said,
In the past six years Mr Sedgwick has spent most of his life since university on the other side of the globe.
After stints in Los Angeles and London, Mr Sedgwick said he was now ready to release his new LP to the world, and hoped to kick off his tour in the Latrobe Valley.
"I've been able to travel the world and work with some very reputable people such as Ross Anderson – who produced videos for Lady Gaga," Mr Sedgwick said.
"It's given me the opportunity to learn about myself and tell a story through my singing and song writing."
Outside of singing and song writing, Mr Sedgwick has performed on stage in London's West End.
"I performed in a production of 'I Love You, You're Perfect, Now Change' and where I was singled out by agents as a star performer," he said.
"It's given me an opportunity to learn from some really top-notch people and I'm ready to share my individual and unique style with the world."
With a self-described style likened to Ed Sheeran meets Frank Ocean meets The Weekend, Mr Sedgwick said his style hovered around pop-alternative genre.
"I like telling a story," he said.
"I've written songs about social issues, love and relationships and personal experiences and at the end of the day that's what makes a good singer-songwriter – the ability to tell a story.
"That's why I'm looking to do a mini-tour and feel the scene around the Latrobe Valley and perform at some of the local venues I grew up around."
Mr Sedgwick's LP will be released later this year.
To follow Brice Sedgwick's story, visit bricesedgwick.com or Instagram @bricesedgwick