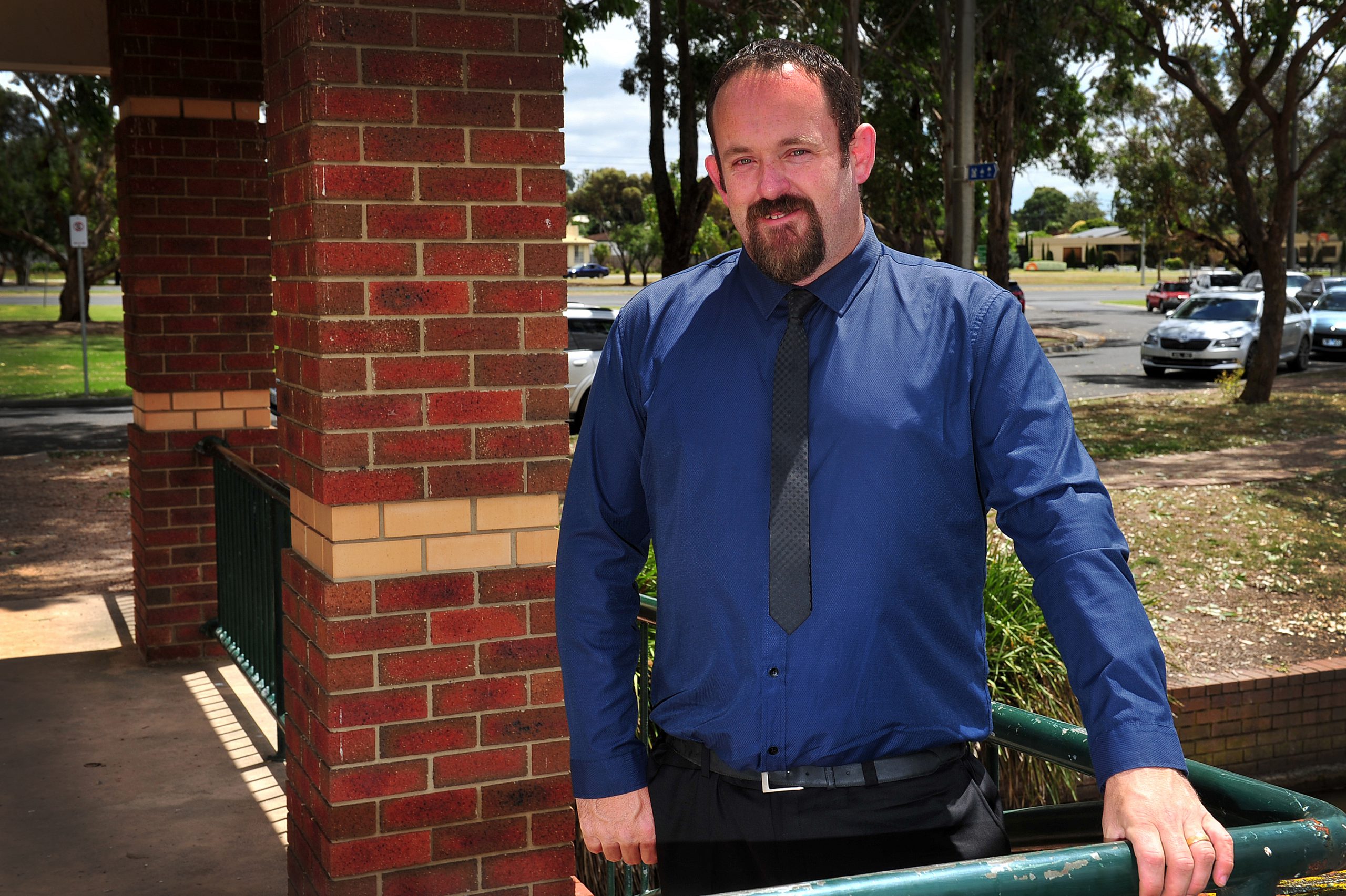 Trevor Ewert isn't quite sure why he is this year's Latrobe City Citizen of the Year.
But as mayor Kellie O'Callaghan said, it's his humility that makes him a deserving recipient.
The owner of Glengarry's Bushies Bakery, Trevor was honoured with the award at Thursday's Australia Day ceremony for his 2016 Good Friday Appeal fundraising efforts.
Trevor and wife Jenah last year raised $30,000 after working around the clock to bake and sell 24,445 packets of hot cross buns in an assortment of flavours in just two months.
Councillor O'Callaghan applauded Trevor, 35, for using his business for the benefit of others.
"It's the heart of who Trev is; he's very community-focused," Cr O'Callaghan said.
"He's just a really fun, quintessential Aussie guy."
Rendered speechless by the recognition, the father-of-two didn't know what to say about the honour.
However, he did acknowledge 2016 was an extraordinary year.
"My confidence level was extraordinary last year. I had all these ideas and everything I did, worked," Trevor said.
His crazy creations, including honeycomb, cool mint choc and Nutella flavoured buns, caused a state-wide frenzy with people from across Victoria lining up from 3am to get a taste.
Other bakers also contacted the father-of-two, who happily shared his recipes to support similar fundraisers.
Trevor said the feeling "of starting something good" outweighed the need to claim his ideas as his own.
"I'm only a speck in the ocean. If we all get together for a cause, that's when we make a difference," Trevor said.
Trevor will participate in the annual fundraiser for his sixth time come Easter, with the plan to double last year's tally.
An expansion of the Glengarry shop front is on the cards to assist with the "mega-operation" and deal with the boost in customers.
Trevor thanked his staff and family for their support during the 2016 fundraiser.
"I can't do it without them – it's a team effort," he said.
Cr O'Callaghan said Trevor's efforts highlighted the spirit of Latrobe City while putting Glengarry and the wider region on the map.
"I couldn't think of a more worthy recipient for our Citizen of the Year," she said.