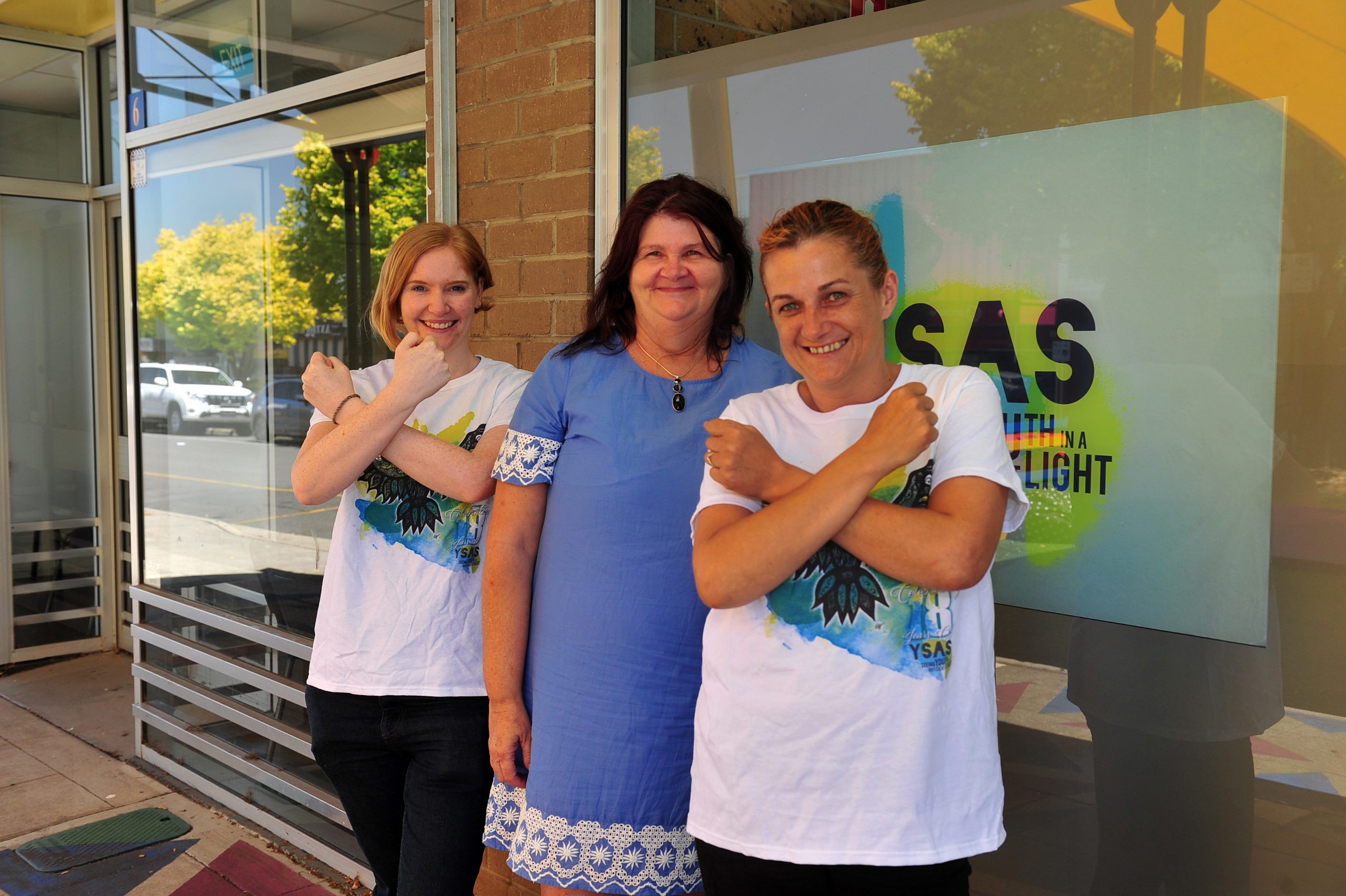 Gippsland's Youth Support and Advocacy Service is urging Latrobe Valley residents to fast in February.
'febfast' is a national initiative encouraging people to forgo the likes of alcohol and sugar in order to raise funds for disadvantaged youths across the region.
YSAS Gippsland manager Christine May said febfast was a great way to raise awareness for an important cause and have a bit of fun at the same time.
"We've created a month-long event just after the festive period and Australia Day where people can give up alcohol or something they enjoy for a month to raise funds and awareness for our young people doing it tough," Ms May said.
"It can be anything like cakes or sweets or even alcohol.
"I'll be giving up meringues, it's going to be extremely difficult because I'm a sucker for a pavlova and I'm a real sweet tooth."
In Australia 12 per cent of people aged 16-24 are affected by some kind of substance abuse annually.
Ms May said the event had been running for more than a decade and was a great initiative to try with your family, friends and work colleagues.
"The aim of the event is to reflect on people's own journeys and if there are people who believe they are indulging a little too much, they can jump on board and raise some money for youth services," she said.
The funds will go towards a new car for YSAS, which last year assisted more than 70 young people across the Valley.
"We require a new car to visit our client load as we only have two vehicles," Ms May said.
"It helps YSAS assist these young people with getting to appointments and helping them achieve their goals and get back on track.
"We encourage the broader community to have a pause on something you like and get people to sponsor for a good cause and a bit of fun."
YSAS services the Gippsland region from Drouin to Rosedale and from Mirboo North to Neerim South.
For more information or to register for febfast, visit febfast.org.au