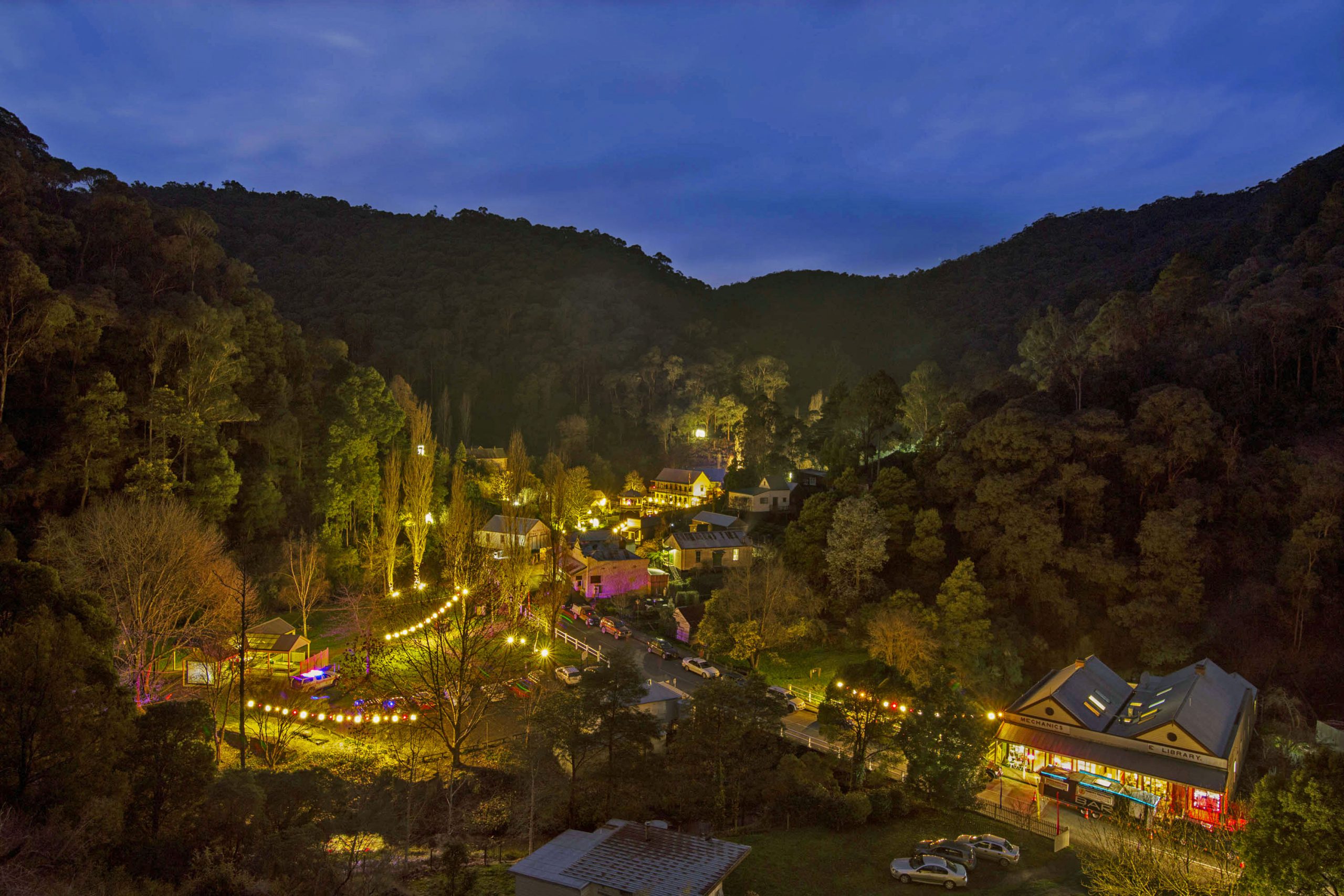 Spanning a total of 27 days, the Walhalla Vinter Ljusfest will return this year after it secured government funding earlier this month.
Walhalla and Mountain Rivers Tourism secured a $20,000 grant from the State Government's regional events fund and a $5000 grant from Baw Baw Shire to run the sixth annual festival.
It comes after the event was cancelled last year due to a lack of state and local government funding.
Walhalla and Mountain Rivers Tourism president Brad Harris said it was an excellent outcome for the region.
"There were so many people bitterly disappointed last year when we were forced to cancel the Ljusfest due to funding problems (the news) will warm the hearts of many people," Mr Harris said.
"The application (for funding) was supported by Destination Gippsland and highlighted the importance of the Walhalla Vinter Ljusfest to the region's visitor economy as well as the ongoing community and tourism marketing benefits it provides more broadly."
The event provides an increase in tourism to the towns of Rawson and Erica and the Latrobe Valley with an economic boost to the region during winter and features a light display, night-time train rides and ghost tours.
The 2017 Walhalla Vinter Ljusfest will run each evening from 1 to 27 August.