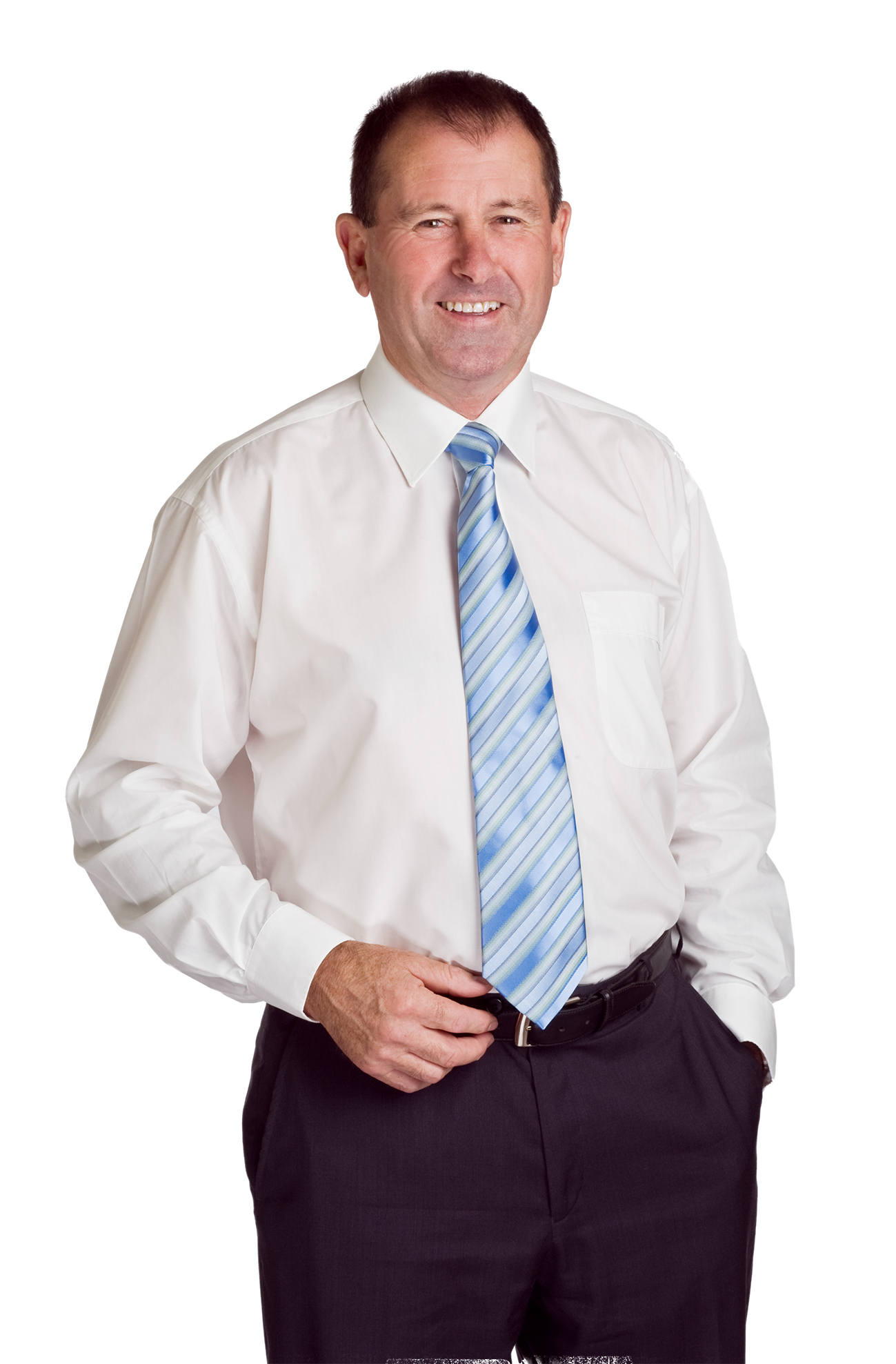 STATE Member for Narracan Gary Blackwood has revealed he was quietly confident about his ability to see off a challenge to his Liberal Party preselection at the weekend.
On Saturday, Mr Blackwood defeated the challenge from anti-abortion campaigner Stephanie Ross who sought to replace him as the party's candidate at next year's state election.
Fairfax Media reported the 65 year-old incumbent saw off the challenge 121-76 in a ballot of Narracan branch members.
"I guess I was quietly confident, but you can never be absolutely certain with these types of contests," Mr Blackwood said.
"I always felt I had very good support from the local branch members, it was a good result.
"Now we can get on with doing what we need to do, like putting pressure on the Andrews government."
He appeared to receive the support of party leader Matthew Guy in the lead-up to the vote, who travelled to Warragul to announce the Coalition would fund a new West Gippsland Hospital if it won the election.
Ms Ross' challenge drew attention to her staunch anti-abortion views, which were highlighted in a 2015 interview with Vice News.
In the interview she outlined her opposition to abortion in any circumstances and suggested rape victims could "find love through their child".
Mr Blackwood said he would now concentrate on working for his electorate.
"I believe there is strong bipartisan support for a new hospital for Gippsland," he said.
"The announcement was as much about us giving a commitment as putting pressure on the Andrews government to also come good."
He said delivering better train services was another top priority for the region and called for an additional line between Pakenham and the city to prevent delays from metropolitan trains.