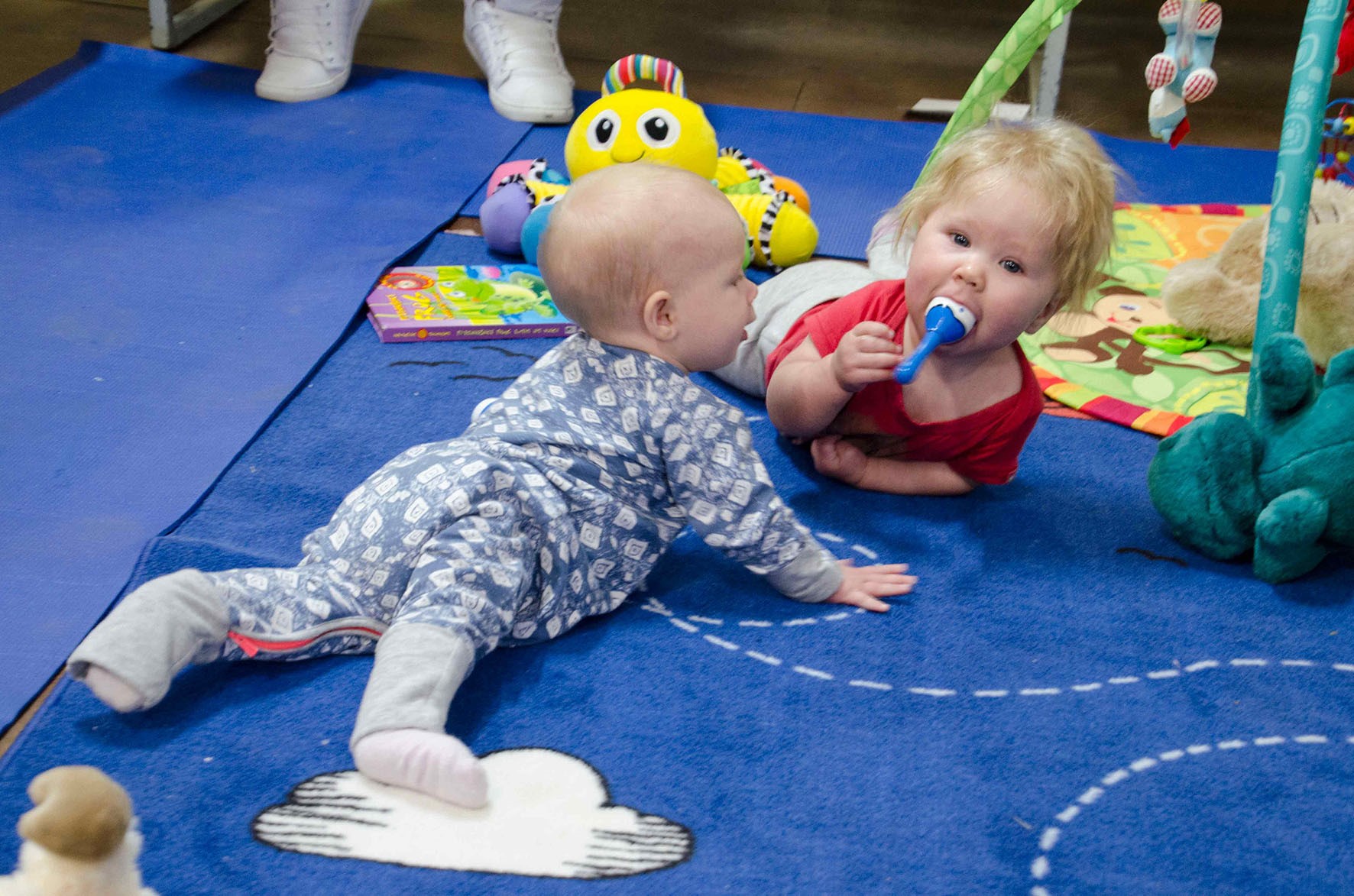 PARENTS across the Latrobe Valley were treated to an early parenting awareness event at The VRI hall in Traralgon at the weekend.
Awareness and bonding were two of the main issues discussed at the 'Raising Together' event where more than 15 local businesses displayed information about relating to pregnancy, birth and early parenting support.
"We spoke about parenting awareness and what services are available in the Latrobe Valley and the kind of support on offer for new parents across the region," event organiser Milca Perez said.
"The technique of babywearing was also discussed and how baby massaging can help grow the bond with you and your child, among other things."
More than $1200 in prizes was given away including vouchers for toddlers, baby and children boutiques, children chiropractic spine checks, newborn photography and products like books, oils and more.
A directory with local services and products to assist parents with pregnancy, birth and newborns will be released in a few months.
For more information email raisingtogether.au@gmail.com