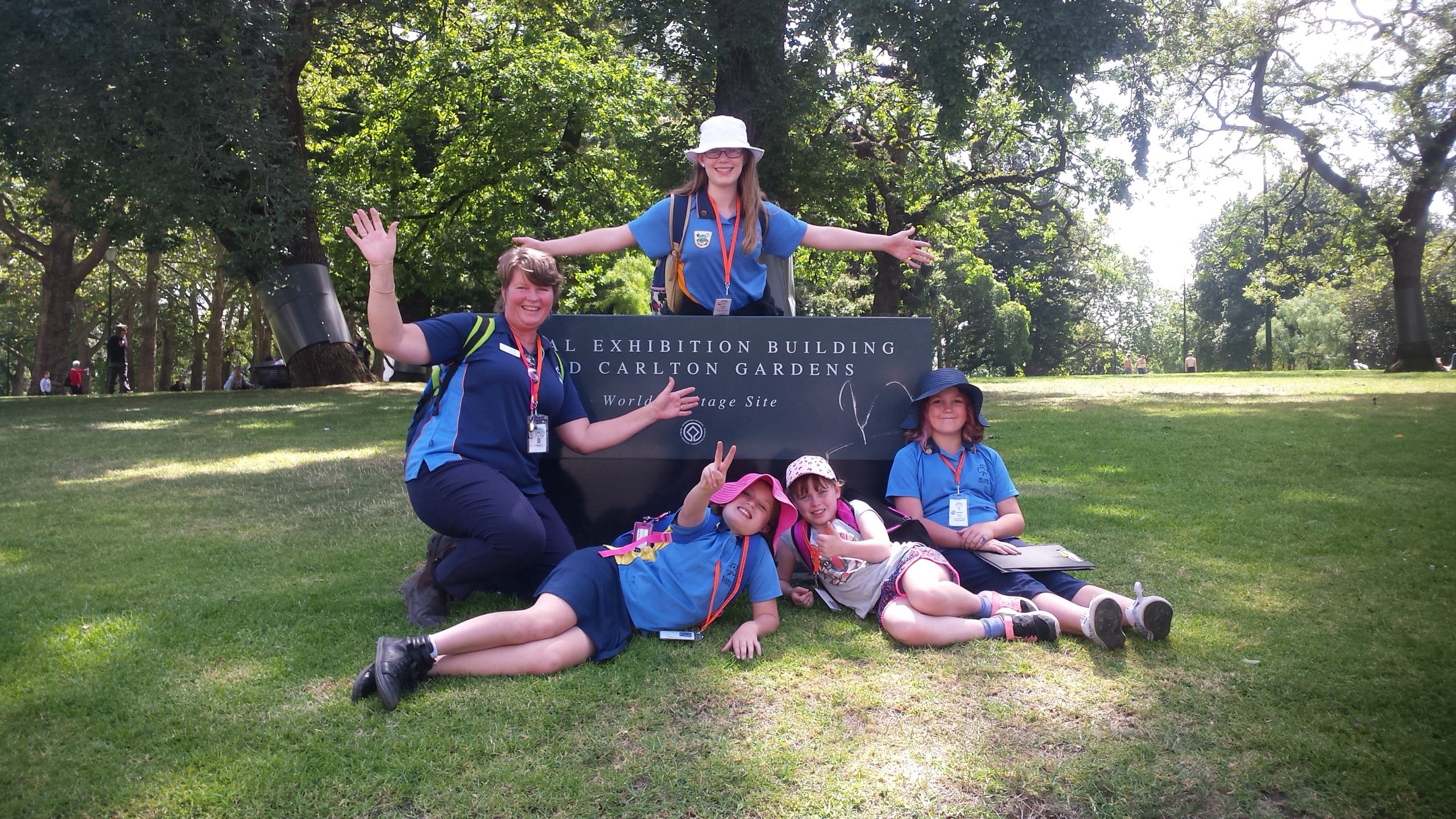 More than 870 Girl Guides converged on Melbourne last Saturday as part of the Victorian Thinking Day event 'Race Around Melbourne'.
Eight Morwell Movers from Morwell and Traralgon scoured the city and suburbs for particular clues.
Some of the event tasks included visiting physical sites, reading signs for directions and taking team photos in front of iconic Melbourne landmarks and uploading the images to Instagram.
Morwell Girl Guides meet each Wednesday at 4.30pm the at Girl Guide Hall, Margaret Street, Morwell.
For more information about Girl Guides email Barb Handson on bhandson@guidesvic.org.au