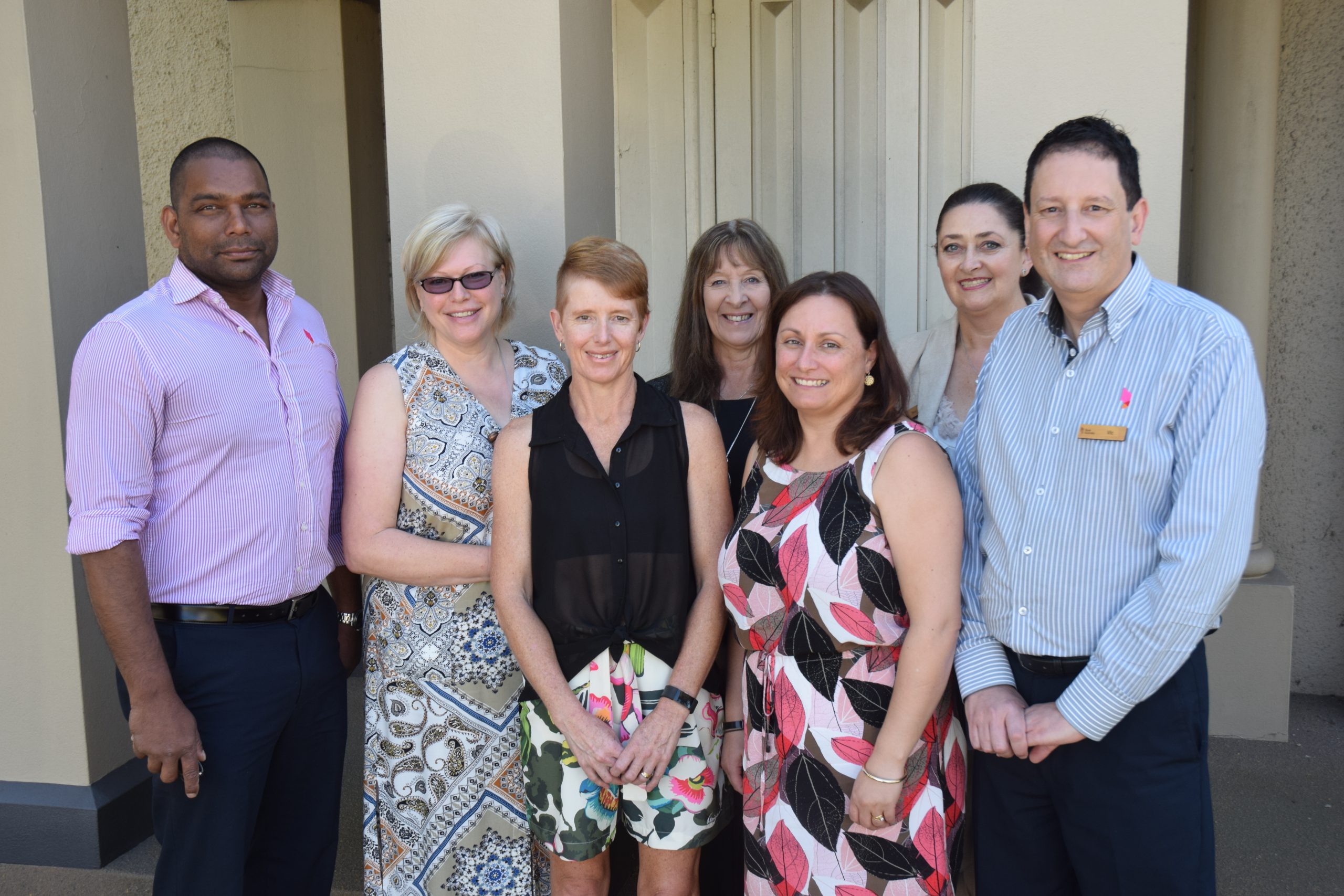 A PROJECT to enhance social relationships and community inclusion for people with complex communication and support needs will come to Moe in late April.
'The LIFE (Local Inclusive Fitness for Everyone) Project', an initiative of Moe Life Skills Community Centre and funded by Banks Australia's Impact Fund, will provide Pilates classes over an eight week period to six members of the community.
"This is a difficult area to work in because of the participants' communication difficulties and their physical ability," Moe Life Skills chief executive Carole Broxham said.
"So for people who are participating in the program that experience high and complex support needs, this may be something that they may not have experienced."
Dr Broxam said one of the key reasons for the project was to enhance the participants social inclusion, to increase connectedness with the community and to develop friendships with one another.
"Initially the eight week program will be basic Pilates. So for people with complex support needs they will have a support person who is trained in person centred support.
"The support person will provide as little support or as much support as the person needs during the project."
Monash University School of Rural Health's Eli Ristevski will lead the project research team and said the initiative will provide evidence-based outcomes.
"We hope that the findings will support the development of further education and training for support workers, and highlight the benefits of the LIFE project," Dr Ristevski said.
Pilates instructor and Elizabeth Street Primary School physical education teacher Anna McKenzie said the program would give the participants a chance to express themselves through physical activity.
"I'll be able to modify the Pilates classes so that the community members that come in will still get a class that they expect but people with high complex needs will still get a lot of benefits from," Ms McKenzie said.
For more information contact Moe Life Skills on 5127 7999.