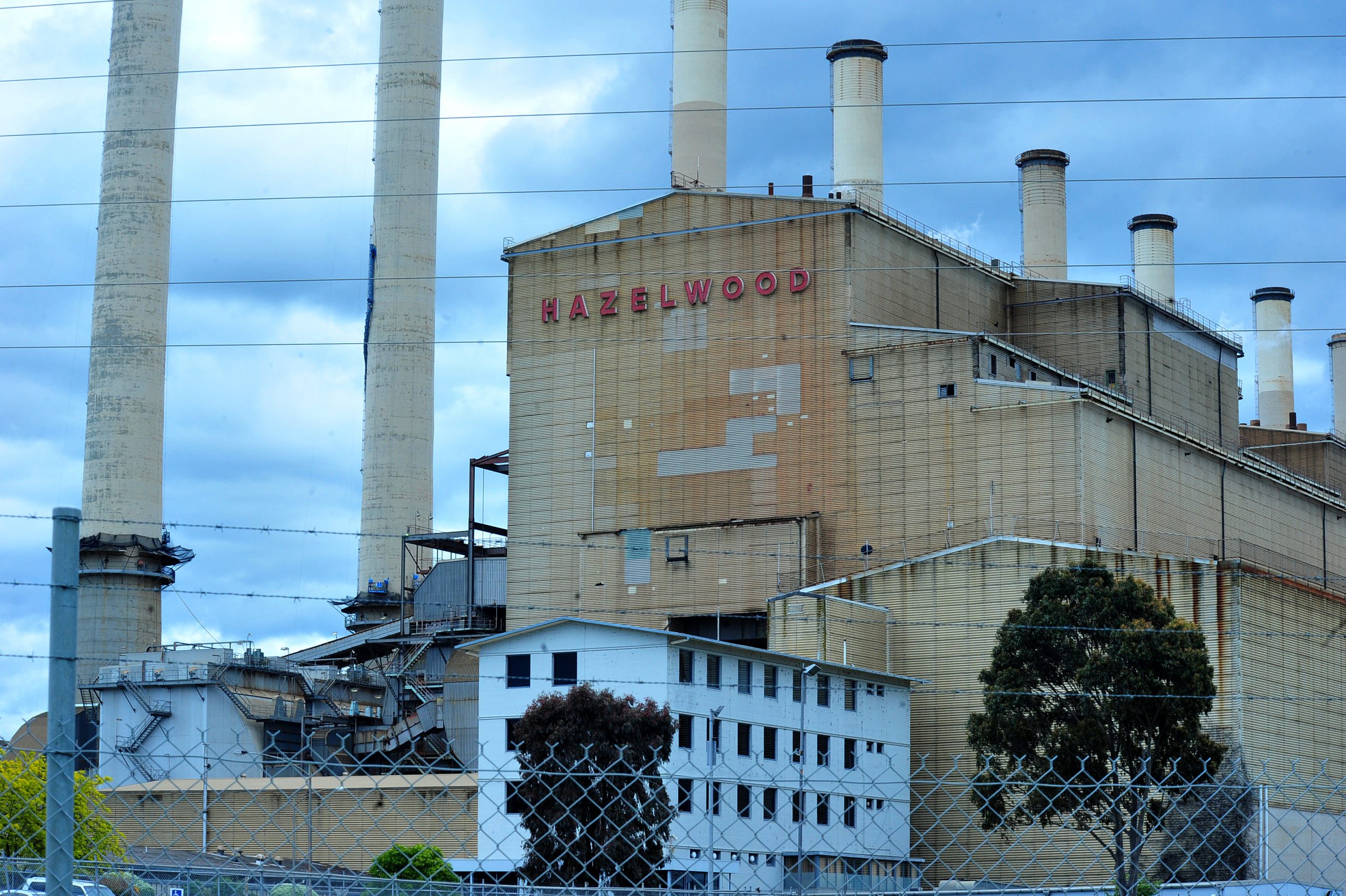 Calls from former Prime Minister Tony Abbott for Hazelwood to stay open beyond Friday's closure has drawn a mixed response from Latrobe Valley political figures, with some welcoming it while others dismissed it as false hope.
On Friday, Mr Abbott added his voice to calls to keep the station open in a News Corp Australia opinion piece where he called for Primier Minister Malcolm Turnbull to intervene in the matter.
His call came the same day Australian Industry Group chief executive Innes Willox urged the federal and state governments to consider an "emergency intervention" to keep the plant open in Fairfax newspapers.
Latrobe City mayor Kellie O'Callaghan was one to back the push, saying if there was a way to secure the jobs of the 750 workers at the site then council "would support such a move".
"However, we recognise that there needs to be a move to diversify our economy and that we can't cling to old technology and old processes forever," Cr O'Callaghan said.
"Diversification will be the key to withstanding any future structural shocks in the future."
In addition to the job losses, council estimates the closure will result in a $340 million hit to Latrobe City's gross regional product.
The mayor said she would feel confident about the region's transition once a replacement for the 750 jobs and that income had been secured.
A recurring theme in Mr Abbott's return to the political spotlight this year has been his urging of Mr Turnbull to adopt more conservative positions.
However, on Friday the prime minister rejected his predecessor's suggestion during an interview with 3AW's Neil Mitchell, saying plant owner ENGIE decided to close the plant because of the "very high cost, running into the hundreds of millions of dollars, to keep the plant operating even for the balance of this year".
Mr Turnbull said the national electricity system was "secure" and the government was "assured of security of supply".
Following Mr Abbott's intervention in the issue, State Member for Victoria Harriet Shing accused the Federal Government of turning the closure into a "political football".
"It's highly irresponsible to build up false hope in relation to Hazelwood remaining open, particularly given the transition and change which the Valley has been undergoing for some time now," Ms Shing said.
State Member for Morwell Russell Northe has been one of the leading voices calling for Hazelwood to remain open while a phased closure is carried out.
On Friday, Mr Northe welcomed Mr Abbott and Mr Willox's comments and said the State Government could have kept the plant open if it had the will.
He said people in the community were "frustrated" when they saw "the willingness of the government to save jobs in other regions and simply not prepared to that with Hazelwood power station".