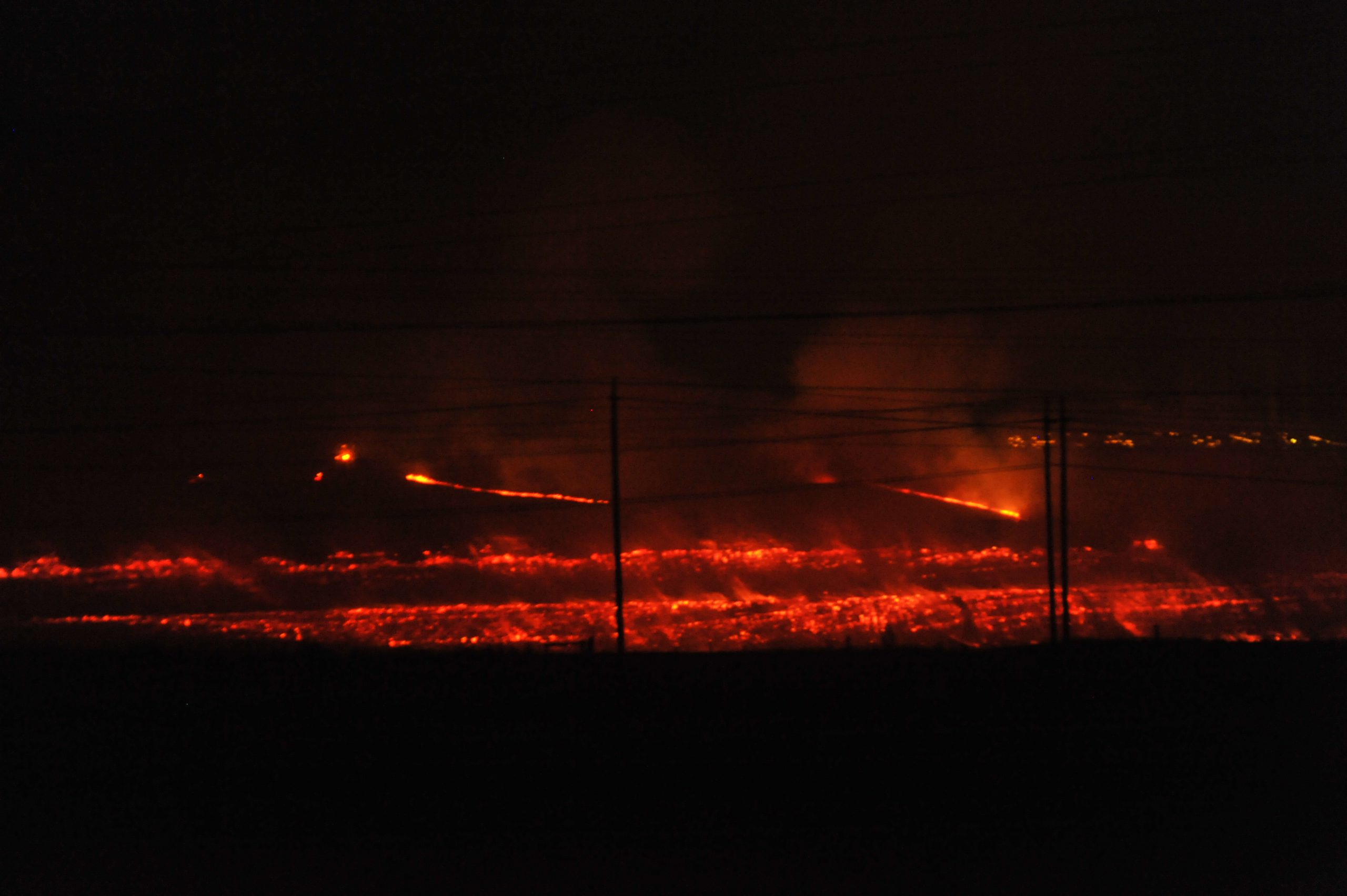 The Hazelwood mine fire which began on 9 February 2014 burnt for 45 days, shrouding the Latrobe Valley in smoke, sparking community outrage, an inquiry and the launch of a long-term health study.
The fire was one of the most significant events in the mine's history.
There's no doubt it will be etched in the minds of Latrobe Valley residents for years to come.
The Hazelwood Mine Fire Inquiry recommendations to the state and the company led to a raft of changes in emergency management, air quality monitoring and smoke protocols, the establishment of the Latrobe Valley as Australia's first 'health zone' and an increase in mine rehabilitation bonds.
A report from the re-opened inquiry found it was likely the fire contributed to some of the increase in deaths in the Latrobe Valley in 2014.
Structural change within the CFA gave the Latrobe Valley its own firefighting district to better address industrial incidents and a health study led by Monash University will look into whether the fire caused any long-term health issues for residents.