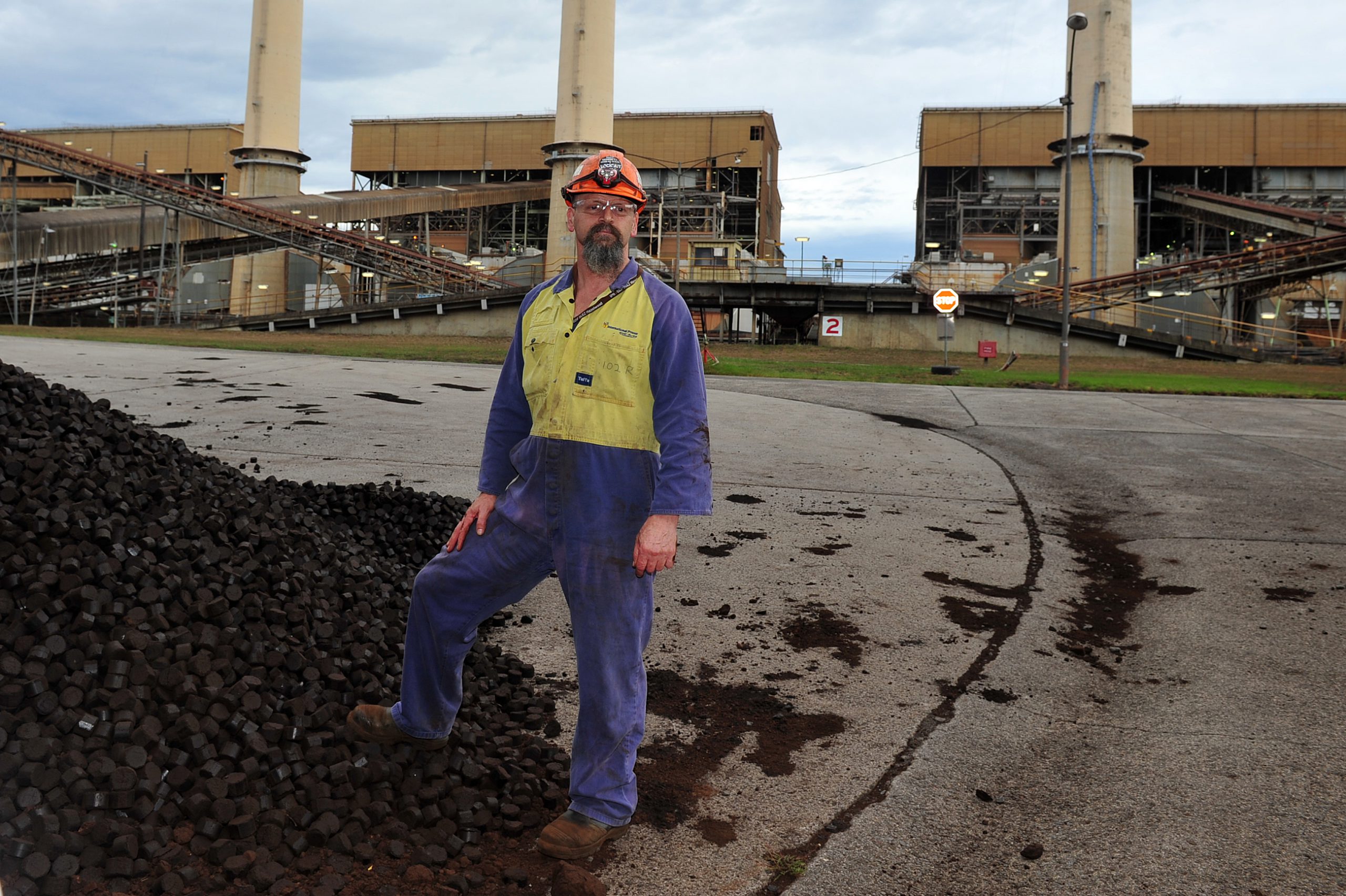 Ron Bernardi worked at Hazelwood for more than 35 years.
On Thursday morning he finished his last shift in the mine and, aged 62, will now move into retirement.
He said he will have no trouble occupying the time now his working life is over.
"I had six months off on long service leave to see what it was like not to go to work," Mr Bernardi said.
"I can say with all clarity in that six months I had two periods of 15 minutes to 20 minutes where I thought what am I going to do today and then I did something."
He had planned to work until September this year when he would have used his long service and other leave entitlements to take a year off before retiring completely.
"That was part of my plan to take the rest of my long service leave and rec leave and take a year off and I would have finished 3 September 2018," Mr Bernardi said.
Looking back on working at Hazelwood since plant owner ENGIE announced the closure in November last year, he said it has not been tough going to work.
"I think there's a bit of sadness at the closure but an acceptance at the closure, I would suggest," Mr Bernardi said.
"I can't speak for everyone because you just don't know.
"If someone's 27 their whole plan for their future's gone basically."
He hopes the worker transition plan allows some of the younger employees to move to Loy Yang A, which he said is what would have happened if the stations were still publicly owned.
But as he moves into retirement, Mr Bernardi said he was looking forward to getting his weekends back after more than 35 years of shift work.
"From the age of 18 now I can say I've been basically employed," Mr Bernardi said.
"So you've had someone's clock telling you what to do… and suddenly it's all going to be my own time.
"No one's going to call me if I don't turn up for work.
"To me it's going to be a whole new phase."