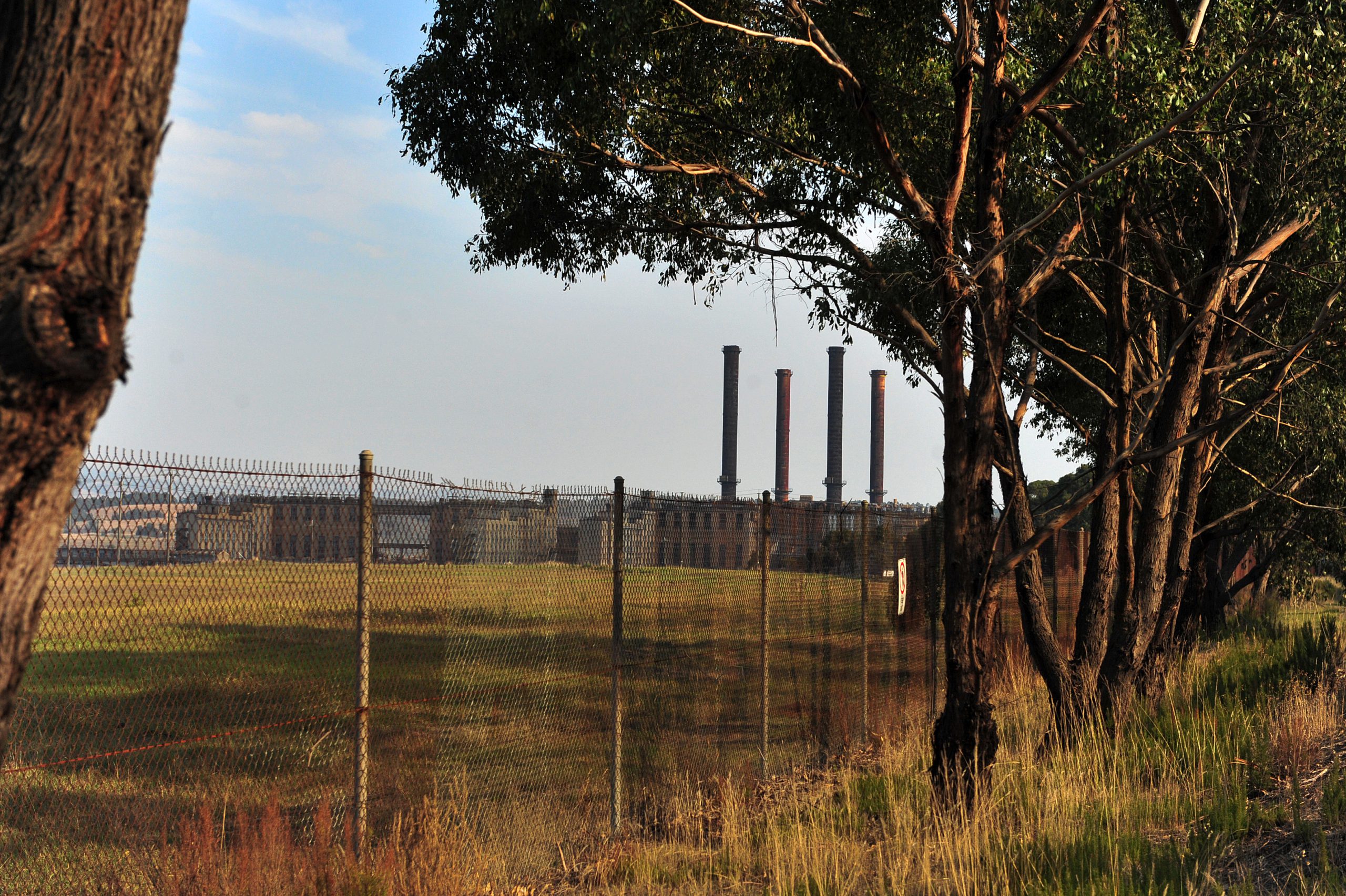 The liquidator for Energy Brix Australia hopes a heritage assessment of the defunct Morwell briquette factory and power station is conducted as swiftly as possible.
Heritage Council of Victoria issued an interim protection order for the site late last month, effectively halting demolition of the buildings, following community calls to assess their historic value.
Liquidator, PPB Advisory has revealed the site costs about $80,000 a month to maintain in its current state and the general manager of the remediation work said he hoped the heritage assessment process took no more than 60 days.
"We recognise that this facility is of significant interest to the Morwell community and people are concerned about the prospect of an important part of their industrial heritage disappearing," Barry Dungey said.
"We are working with the community and HCV to ensure the appropriate process is followed."
Mr Dungey said on Friday, the Heritage Council of Victoria was yet to visit the site.
"We've asked them to facilitate this as quickly as possible," he said.
The site's remediation will be paid for by a fund initially contributed to by the former State Electricity Commission and topped up in 2014 by HRL.
Demolition work on the briquette factory was due to begin late this month and take about six months to complete, while demolition of the power station was scheduled to start in July and could take up to two years.
Mr Dungey said this was due to the need to remove hazardous material like asbestos first.
"All work's on hold as far as doing any demolition," Mr Dungey said.
"We continue to work on scopes and tender documents for the power station demolition which are planned for issue in next two to three weeks."
He said electricity and water supply, along with security were currently being maintained at the site.
The Morwell power station and briquette factory was built between 1949 and 1956 and had a total generating capacity of 120 megawatts before it closed in 2012.
Production continued at the briquette factory until 2014, when it closed resulting in 70 job losses.
"The big question in my mind is people might want a museum, but who pays?," Mr Dungey said.
"With the age and condition of the buildings and asbestos, the cost of that outcome is quite large."
Mr Dungey said in recognition of the historical value of the site, over the past 12 months the liquidator had worked with local historical groups to give them access to materials they considered valuable.
A website has been established for people wanting to remain up-to-date with developments at the site, including photographs and videos of the plant prior to demolition:
www.ebacdemolition.com.au