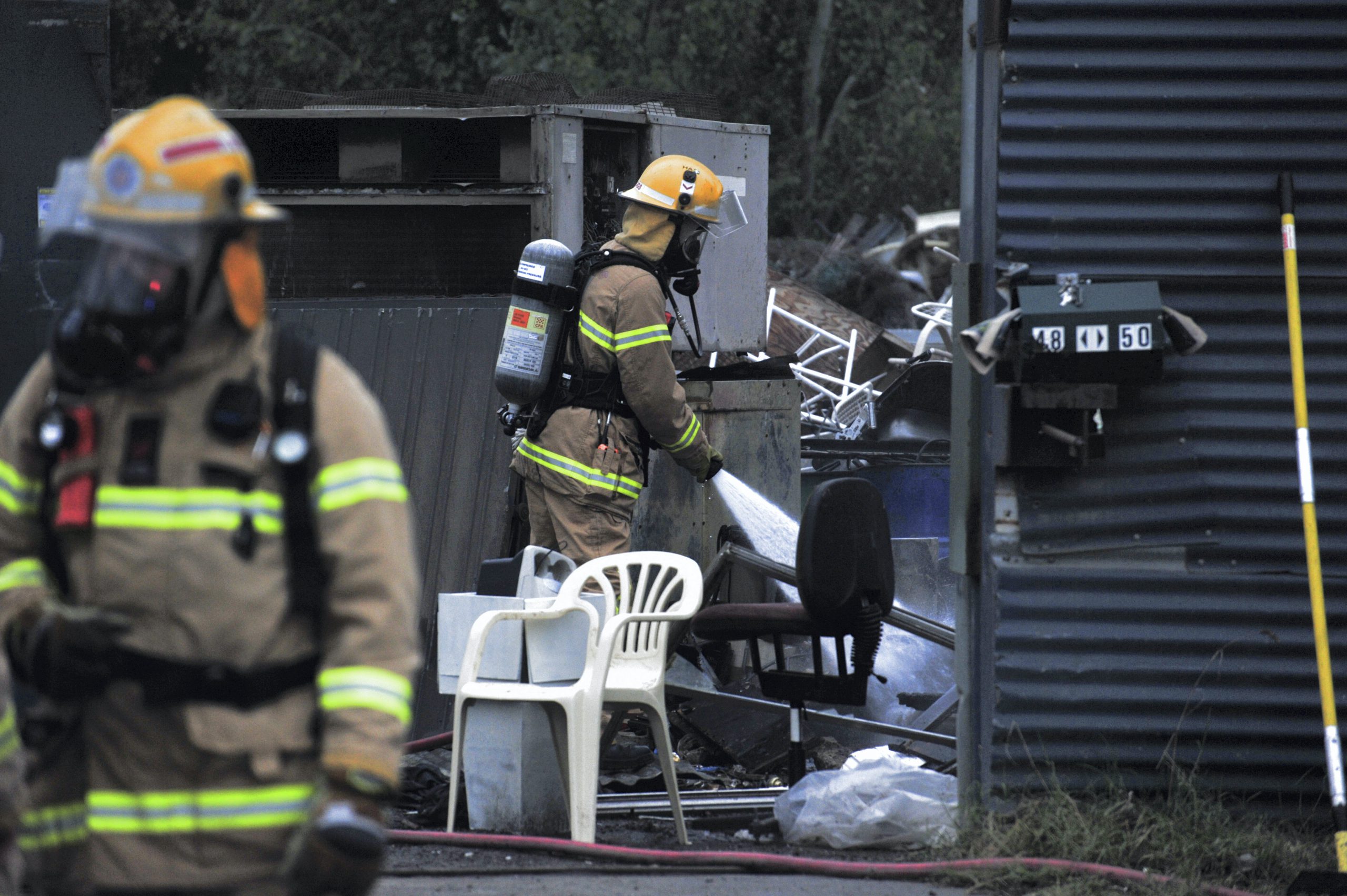 Police and the Country Fire Authority attended a fire at a metal scrap yard in Commercial Road, Morwell about 10.30am today.

Morwell police Constable Brett English said an employee at the business was burning-off in the yard before the fire got out of control and CFA were called to ensure it did not spread.
Constable English said there was nothing suspicious about the incident and the man was probably "just a bit optimistic" about the fire.

He said witnesses estimated the flames reached about four metres high.
"It was more or less extinguished by the time we got here," Constable English said.