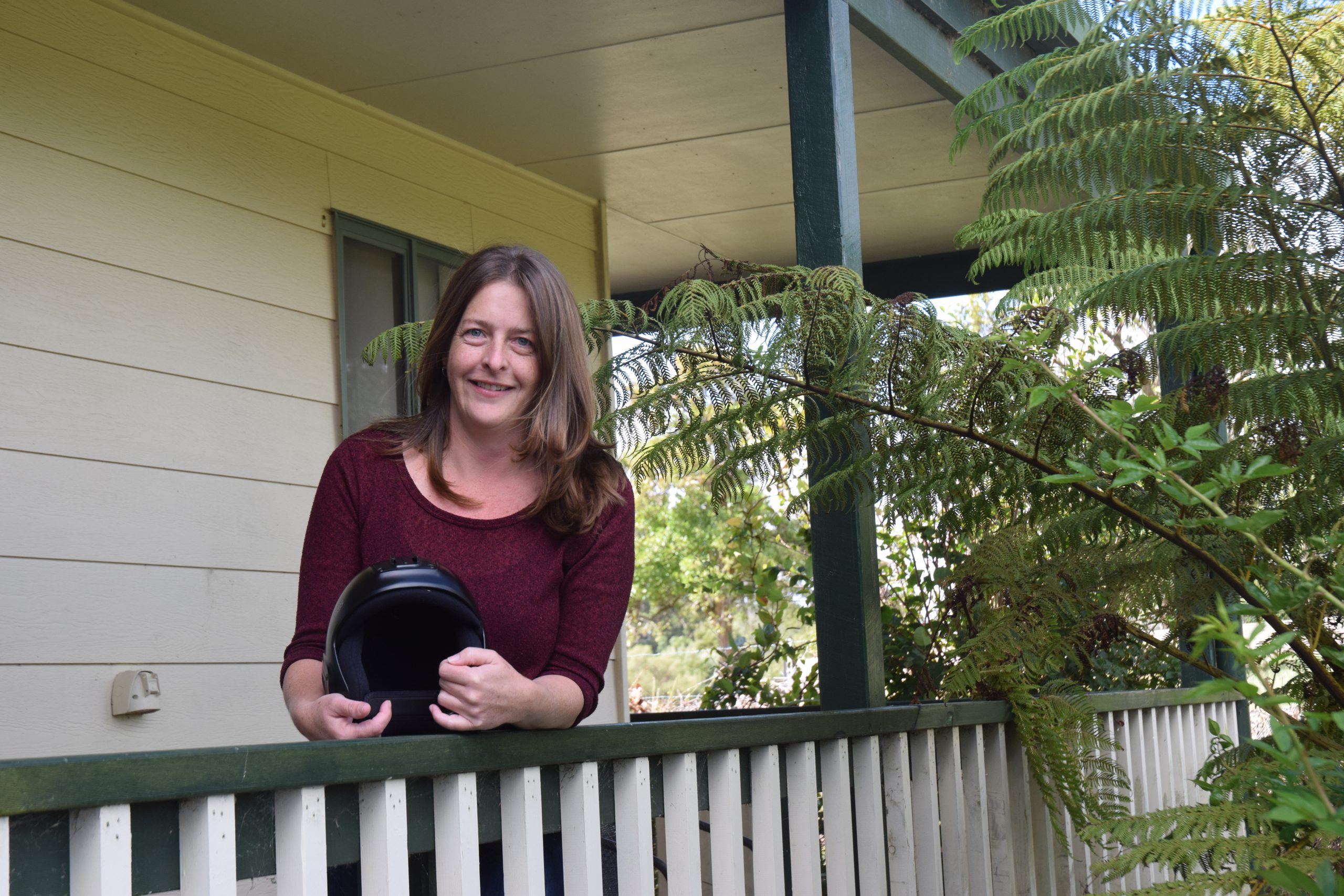 Sam Massey has ran face first down a three-storey building in the past, so it's no wonder she isn't too fazed about abseiling down all 27 floors of the St James building in Melbourne.
The Mirboo North resident has signed up for Anglicare Victoria's Altitude Shift, where she'll travel down the side of the Bourke Street skyscraper with nothing but a rope, harness and helmet on Friday, 28 April.
It's a prospect that would make most people weak at the knees, however for Sam, it's just another event on her calendar of extreme sports.
Sam has been sky diving with Commando Skydivers for three years now.
She is also rejoicing after the group relocated its operations from Tooradin to the Latrobe Valley.
"It'll be really nice to have somewhere local where we can jump at now," she said.
Sam admits the abseil will be "nerve-wracking", however she always finds a sense of achievement from her adventures.
"Just that feeling of pushing those limits… this total feeling of freedom," Sam said.
"It's a good opportunity to raise some money for Anglicare, mix that in with my sense of adventure."
Anglicare chief executive Paul McDonald said abseiling was a way to take people out of their comfort zone.
"[Foster children] are putting a lot of trust in someone else to make sure they're looked after okay… that's why we've associated it with something like abseiling," Mr McDonald said.
"Kids come into foster care completely out of their comfort zone. It requires a lot of courage for our kids to move to home based care environments."
It is the fourth year running for Altitude Shift, where participants will have to raise at least $850 for the Victorian charity.
Sam will take the plunge with her colleague at Anglicare's Cradle to Kinder program Alicia Hart, and two other Tyers residents.
To register for Altitude Shift on either Friday, 28 or Saturday, 29 April, visit www.altitudeshift.org.au
To support Sam, visit altitudeshift2017.everydayhero.com/au/sam