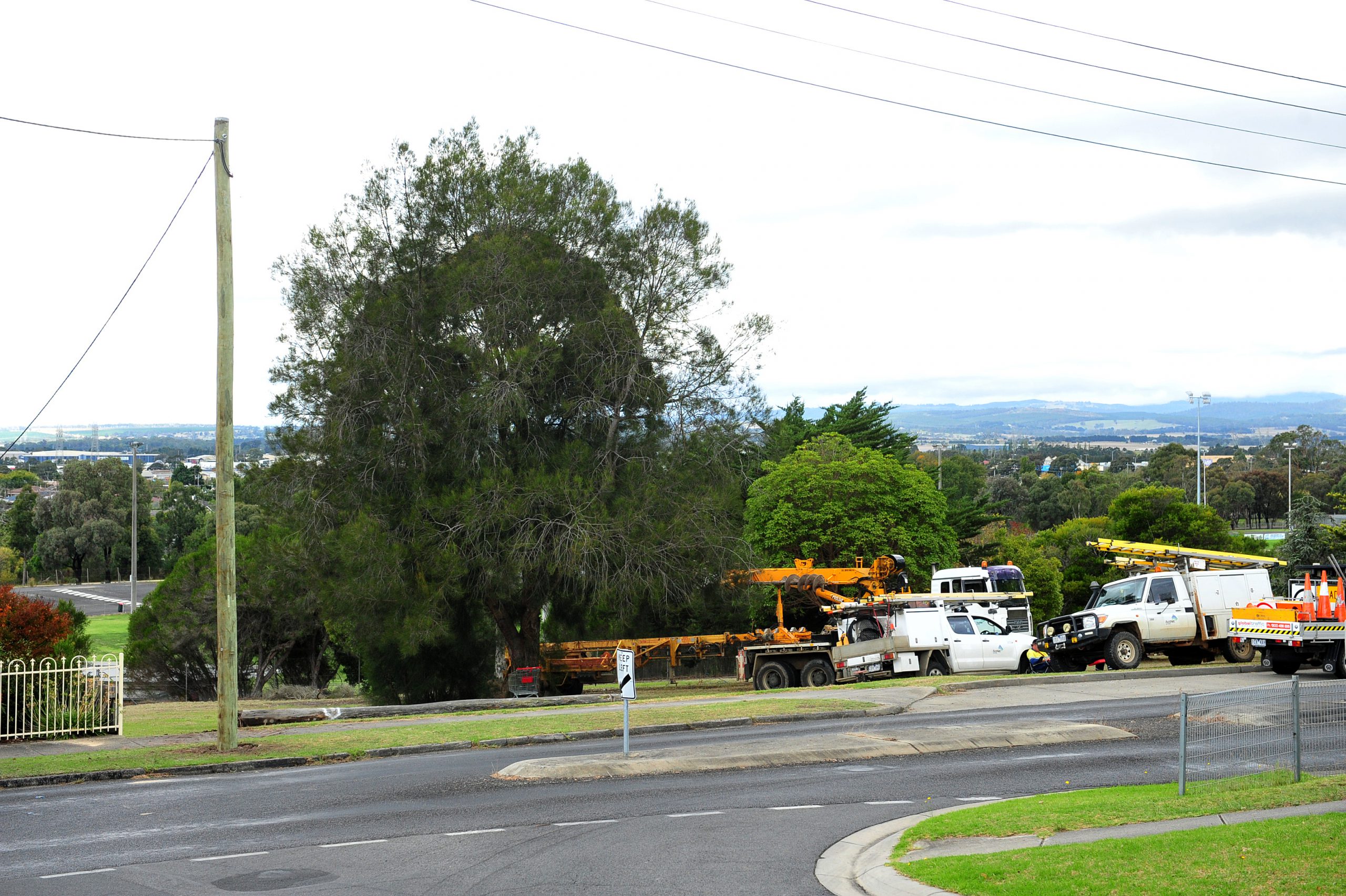 A dilapidated power pole at the intersection of Vary Street and Dunbar Avenue in Morwell has been replaced almost four months after The Express initially reported on it in late December.
On Wednesday 12 April AusNet Services removed the rotten power pole and replaced it with a new one.
An AusNet Services spokeswoman said maintenance work was prioritised on safety and risk basis and the pole did not pose an immediate risk to the public.
"The work was able to be scheduled after more urgent work was completed," the spokeswoman said.
People are encouraged to inspect and report damaged and rotten power poles by phoning to AusNet Services on 13 17 99.