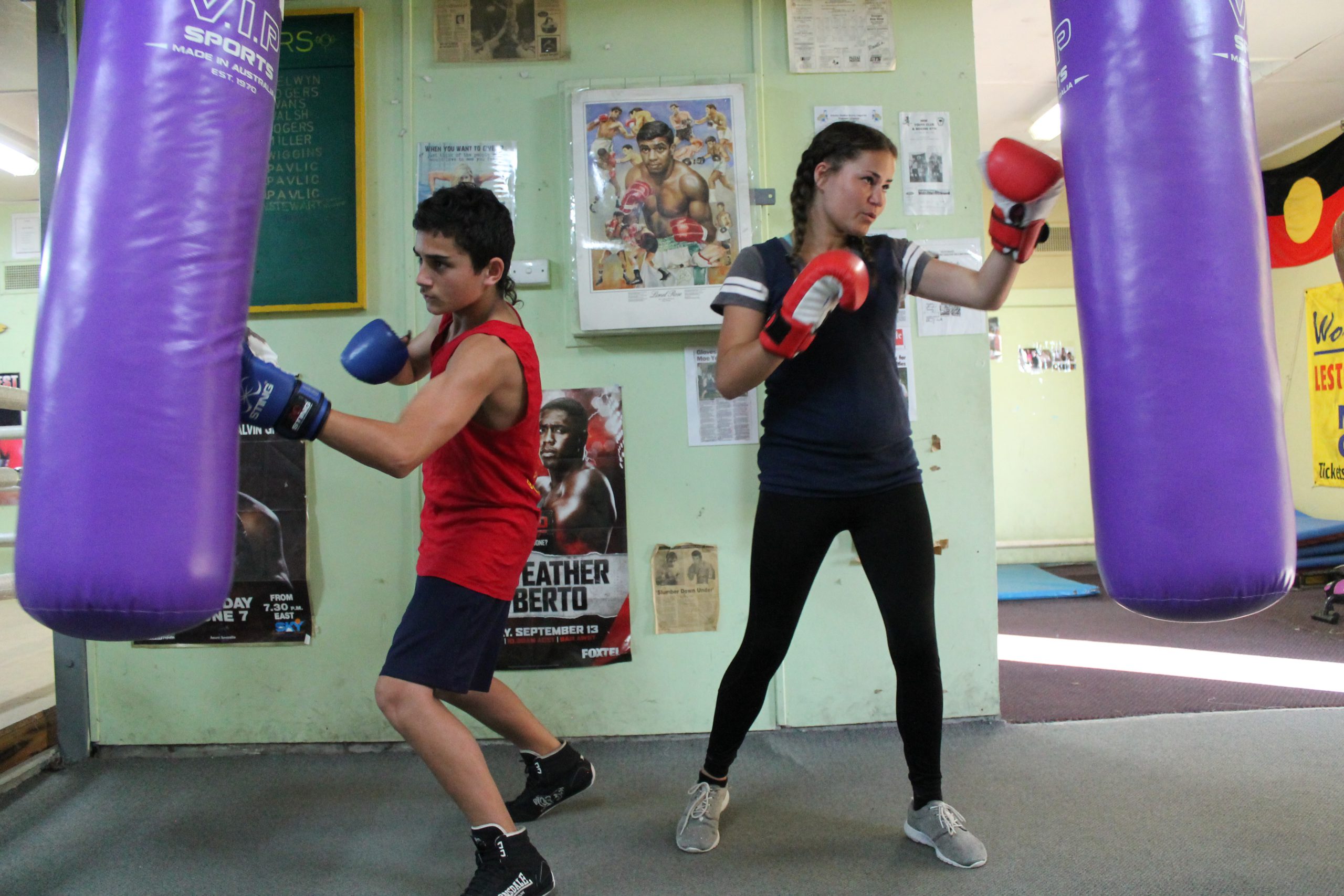 A chance to compete in front of a home crowd on the highest level is providing inspiration for a pair of local boxers.
Last week's announcement that 11 regional Victorian municipalities are preparing to bid for the 2030 Commonwealth Games, with boxing taking place in Traralgon, has junior fighters Shiree and Will Porter thinking big.
"I'm thinking about it, but I'm not experienced yet, (I have) a lot more training to do," 15 year-old Shiree said.
She also said a home Commonwealth Games tournament would drive her participation in the sport.
"I'd put in more effort and train harder just so then I'll know I'm set," she said.
"It would be a big privilege just to show everyone what I can do and why I've been training so hard."
Shiree and younger brother, Will, might just get there according to Moe Youth Club Boxing Gym coach Paul Jenkins.
The boxing combo, who live in Traralgon, were discovered by club identity Terry Burgess and have quickly found their feet in the sport.
"I've trained six national champions over the years, I know what it's like to train the best," Mr Jenkins said.
"I also know that they (the Porters) are as good as anyone I've ever trained.
"They are good enough, down the track and with experience."
Mr Jenkins said both siblings had the kind of talent and dedication that could take them anywhere in the sport, amateur or professional.
But for 13 year-old Will, who has been boxing for two years, his eyes are firmly on gold medals.
"It's the only thing I'm training for at the moment," Will said.
Mr Jenkins supported Will's plan for success at the amateur level.
"If you're good enough to go to the Olympics, there's always a pro career after it," he said.
"To turn pro, you might fight international opponents but you never represent Australia.
"What's better than representing your country?"
Scott McEwan trains at the Moe Youth Club Boxing Gym.
At 26, he's probably to old to make the 2030 Commonwealth Games squad and if he turns professional, which he is considering, he'll also be likely be ineligible.
Mr McEwan trains with the Porters and could see them going all the way.
"I rate them very highly," he said.
"I think they have a good chance of taking it up to any opponent they put in front of them.
"They work hard, they do well, they do all the right things."