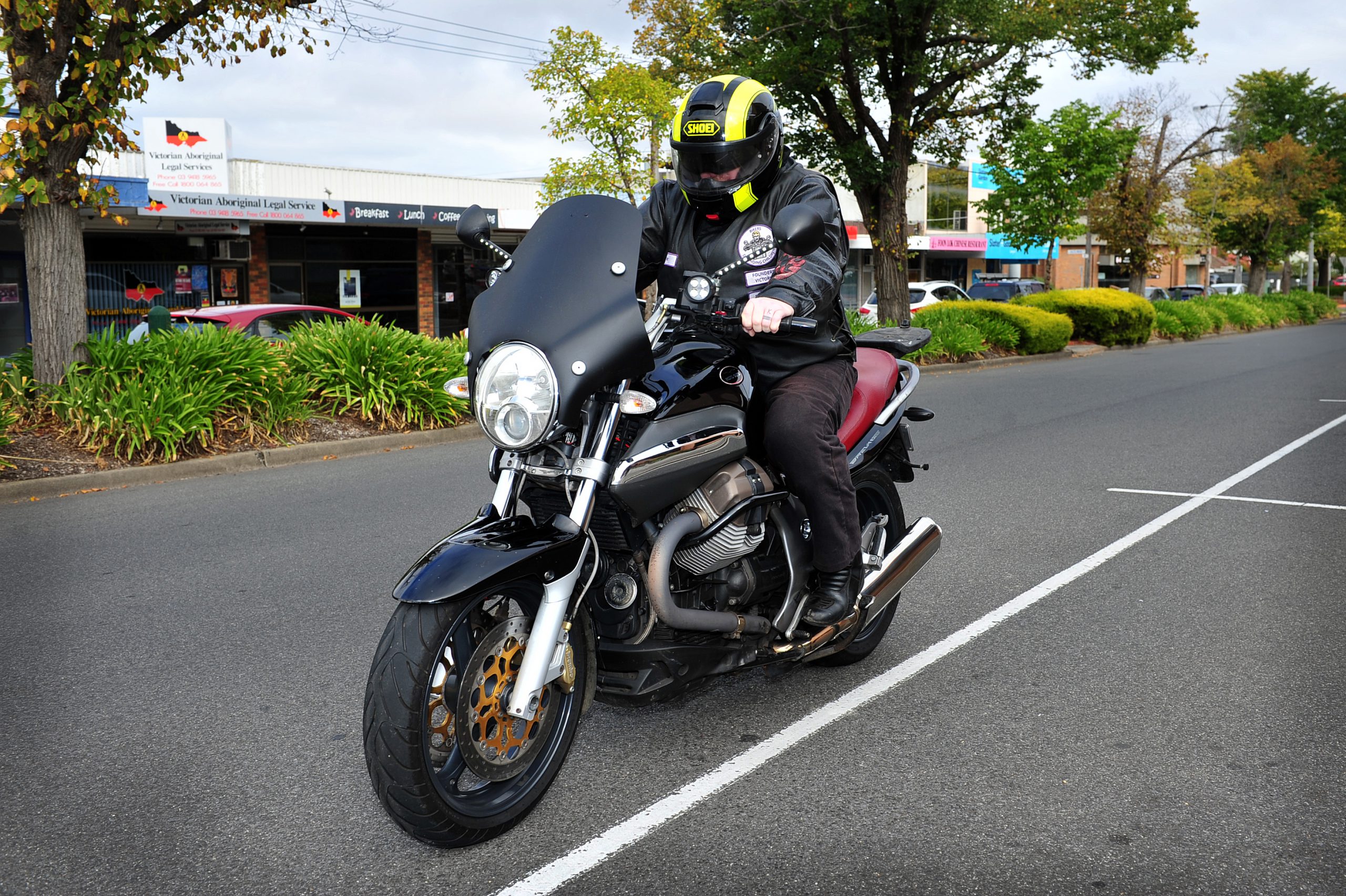 Fifty-one year-old 'Doc' lives a normal life.

He's a father of four, grandfather to three, avid motorcycle rider and has been a Gippsland resident for almost 20 years.
What makes Doc interesting is the fact he's an 'independent person' and sits in on police interviews with underage people when they don't have access to a responsible or appropriate adult.
"My job is not to give any legal advice, but is to make sure that the young person's rights are upheld and they're treated fairly throughout the interview," Doc said.
In Australia, it is law that an adult must be present during a police interview for anyone under the age of 18.
"There's a lot of cases where the parent may not be suitable or more often the parent may be the victim," Doc said.
The position is part of the Youth Referral and Independent Persons Program, a partnership between Victoria Police, the Centre for Multicultural Youth and the Youth Affairs Council of Victoria.
Theft-related crimes are the most common callouts Doc receives, followed closely by criminal damage and family violence assault.
He said the main skill people needed was the ability to listen.
"We're there not only as an independent person but also to hopefully refer the young person on to get some assistance with their life," Doc said.
"We usually get about 20 minutes with the child before the interview so we sit down and go through the paperwork and make sure they understand their rights and the caution which is very important."
From there, the independent person identifies the likes and dislikes of the children in order to find a suitable referral program that helps with the rehabilitation of the child.
"A majority of them won't take it up through, which is very sad," Doc said.
The independent person also has the authority to asses whether the child is fit for interview.
"Unfortunately, a high percentage of the children we see are on drugs, particularly ice or marijuana," Doc said.
The Express has agreed to refer to Doc only by his nickname in order to protect his identity.
Doc said the program offered enormous benefits for willing participants.
"You realise that people are a lot less fortunate than you are. For me it's just about putting back into the community," Doc said.
The Youth Referral and Independent Persons Program is recruiting people in the Latrobe Valley.
For more information about becoming an independent person phone the Centre for Multicultural Youth on 9340 3700 or visit yripp.org.au