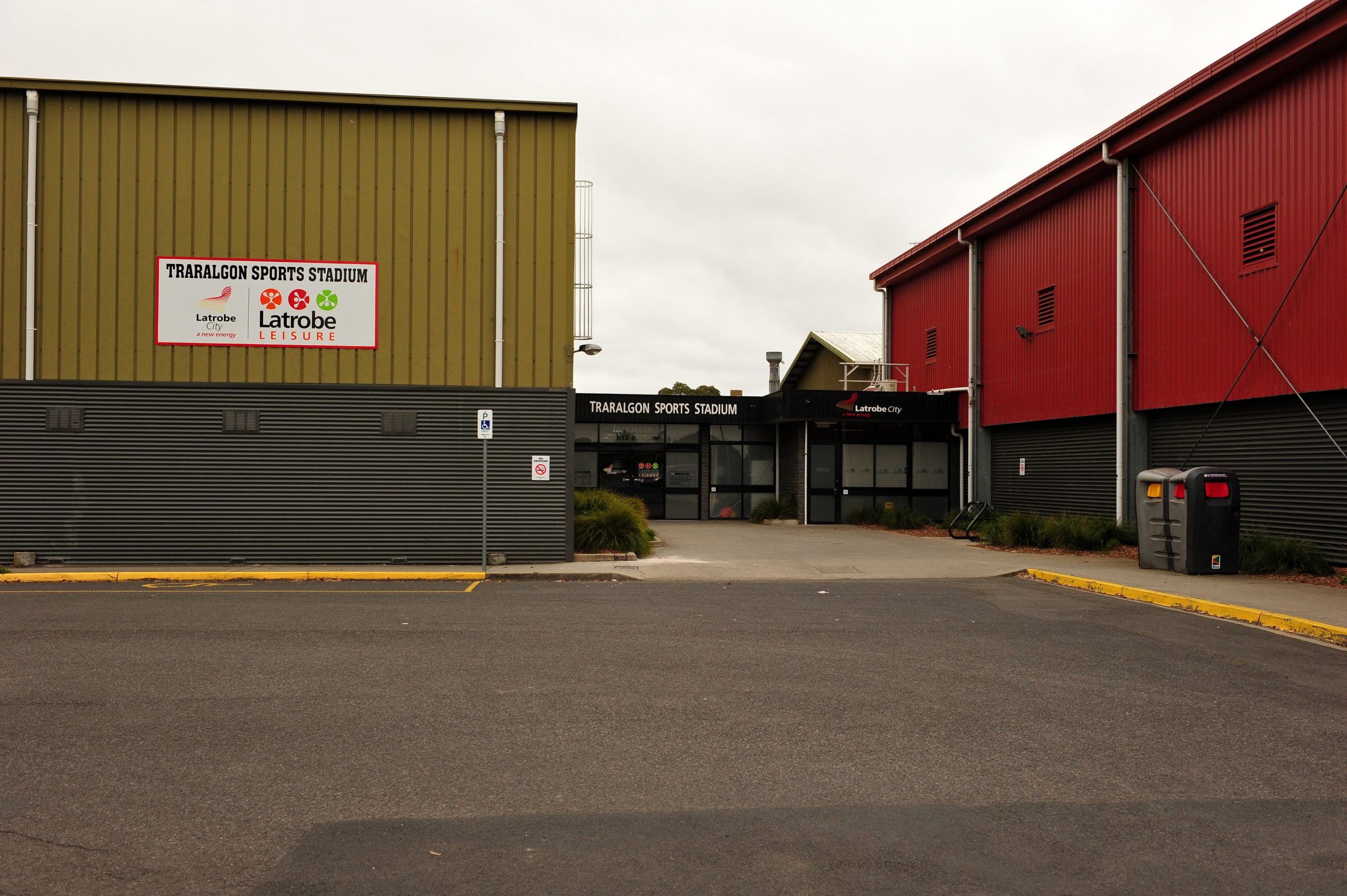 Traralgon has been included in a planned bid by a number of regional Victorian areas for the right to host the 2030 Commonwealth Games.
As part of the proposal the boxing, weightlifting, and para-powerlifting events could be held at the revamped Gippsland Regional Indoor Sports Complex, also known as Traralgon Sports Stadium.
"The opportunity to host events as part of the 2030 Commonwealth Games will provide a significant social, financial and community benefit to Latrobe City Council," mayor Kellie O'Callaghan said.
"Towards the end of April we have been invited to a workshop with the other regional councils involved to discuss this proposal further."
Currently in its formative stages the combined bid would feature 11 regional and rural municipalities hosting events as a way of spreading the cost of the games.
The process is being led by the City of Greater Shepparton.
The plan is similar to a proposed bid by a number of English cities for the 2022 games, which were originally awarded to Durban, South Africa but subsequently handed back due to financial constraints.
Any 2030 regional Victorian bid would require the approval and support of the State Government, but Premier Daniel Andrews was tepid on the plan.
"It would come at considerable cost and we will have a very close look at that," Mr Andrews said.
"The costs involved on putting on an event like that, well that money's got to come from somewhere and therefore wouldn't be available for other things."
At the 2014 games in Glasgow, Scotland there were more than 250 boxers from 46 nations represented in 13 men's and women's divisions.
It's not known where athletes, coaches and officials would be housed during the competition.
Cr O'Callaghan said if the bid was successful there was also scope for Latrobe City's involvement beyond just hosting the planned events.
"Latrobe City Council has a significant number of sporting venues which can be used for elite level competition and training camps," she said.
Along with the Traralgon Sports Stadium, Cr O'Callaghan suggested the planned Gippsland Regional Aquatic Centre and Traralgon Tennis Centre could also play a role.
Traralgon Sports Stadium was recently marked for $17 million in upgrades as part of $85 million worth of improvements to Valley sports facilities.
The exact details of the stadium's redevelopment are yet to be revealed and it's not currently known if the bid for the games will have an effect on those plans.
If successful the 2030 games won't be the first time the Valley, or the Gippsland Regional Indoor Sports Complex, has seen Commonwealth Games action.
The venue hosted four preliminary rounds of the men's and women's basketball tournament during the 2006 games.
Other municipalities marked for 2030 Commonwealth Games events include Ballarat, Bendigo, Geelong, and Shepparton.
The proposal includes a new stadium capable of hosting athletics, and the opening and closing ceremonies, in Shepparton.