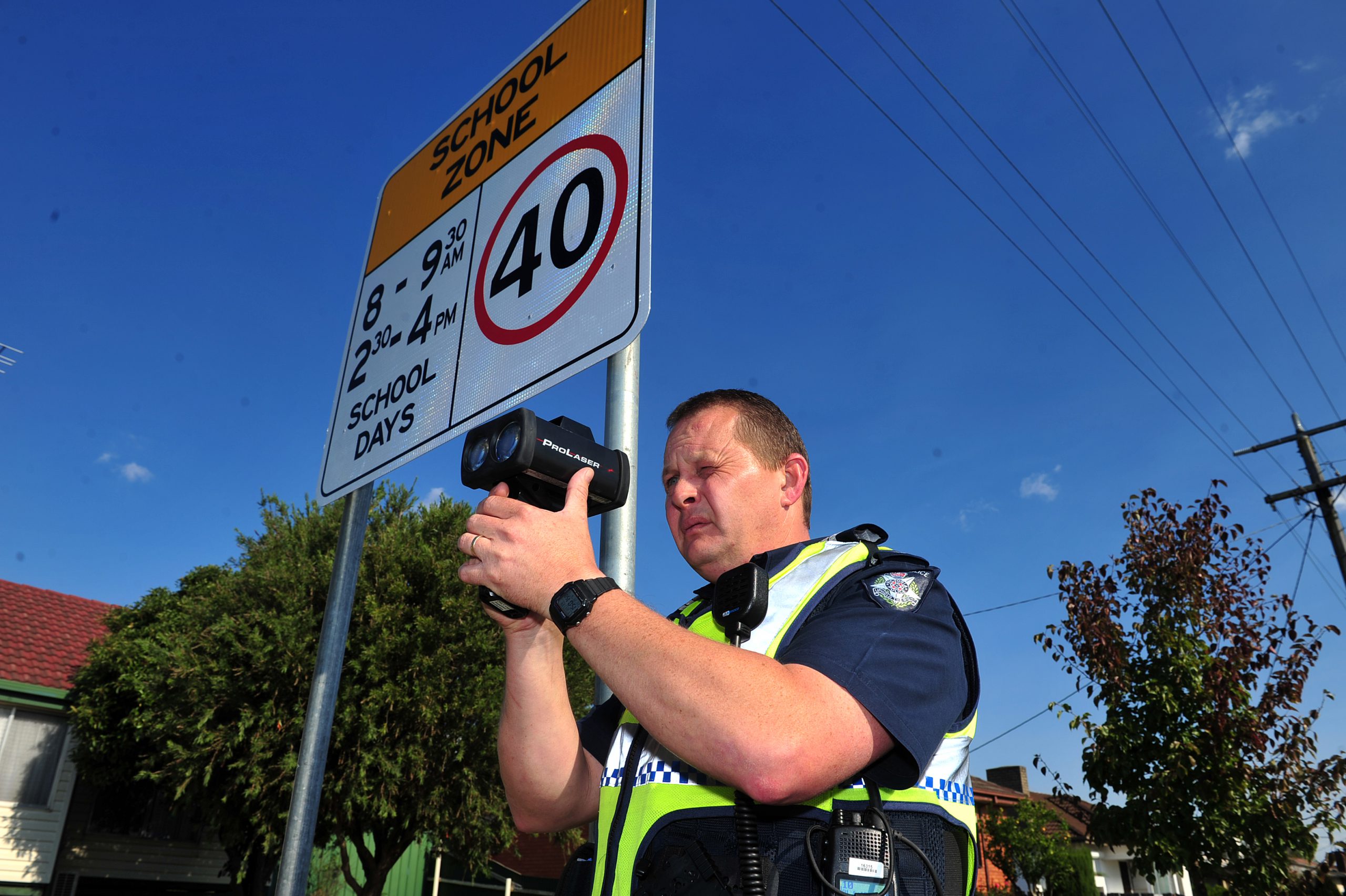 Police are warning motorists to observe the speed limit on McDonald Street near Morwell Central Primary School after several people were booked last term for breaking the limit.

Latrobe Highway Patrol Sergeant Mick Williams said two drivers lost their licence at the front of the school in Morwell after exceeding the 40 kilometre per hour restriction recently.
"Over the last month, local police have issued numerous infringement notices for drivers speeding through school zones," Sgt Williams said.
Police have identified McDonald Street in Morwell as a prime area of concern and cautioned drivers to obey the 40km/h speed limit between 8-9.30am and 2.30-4pm.
Morwell Central Primary School principal Justine Smyth said the school had supported police by publishing reminders about the speed limit in the school's fortnightly newsletter.
"Student safety is a top priority at Morwell Central Primary School, especially around busy student pick-up and drop-off periods," Ms Smyth said.
"The school has also been working with Latrobe City to facilitate appropriate parking and safe management of student pick-ups and drop-offs."
Outside of school hours, the speed limit along McDonald Street in Morwell is 60km/h.
Police said they would continue to monitor the area.