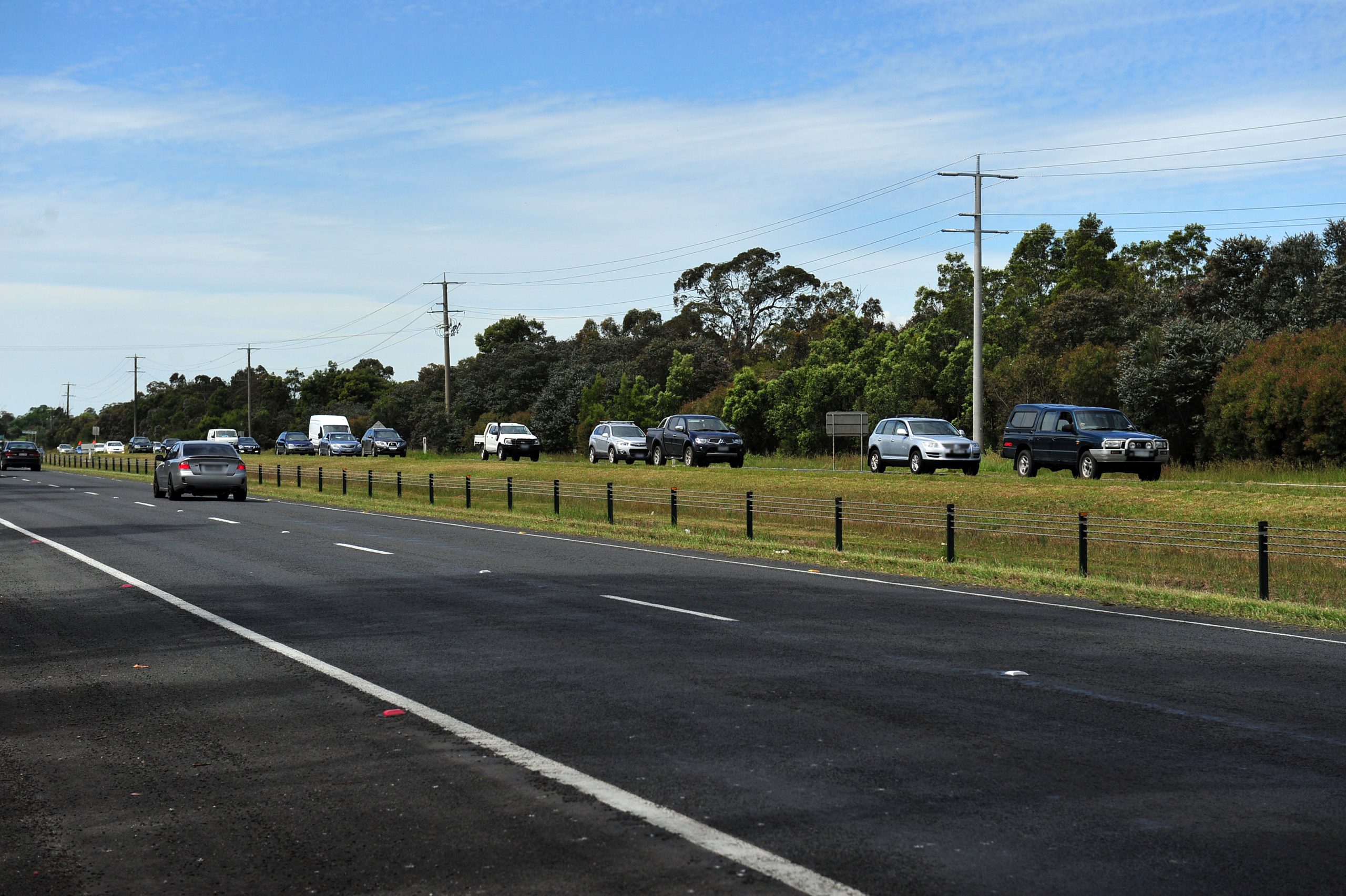 Police have conducted more than 5000 preliminary breath and drug tests across Gippsland since statewide Operation Nexus began on Thursday.
Divisional Traffic Advisor Acting Senior Sergeant Jason Hullick said the results were pleasing so far after about 150 traffic-related infringements were issued across Latrobe, Baw Baw and Bass Coast over the long weekend.
"That might sound a lot but when you look at the vast majority of traffic we've had through the region it's been pretty good," Act Snr Sgt Hullick said.
"Police have so far detected six drivers who returned positive to alcohol and or drug tests."
According to police, a majority of traffic-related infringements have included excessive speed, mobile phone use and seat belt offences.
"We'll continue to focus on dangerous driver behaviour and drugs and alcohol, so it's important for people take care on the roads and plan their journey appropriately," Act Snr Sgt Hullick said.
Operation Nexus will run until midnight Tuesday, 25 April with the aim of increasing driver awareness, journey planning and reducing road trauma.